Amazon CEO Jeff Bezos And Wife Of 25 Years Divorcing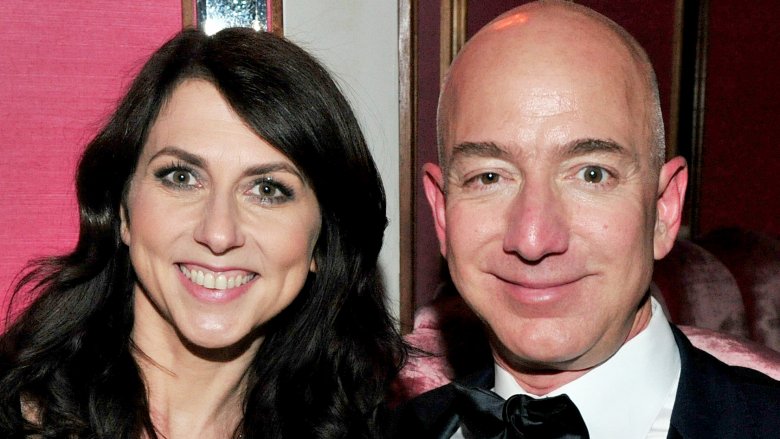 Getty Images
Jeff Bezos and his longtime wife, MacKenzie Bezos, are headed for Splitsville.
On Wednesday, Jan. 9, 2019, the Amazon CEO and his novelist wife announced in a joint statement on Twitter that they are divorcing. "We want to make people aware of a development in our lives," the two began. "As our family and close friends know, after a long period of loving exploration and trial separation, we have decided to divorce and continue our shared lives with friends."
The statement went on, "We feel incredibly lucky to have found each other and deeply grateful for every one of the years we have been married to each other." They noted that, had they known that their relationship would one day end in divorce after over two decades together, they still would have married.
"We've had a great life together as a married couple, and we also see wonderful futures ahead, as parents, friends, partners in ventures and projects, and as individuals pursuing ventures and adventures," Jeff and MacKenzie concluded. "Though the labels might be different, we remain a family, and we remain cherished friends."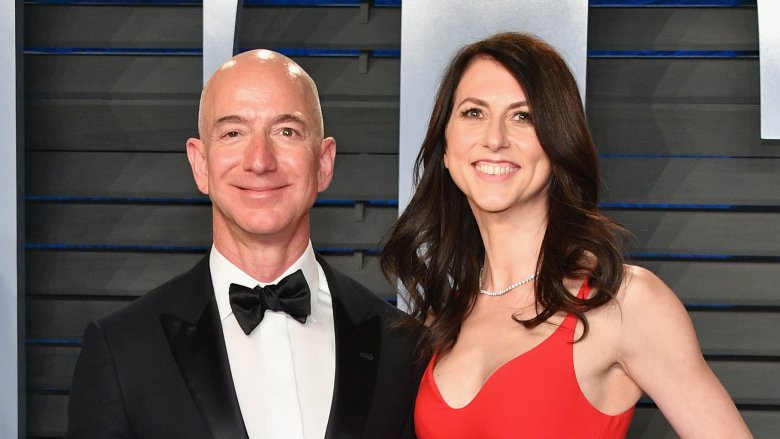 Getty Images
As noted by TMZ, Jeff, 54, and MacKenzie, 48, first met in New York back before his Amazon days when he interviewed her for a position at a hedge fund where he served as vice president. "My office was next door to his, and all day long I listened to that fabulous laugh," MacKenzie recalled in an interview with Vogue in February 2013. "How could you not fall in love with that laugh?"
Just six months later, the two wed in 1993. They then left their jobs, moved to Seattle, Wash., and Jeff opened up an online bookstore that would eventually become Amazon.
In her 2013 interview with Vogue, MacKenzie noted that her husband "is the opposite" of her. "He likes to meet people. He's a very social guy. Cocktail parties for me can be nerve-racking," she explained
According to TMZ, Jeff and MacKenzie don't appear to have a prenup, perhaps because Jeff reportedly didn't become a millionaire until '97. So — if there, in fact, isn't a prenup — the two may wind up equally splitting their assets, meaning MacKenzie could wind up with a huge chunk of change from her husband. Jeff reportedly has a whopping net worth of $137 billion and is the world's richest person, according to Bloomberg Billionaires Index.
The second richest person in the world is Bill Gates, who is worth a reported $92.5 billion.
Jeff and MacKenzie share four children, three sons and one daughter (via CNN).