Paris Jackson Reportedly Enters Treatment Facility For Physical, Emotional Health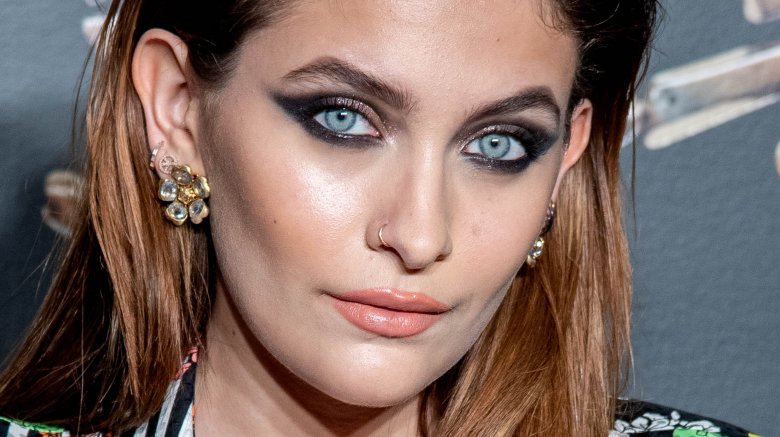 Getty Images
Paris Jackson, the only daughter of the late King of Pop Michael Jackson, is reportedly seeking professional help at a treatment facility.
The model entered a facility in order to focus on her health, according to E! News. "After a busy year of work engagements that took her all over the globe, Paris decided that she needed to take some time off to reboot, realign and prioritize her physical and emotional health," a source told the celebrity news publication.
The insider, who reportedly first spoke with Entertainment Tonight regarding Jackson's alleged decision, continued, "She checked herself into a treatment facility to aid in her wellness plan and is looking forward to coming out of this revitalized and ready to tackle the exciting new projects that await her."
E! News reports that Jackson's fans started to worry about the celeb when the 20-year-old stopped posting on social media in mid-December. She also reportedly was absent from a family trip over the holidays to Tokyo, Japan.
Since news stories began circulating about Jackson's health, she's taken to Instagram to remark on the rumors. Posting a photo of herself cuddling with her dog with her face cut out of frame, she wrote in the caption, "The media is exaggerating per usual.. yes i've taken a break from work and social media and my phone because it can be too much sometimes, and everyone deserves a break, but i am happy and healthy and feeling better than ever!"
Noting that she has new music coming out soon with her band The Soundflowers, she went on, "Hope you guys' new year started out with lots of love and light and all the things. i'll be back soon!!"
It's unclear just what the media has "exaggerated." Is Jackson indeed in a mental health facility? Or is she just taking time to care for herself at home? No matter the situation, we just hope Jackson looks after herself.