Gladys Knight Will Perform National Anthem At 2019 Super Bowl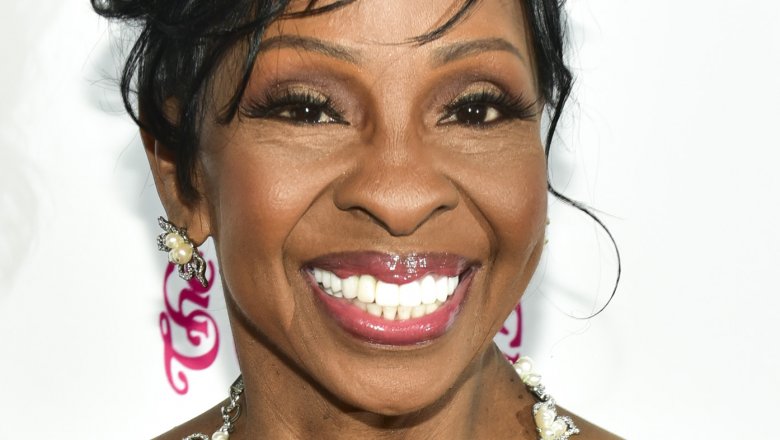 Getty Images
Soul singer Gladys Knight is scheduled to sing at the 2019 Super Bowl.
On Thursday, Jan. 17, 2019, the National Football League announced that Gladys Knight would perform the National Anthem at the Super Bowl in Atlanta, Ga. on Sunday, Feb. 3, 2019. Regarding her singing at the year's biggest football event, Knight said in a video shared by the NFL, "I hope this anthem will touch people in a different way. We've been singing it forever, but this time, I would hope that they would feel it so deeply that it would lift them to a higher place."
She noted, "That's what I feel when I sing this song," before later adding, "Get ready, Atlanta. I'm coming home!"
As noted by E! News, Gladys Knight is known as the Empress of Soul, having recorded "two no. 1 Billboard Hot 100 singles, 11 no. 1 R&B singles and six no. 1 R&B albums." With the Pips, Knight, who has seven Grammy Awards to her name, was inducted into the Rock and Roll Hall of Fame in 1996. One of her biggest hits is the song "Midnight Train to Georgia."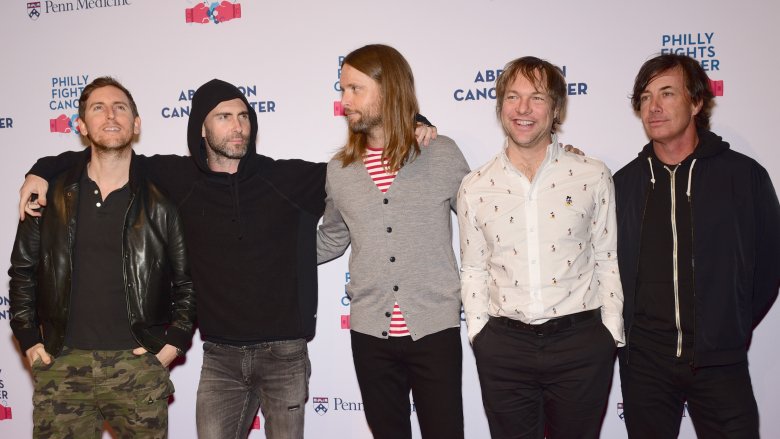 Getty Images
Previously it was announced that Maroon 5 would perform the halftime show. The reveal sparked backlash, with many confused as to why the NFL would not hire an Atlanta native for the performance instead, as reported by CNN. "Atlanta, home of Outkast, T.I., Future, Ludacris, Usher, etc., gets Maroon 5 to play the damn Super Bowl," one Twitter user wrote, alongside a GIF of an angry Adam Sandler saying, "You blew it!!"
Another tweet read, "Maroon 5? With all the artists from Atlanta that are 100 times better? Somebody on the Super Bowl entertainment booking staff needs to be relieved of all duties, pronto."
It was also rumored that artists like Rihanna and Pink had passed on the opportunity to perform that halftime show out of support for NFL star Colin Kaepernick, who was reportedly "blacklisted" for peacefully protesting the treatment of people of color by police forces in the United States by "taking a knee" during the National Anthem (via E! News).
Some even called for Maroon 5 to drop out of their Super Bowl performance, as noted by E! News.
Rappers Travis Scott and Big Boi will also reportedly perform during the halftime show (via Rolling Stone). Scott claimed to have agreed to perform only if the NFL made a sizable donation to Van Jones' Dream Corps organization.