Blac Chyna's Trip With Kid Buu Reportedly Sparks Problems With Ex Rob Kardashian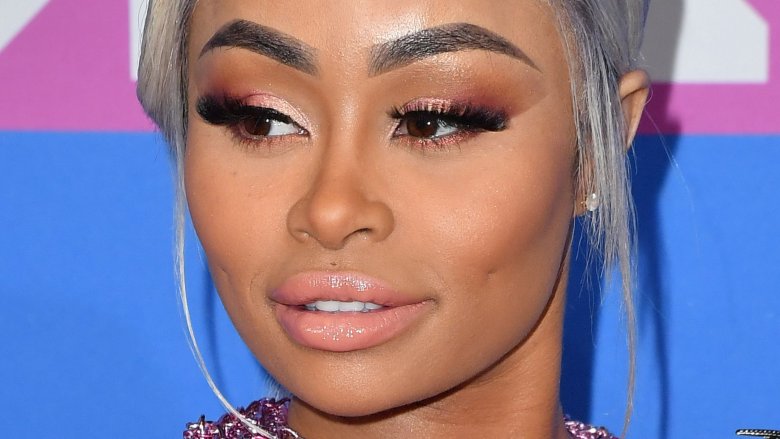 Getty Images
Former reality TV star Blac Chyna is reportedly at it again with her famous ex Rob Kardashian. This time, their problems allegedly started after Chyna headed on vacation with her boyfriend, Kid Buu.
TMZ reports that Kardashian was "super pissed" when he allegedly couldn't get in touch with Chyna or her people when it was time for him to drop their 2-year-old daughter, Dream, off, as per their custody agreement. Chyna wasn't home at the time, as she went on a trip to Hawaii with Buu. However, Chyna apparently claims that Kardashian is actually "upset" that she was off with a new man — not that she wasn't around for their kid. And, according to TMZ, Chyna had arranged for nannies to be at her residence to care for Dream while she was away. Kardashian has reportedly left their child off with nannies in the past.
Sources told TMZ that there's nothing in Kardashian and Chyna's custody agreement that specifically states that she always needs to be home when it's her turn to look after their daughter.
However, an insider told People, "Rob doesn't want Dream to stay alone with a nanny while Chyna parties in Hawaii. This is what he is mad about," adding, "She needs to tell him when she won't be in L.A. so Rob can keep Dream longer. Rob is getting his lawyer involved."
The source noted, "This situation's not in Dream's best interest."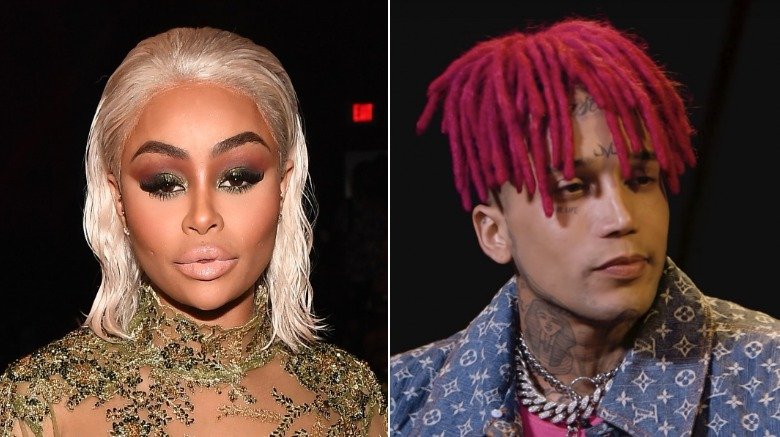 Getty Images/YouTube
At least Dream didn't travel with her mother to Hawaii, as the vacation reportedly turned violent. People confirmed that police and paramedics responded to a 911 call at the Ritz-Carlton Residences in Honolulu, Hawaii, where Chyna was apparently staying with Buu. According to TMZ, who first reported the news, Chyna and Buu started arguing around 5 a.m. on Monday, Jan. 28, 2019, during which time the model reportedly accused her boyfriend of cheating on her. By 7 a.m., Chyna had allegedly scratched Buu and he reportedly "slammed her against the wall several times and choked her."
People noted that no one was arrested or taken to a hospital and that Chyna and Buu "were both intoxicated."
After Buu left the Ritz-Carlton, he reportedly tweeted in Spanish, "Don't f**k with me, I'm a grown man," following by a "homophobic slur" (via TMZ).
Something tells us that Buu won't be babysitting anytime soon.