Tori Spelling To Pay Thousands In American Express Lawsuit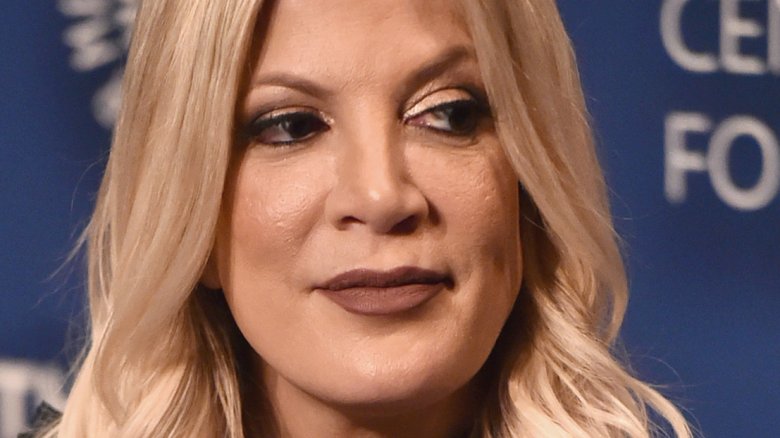 Getty Images
Beverly Hills, 90210's Tori Spelling has been ordered to pay up.
According to Us Weekly, Spelling must pay credit card company American Express more than $88,000 — $88,246.55, to be specific. American Express had reportedly filed for a writ of execution in early January 2019, to force the actress and reality TV star to pay off her debt.
Radar Online reports that American Express had previously sued Spelling, 45, in October 2016, and a judge reportedly ruled in favor of the company in March 2017. But, as we already know, Spelling apparently did not pay back what she owes. The gossip rag notes that the Los Angeles County Sheriff's Department has been told by the court to "take possession of the property."  The Sheriff's Department could either reportedly remove the funds from Spelling's bank account or "garnish her wages."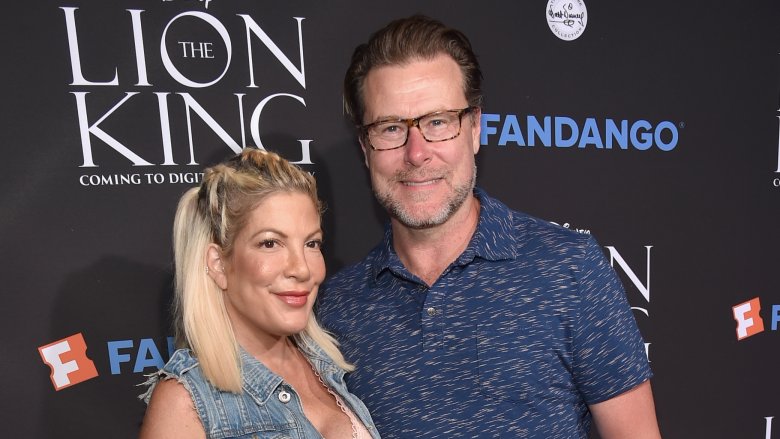 Getty Images
Spelling and her husband, Dean McDermott, have been in the news for their financial problems before. Back in December 2016, the two, who share five children, were sued for almost $200,000 after they did not pay off a $400,000 bank loan.
In 2017, the IRS "emptied" the couple's bank accounts after they were hit with a federal tax lien for $707,487.30 of unpaid taxes for the 2014 year, as reported by Page Six.
Spelling opened up about their financial situation in her 2013 memoir, Spelling It Like It Is. "It's no mystery why I have money problems," she stated (via Us Weekly). "I grew up rich beyond anyone's wildest dreams. I never knew anything else. Even when I try to embrace a simpler lifestyle, I can't seem to let go of my expensive tastes. Even when my tastes aren't fancy, they're still costly."
Regarding her and McDermott's move to a small house, she wrote, "I moved houses to simplify my life, but lost almost a million dollars along the way."
If rumors of a Beverly Hills, 90210 reunion are true, maybe Spelling can use any money earned from the project to pay off some bills and help set herself on the path toward financial security.