Why You Never Hear From Mark-Paul Gosselaar Anymore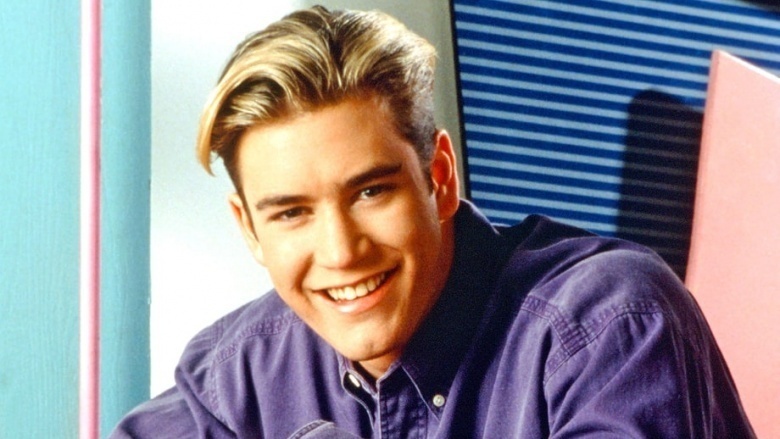 If you're a fan of '90s sitcoms, you probably wanted your high school experience to be a four-year episode of Saved by the Bell (1989-93) with Zack Morris as your prom date. Mark-Paul Gosselaar (who played Morris) was the leader of the Bayside High School cool clique. He was the blonde pretty boy we just couldn't get enough of. Let's be real, we only watched Saved by the Bell: the College Years to satisfy our Zack attacks. So where is the man of our dreams now, and why haven't we heard from him? Allow us to reintroduce you.
He married young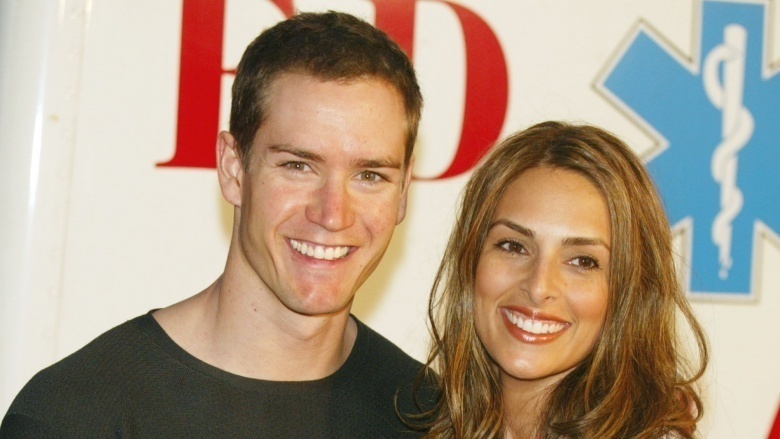 Getty Images
In 1994, Morris and high school sweetheart Kelly Kapowski (Tiffani-Amber Thiessen) tied the knot via a made-for-TV movie titled Saved by the Bell: Wedding in Las Vegas. Two years later, Gosselaar walked down the aisle in real life with model Lisa Ann Russell. Marriage takes a lot of work behind the scenes, and Gosselaar focused on his for 14 years. The couple had two children, Michael Charles and Ava Lorenn, before divorcing in 2011. We can't fault Gosselaar for focusing on his family instead of movies and TV, but we'd still like to believe that Morris and Kapowski are going strong in the land of make believe.
He cut ties with his momager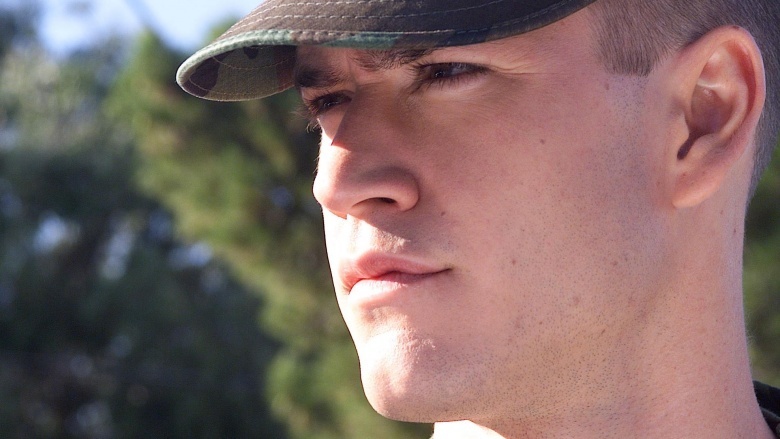 Getty Images
Gosselaar's career in showbiz started with modeling at age 5, and throughout his heyday, his mom reportedly called all the shots. When Gosselaar grew up, he wanted to take the lead, but that transition didn't go smoothly. By 1996, Gosselaar had severed ties with his family, telling People magazine, "Parents get just as greedy as anybody else. We came from a very poor family and then, after making money, we got a little sidetracked." His mom, Paula Gosselaar, sang a slightly different tune. "Mark-Paul kicked me out of his life. I really don't know why," she told the magazine. "Maybe through the years we will come together."
NYPD Blue stunted his comeback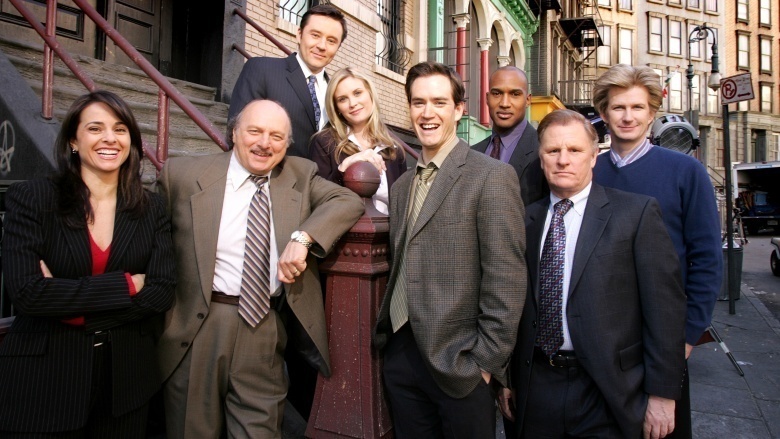 Getty Images
After Saved by the Bell, Gosselaar admitted that he struggled mightily to find steady work in show biz. He finally snagged a good opportunity as Detective John Clark Jr. in the popular TV cop drama NYPD Blue (1993-2005). Unfortunately, Gosselaar came aboard as the show was winding down. He talked about his pivotal four years on the program with TV Guide in 2005. "I used to take things for granted," he said. "I've been in this business for 26 years now, and a lot of things came at a very young age for me. [But] I wasn't working in my early twenties, and it made me realize how fortunate I was to be given a chance by [show creator] Steven Bochco. To be honest, it's not that anybody could look at my past and say, 'Oh, I've seen him do that; he can handle this.'"
Gosselaar's gratitude toward the cast and crew made filming his final scene extremely difficult. "I thought to myself, 'This may never happen again to me. These are some of the best people, crew and cast, that I've ever worked with,'" he told TV Guide. "I just wanted to hold on to it for myself because I was so happy the last four years. And then, of course, we still had to get through [that scene] because the actual ending of our show wasn't supposed to be a sad scene. But we were all fighting tears. It was tough."
When the credits rolled, Gosselaar found himself in another career slump, and that makes us fight tears too.
He's focused on his family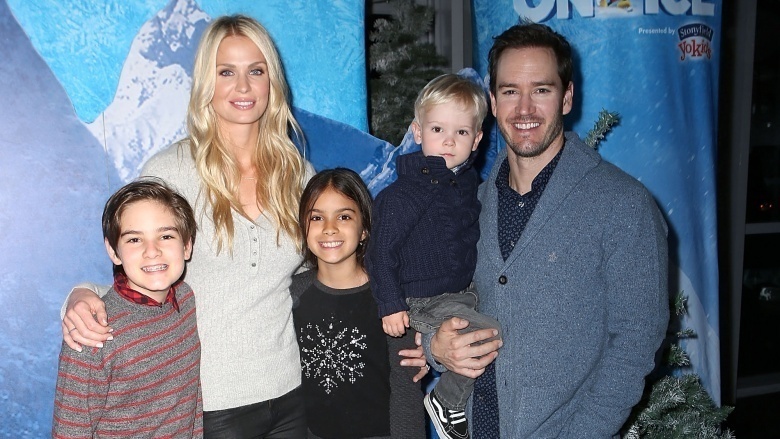 Getty Images
After divorcing from his wife of 14 years in 2011, Gosselaar didn't stay single for long. He remarried advertising executive Catriona McGinn in 2012 and had two more kids: a son named Dekker born in 2013 and a daughter named Lachlyn born in 2015. This makes Gosselaar a busy father of four, so while you may occasionally spot a photo of him doing the Disney vacation thing, he has otherwise kept a very low profile in Tinsel Town.
You probably missed it: Franklin & Bash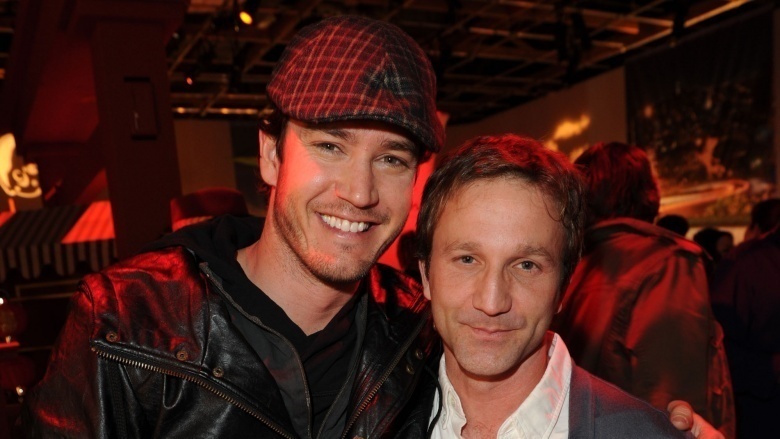 Getty Images
After NYPD Blue, Gosselaar jumped from working the streets to working the courtroom, landing a starring role alongside Breckin Meyer in the TNT dramedy Franklin & Bash (2011-2014). The show followed a quirky pair of ambulance-chasing lawyer buddies; Gosselaar played the brash Pete Bash. The new gig garnered mixed reviews and lost its case against cancellation after four seasons.
Extracurricular activities keep him busy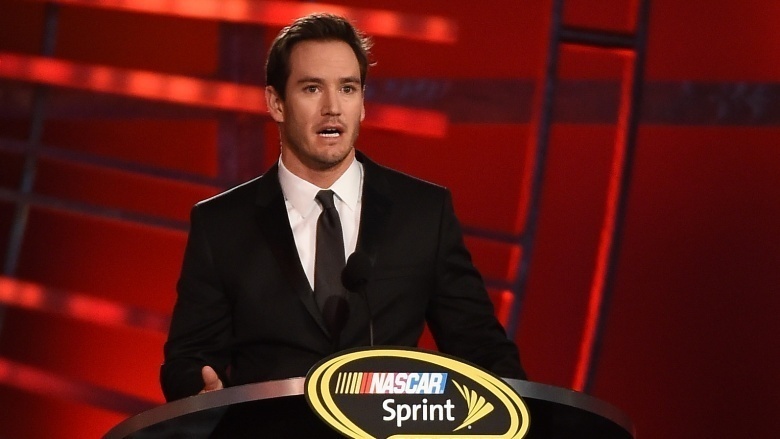 Getty Images
Gosselaar has filled his free time with lots of wicked cool hobbies. The guy flies planes (and jumps out of them), rides horses, plays hockey, sails boats, and races bikes, motorcycles, and cars. According to TV.com, Gosselaar won the 4/5 spring championship event at the Far West Championships for track cycling at the Encino Velodrome in 2005. He also nabbed the checkered flag for the Wounded Warriors Project at California's Irwindale Speedway in 2014, and the following year, he served as grand marshal at the NASCAR Sprint Cup Hollywood Casino 400 in Kansas. Admit it, suddenly this old school heartthrob is revving your engine all over again.
Saved by the Bell is still his best seller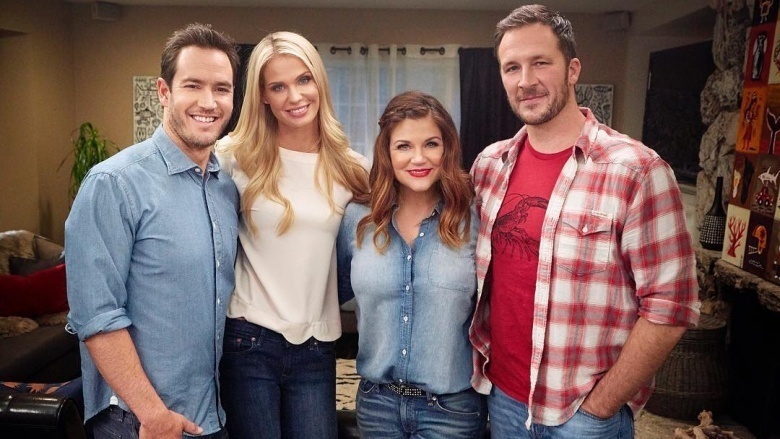 The Today Show
Gosselaar's career is still defined by his teenybopper days on Saved by the Bell, so reuniting with Bayside alums remains a recipe for a success. In May 2016, Gosselaar guest-starred on Theissen's Cooking Channel show, Dinner at Tiffani's. The high school sweethearts even paid homage to their '90s roots by wearing matching denim outfits. The reunion was actually a double date with their spouses, but it still gave fans a much requested dose of the good old days and offered Gosselaar some desperately needed exposure.
By the way, if all this talk about Zack and Kelly and food has you craving a milkshake from Max's, it's all right, 'cause a Saved by the Bell-themed diner called Saved by the Max opened in Chicago in 2016.
He's too nice to play a tough guy
Gosselaar's prospects looked promising when he landed a starring role opposite action hero icon Bruce Willis in 2016's Precious Cargo. Unfortunately, the movie's reviews were disastrous. RogerEbert.com said, "The final scenes of Precious Cargo include a character quoting the immortal final line from Casablanca and a close-up shot of a pile of dog excrement. Without giving too much away, let me just say one of them does a far better job of summing up the film than the other."
Gosselaar, keep your chin up. You may be failing film 101, but your personality is still an A+ in our book.
https://www.youtube.com/watch?v=g5Gc2qoLvvM