Celebs Who Have Had Bad Luck In Love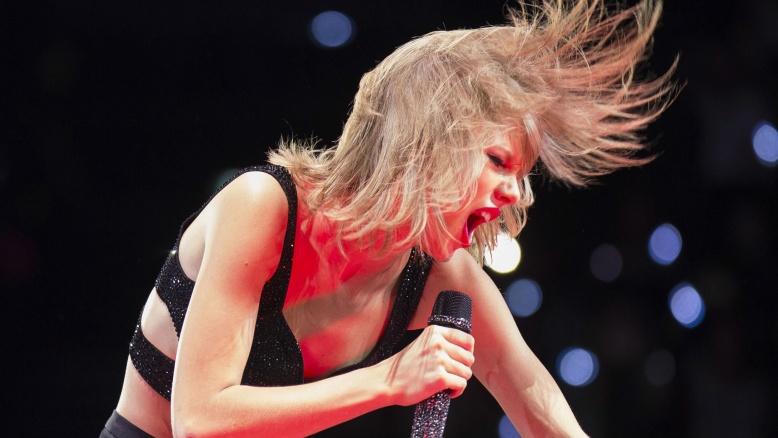 Getty Images
Celebrity relationships aren't typically known for their longevity. Very few couples in Hollywood last more than a few years, and even the ones that go the distance tend to disintegrate one way or another. That said, here are some celebs whose love lives are even rougher than usual. Think your last breakup was hard? Try having your relationship go into the toilet blasted on the cover of every magazine in the world.
Taylor Swift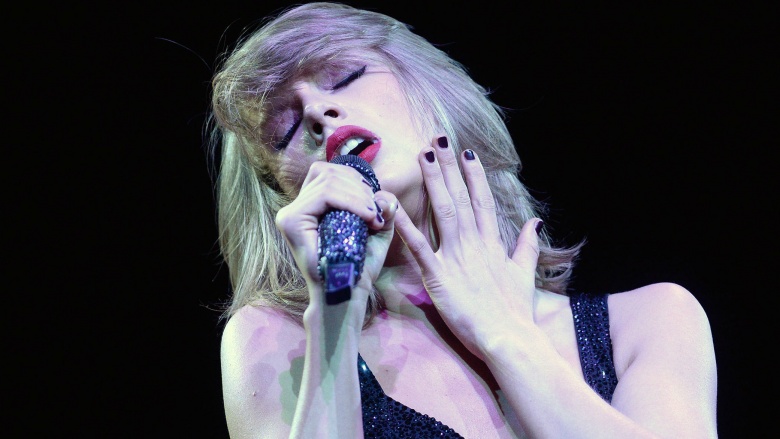 Getty Images
This songstress may generate hits on the Billboard charts, but when it comes to her love life there's no denying that she's no winner. After a slew of boyfriends and tons of chart-topping lyrics that center around breakups, Swift's love life has become a favorite for media fodder. The singer has dated several famous men including John Mayer, Jake Gyllenhaal, Conor Kennedy, and Taylor Lautner, and most of those relationships have ended badly. And let's not forget Harry Stiles and Joe Jonas. What happened with all of these boyfriends in such a short amount of time? While Swift does not tend to talk publicly about her relationships, many of her fans know that she says more than enough in her lyrics. Back in 2010, Taylor dated Jake Gyllenhaal for a few months and some of her songs on her previous album, RED, are known to reflect on that time. "The Last Time" is rumored to be about the movie star, with Taylor reportedly saying the lyrics concern a guy who is "unreliable, someone you never know is going to stay or leave, but does always come back." Some have noticed a pattern that none of the serial dater's relationships have lasted much longer than a few months. Maybe her bad luck has something to do with her, and not necessarily the boyfriend of the moment.
Sandra Bullock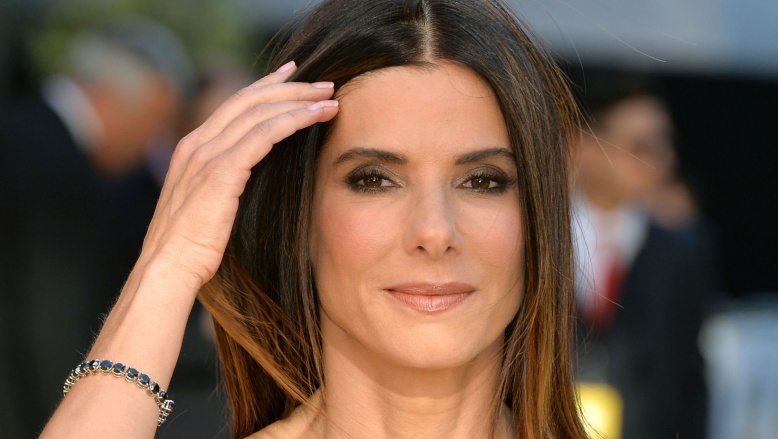 Getty Images
Sandra Bullock has said publicly after her divorce that "Nobody can be prepared for anything." After what she considered to be a happy marriage to Jesse James, the movie star found out that her then-husband was having an affair in the most horrible of ways: through the media. Jesse's mistress was the heavily tattooed Michelle "Bombshell" McGhee. Upon hearing the news, Sandra Bullock reportedly broke down. "The feeling of shame and sadness that washed over me as Sandy began to cry was almost beyond measure. I didn't touch her. I sat frozen in my chair, watching, as Sandy's small body shook with sobs," James wrote. Worse, the breakup affected the children the couple were raising. Sandra had acted as a mom to Sunny, Jesse James' daughter from a previous marriage to a porn star, and so Sunny lost a second mother figure in her life during their permanent separation. Then there was also Louis, the boy that Sandra had adopted and would, for the time being, be raised without a father.
Britney Spears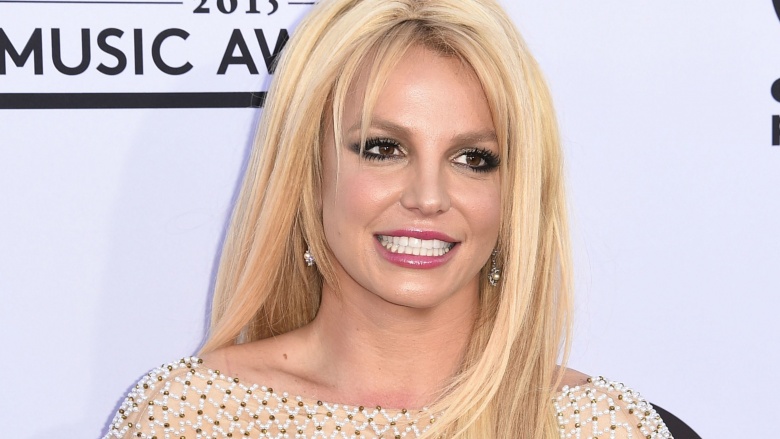 Getty Images
Oops, she did it again. Britney has had her share of controversy in the past and her love life is still a hot topic for celebrity gossip. With two failed marriages under her belt and a called off engagement, we wonder if the singer will ever find Mr. Right. Her marriage to friend Jason Alexander lasted a whopping 72 hours while in Las Vegas. Her marriage to her former backup dancer and aspiring rapper Kevin Federline seemed to work out at first, and the couple have two children together. Eventually the two parted ways, but luckily the parents share joint custody of the kids and appear to act civil with one another. Most recently, the pop princess called off her engagement with Jason Trawick, who also at that time stepped down from his role of co-conservator of her estate. While the pair are said to have split amicably, friends say the pair wanted different things out of life. Britney wants to grow her family and Jason wasn't ready to begin that chapter in his life.
Jennifer Aniston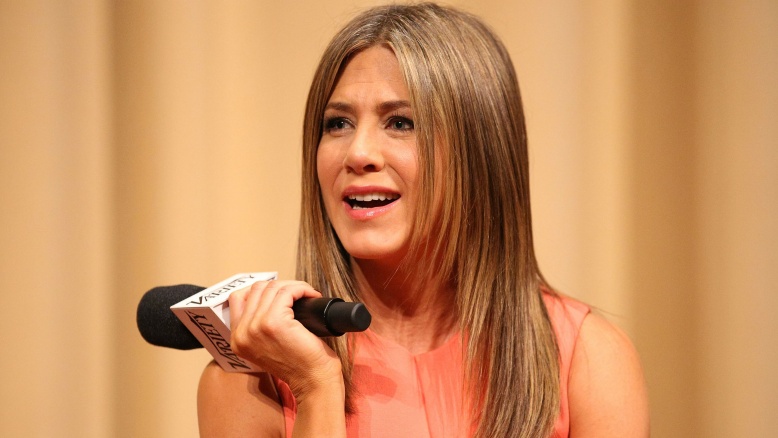 Getty Images
Imagine the trauma and ensuing shock of learning that a spouse has been cheating. Now picture that you find out that your husband, who happens to be Brad Pitt, is cheating on you with none other than his gorgeous co-star Angelina Jolie. This is exactly what happened to Jennifer Aniston. After two years of dating, Aniston and Pitt tied the knot in 2000. However, after Jolie came into the picture, a split loomed and the couple divorced in 2005. Since then, the A-list actress has been involved with a string of other high profile actors. After just a year of dating, she and John Mayer called it quits. She dated Vince Vaughn for a year and British model Paul Sculfor for a few months. Also on the radar was Aniston's co-star Paul Rudd, whom she met on the set of The Object of my Affection. Once engaged to Tate Donovan who was her on screen love interest on Friends after three years of dating, she also dated actor Gerard Butler, though the couple never publicly confirmed their relationship. The actress seems to have turned things around with an engagement to The Leftovers star Justin Theroux.
Lindsay Lohan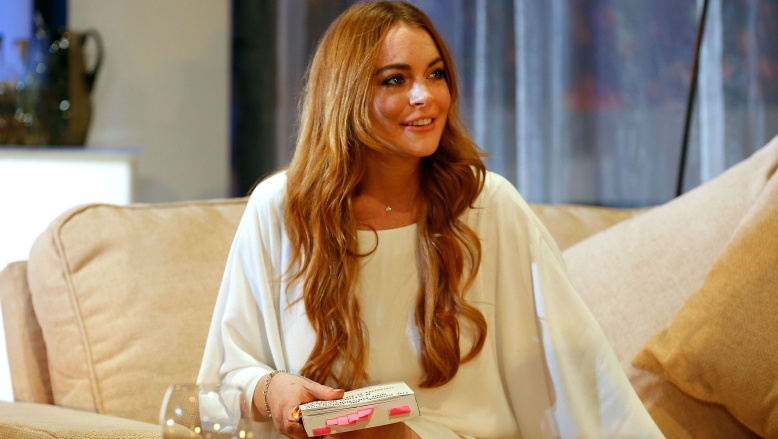 Getty Images
One thing we can say about the troubled actress is that she definitely does not have a type. From That 70's Show actor Wilmer Valderama to celebrity DJ Samantha Ronson, Miss Lohan has dated many different types of people. Lindsay's exes include Aaron Carter, Harry Morton, and Max George, among others. Callum Best said that his relationship with the actress was "combustible" and that the dating experience led to "some of the worst moments" of his life. Yikes!