Celebs Who Are Single But Shouldn't Be
Getty Images
Celebri-couples are some of our very favorite things about Hollywood. While we love it when a celebrity brings their mom, dad, brother, sister, BFF, or bestie to a red carpet, we love it even more when they show some serious PDA with their sig-no for all the world to see. Sadly, these stars haven't been exactly locking lips with anyone recently, and to be honest, we have no clue why because they're really freaking cool.
Jennifer Lawrence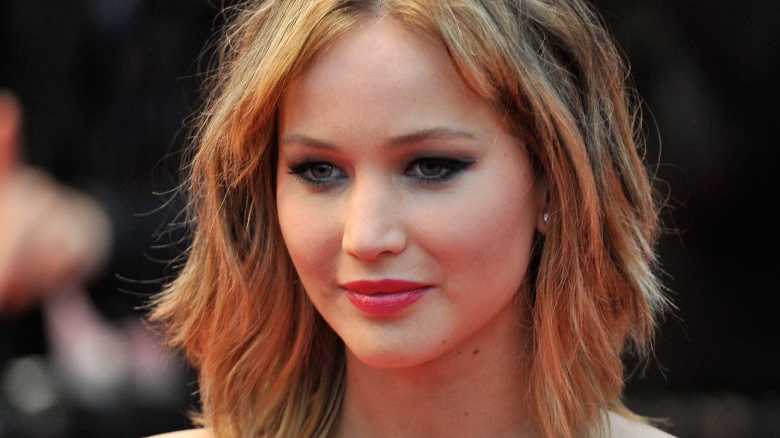 Getty Images
Is she still making the walk of shame from Chris Martin's house? We don't know. Since their relationship is still super unclear, we're putting her on the single list. But the thing is, she really shouldn't be. Seriously, she has it all. Amazing career? Check! An Oscar? Check! A killer personality with a sense of humor for days? Double check! Plus, she's incredibly thoughtful! "I feel like all I've been doing lately is setting him up," she told MTV about setting up her Silver Linings Playbook co-star Bradley Cooper with her friends. "I was like, 'You know what? I'm gonna save time and just get you a booklet with pictures of my friends. You just go through and pick them out, because this is getting exhausting.'"
Khloe Kardashian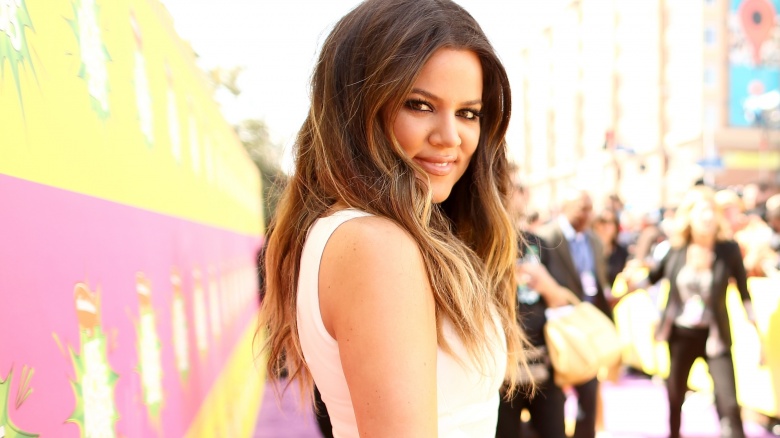 Getty Images
KoKo has had her fair share of relationship woes. We all saw her marriage to Lamar Odom crumble on reality TV and she is not dating rapper French Montana anymore despite the fact that he called her his 'heart' during an episode of Keeping Up With The Kardashians in April. Though she's been known to say things like, "All men seriously suck," on KUWTK, we all know that's not really how she feels. After all, it is abundantly clear that she is the best Kardashian sister. Although it's probably best not to tell her that because she isn't into that whole competition thing. "I am sorry but I do not find it a compliment when I am told I am "the hot sister". I appreciate the compliment but this is NOT a competition," she tweeted in 2013.
Liam Hemsworth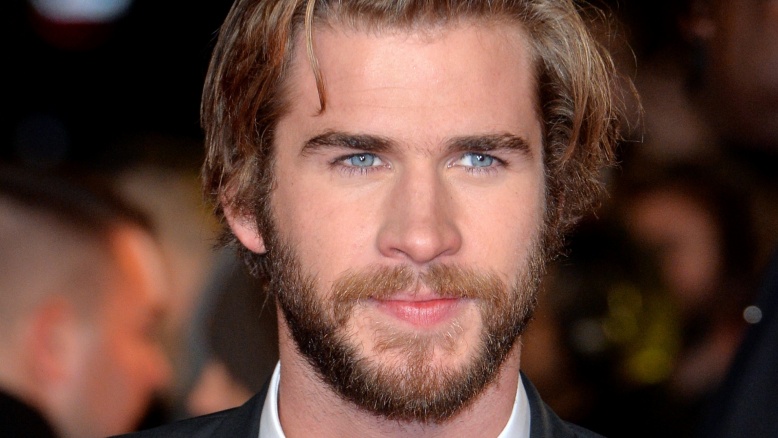 Getty Images
If one thing's for certain in life, it's that Liam Hemsworth is a super-hunk and some lucky lady needs to lock him down immediately. Sure, he can be a bit of a basic bro sometimes, and he was previously engaged to Miley Cyrus, but we can't count that against him. Plus, his very literal description of himself when asked to describe who he is in three words, "Liam Keith Hemsworth, that's my full name," sort of makes us love him just a little bit more. Just in case you weren't sold enough on why we're confused he doesn't have a real-life leading lady yet, he was spotted out in January sporting some painted toenails. Why? Because he loves his nieces! His big brother Chris (Thor) explained on The Tonight Show starring Jimmy Fallon earlier this year, "My daughter and my nieces painted everybody's nails... That's what happens when you get a bunch of young girls together. They put lipstick on you and paint your face and paint your nails." Swoon.
John Stamos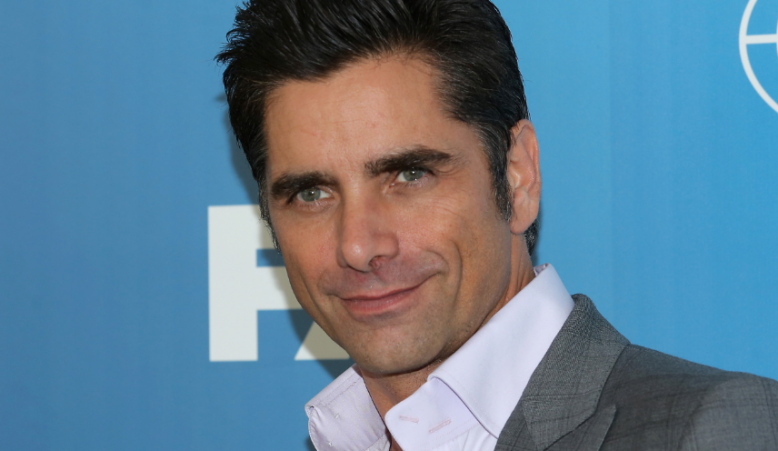 Getty Images
HOW IS UNCLE JESSE STILL SINGLE? Just kidding, he's not because he's still happily married to Aunt Becky. But in real life, John Stamos is still flying solo and we can't really seem to imagine why. Sure, he had a run-in with the law earlier in June but that doesn't deter the fact that the good looking Greek actor has a lot of other stellar qualities. For instance, he has somehow managed to get better and better looking as the decades have flown by. Plus, he loves Full House just as much as every '90s kid out there does, and the fact that he's doing Fuller House as a labor of love just melts our hearts. "This is not a money gig for any of us," he wrote on his Facebook page in May. "Quite the opposite. We want to give the fans what they deserve for supporting us for so many years. We all just want to have fun— do it in a classy way on Netflix and have a good time." Have mercy!
Lucy Hale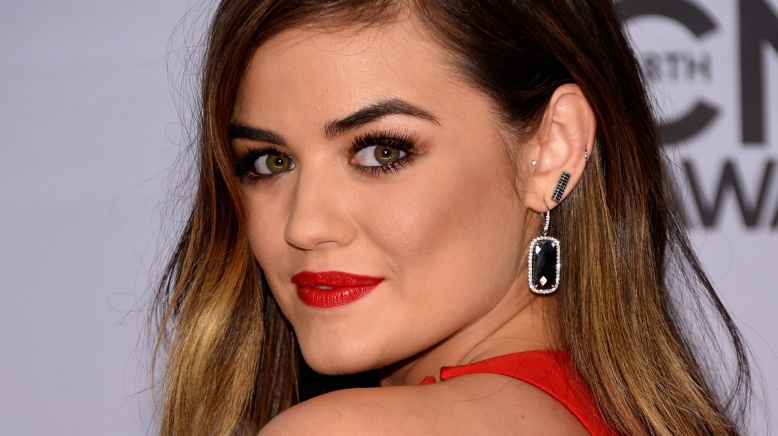 Getty Images
She's adorable, she's sweet, and she's somehow still single?! The Nashville native first sung her way into our hearts as a young teenager on American Idol Junior. Now 26, the ABC Family star has been trying to find the identity of 'A' on Pretty Little Liars for five seasons. While she's had romances with a few other actors and singers including Chris Zylka, Joel Cruise, and Graham Rogers during the course of the show, Lucy has somehow found her way to the singles bus. We can honestly say from experience that she's the nicest person on the planet. But if you're wanting to win her heart, you're going to have to be a little older than her. "I love Mark Wahlberg," she told Lucky Magazine in 2013. "Robert Downey Jr. is my ultimate. And I think Steve Carell is so sexy."
Jason Derulo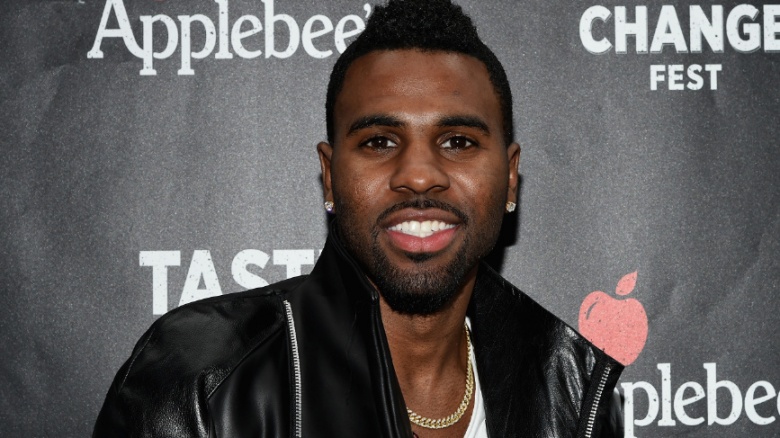 Getty Images
As Jason Derulo himself put it, "I'm solo, I'm ridin' solo." But here's the thing, there are literally SO MANY women out there who would like to change that. How do we know that? Because he's practically making girls faint when he's critiquing them on So You Think You Can Dance. The singer is a full time judge on the Fox dancing competition series, recently released his new album Everything is 4, and is back on the market after ending his three-year relationship with Jordin Sparks. Jason's now enjoying the single life and told People that when it comes to a 'type' he really doesn't have one. "There's no specific thing," he told the mag. That being said, if you have bad teeth Jason will probably be passing on the opportunity. "I'm not into messy teeth. If the grill has spaces and different colors, it's not my vibe," he said.
Harry Styles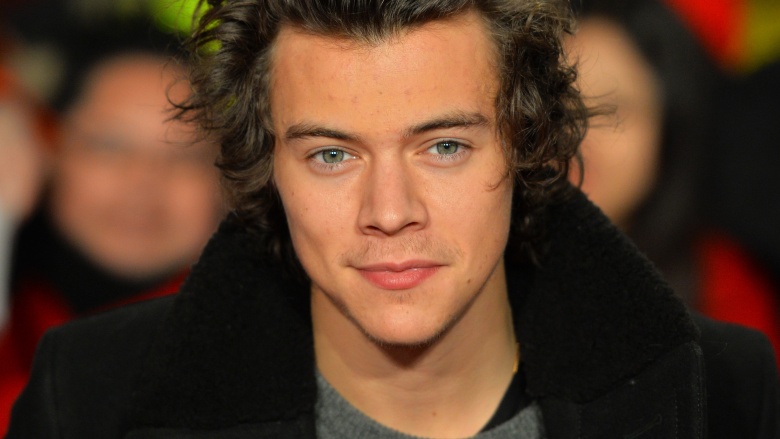 Getty Images
Yes, Harry Styles is a boy bander and he does have girls throwing themselves at him daily, but he has that grunge vibe that's just so hot right now. Plus, he has the voice of an angel.