The Emma Cheat Sheet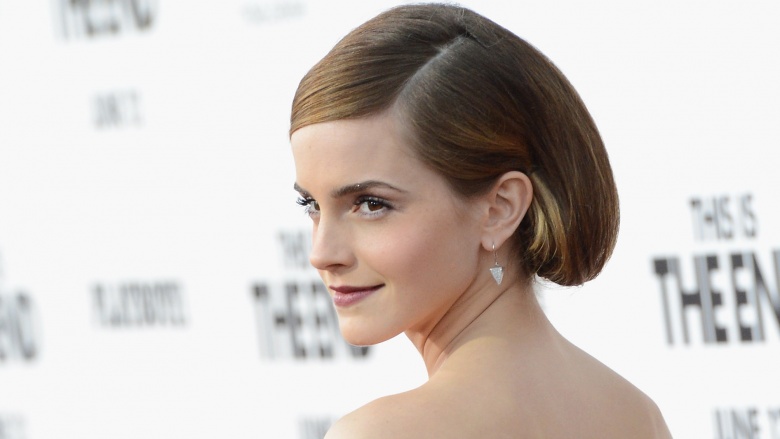 Getty Images
Jennifers, Brittanys, and Jessicas of the world, we have some news for you. Moms and dads  are gravitating toward a new favorite name for their offspring: Emma. Derived from the element "ermen," which means "universal," the handle initially gained popularity in England after Emma of Normandy became queen in 1002, according to Behind the Name. These days, the royal moniker is ruling the red carpet, and with so many Hollywood celebs sharing the same first name, we figured you could use a pop culture cheat sheet. Here's everything you need to know about the Emmas of Tinsel Town. If you decide to use this name for your future little one, the baby will be in good company.
Emma Watson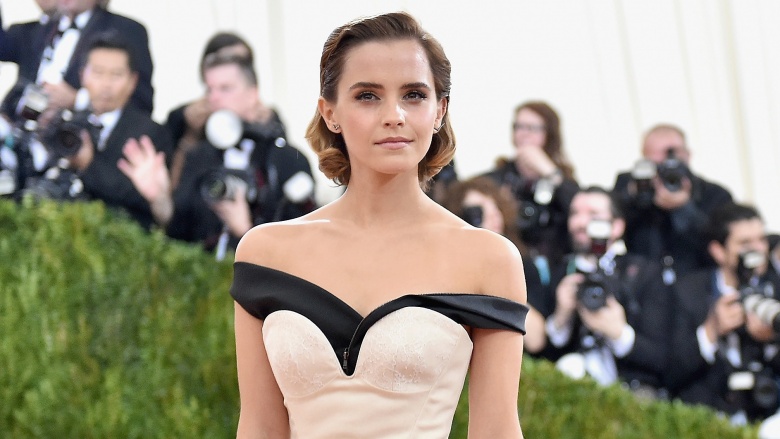 Getty Images
British actress Emma Watson is best known for her coming-of-age role as Hermione Granger in the decade-long Harry Potter franchise, but she's continued to excel post-wizarding. Watson graduated from Brown University in 2014 and become an ambassador for the United Nations gender equality movement known as HeForShe. She starred in Perks of Being a Wallflower (2012) and Noah (2014) and is taking on the iconic role of Belle in Disney's live action remake of Beauty and the Beast (2017).
Emma Stone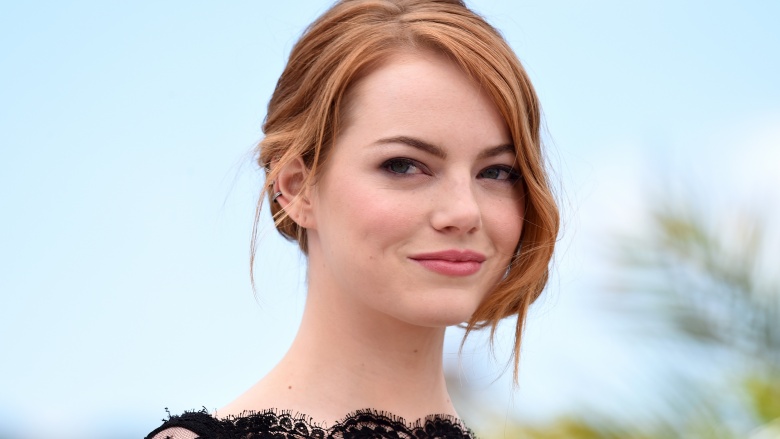 Getty Images
Emma Stone was introduced to the big time through the legitimately awesome teen flick Easy A (2010) and soon catapulted to the A-list with critically acclaimed roles in The Help (2011), The Amazing Spider-Man (2012) and Birdman (2014). Stone also made waves for her high profile, yet completely adorable, long-term relationship with British actor Andrew Garfield. That love affair fizzed out (bummer) in 2015, but Stone's career didn't skip a beat. She has a slew of movies in the pipeline, including a role as Billie Jean King in Battle of The Sexes (2017).
By the way, Stone's first name isn't really Emma. She was born Emily Jean, but gave herself the new handle in second grade because she loved Emma Bunton of the Spice Girls. "I did ask the teacher on the first day of school to call me Emma because I always wanted to be Baby Spice," she told MTV. "It stuck for, like, a day and I didn't know that years later everybody would be calling me Emma instead of Emily. So I'm Baby Spice for life!"
Emma Bunton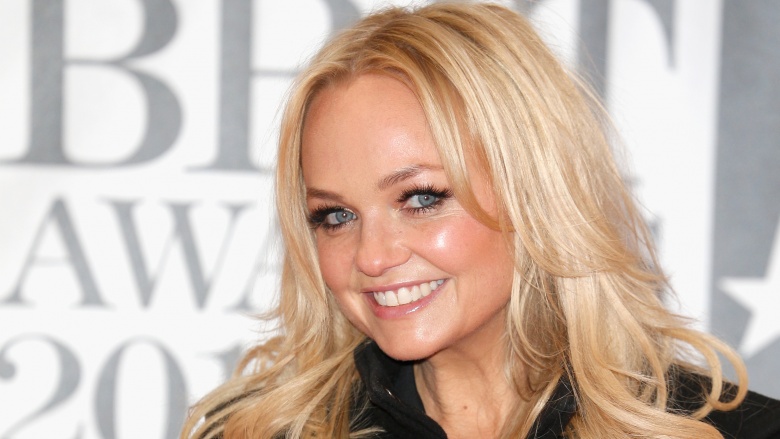 Getty Images
That's right, Emma Bunton was part of the mega-popular Spice Girls in the '90s. Fans knew her as "Baby Spice" because she was the youngest member of the group. Although Bunton did keep a solo career afloat for awhile, she began headlining as the host of BBC's Too Much TV in 2016. Bunton has been with partner, R&B singer-turned-chef Jade Jones, since 1997, and together they have two sons: Beau and Tate.
Emma Thompson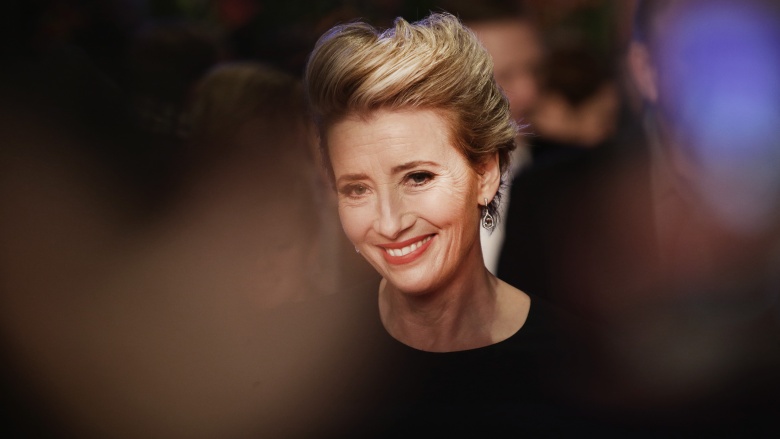 Getty Images
There's no way we could make a list of famous Emmas without including actress Emma Thompson. She's maintained a crazy successful career since the early '80s, and in recent years, she's made even more history. Aside from classics Sense and Sensibility (1995) and Love Actually (2003), Thompson has worked a lot with a fellow Emma—Watson, that is. Thompson played Professor Trelawney in the Harry Potter series, and she and Watson are teaming up again in Beauty and the Beast with Thompson in the role of Mrs. Potts.
Emma Thomas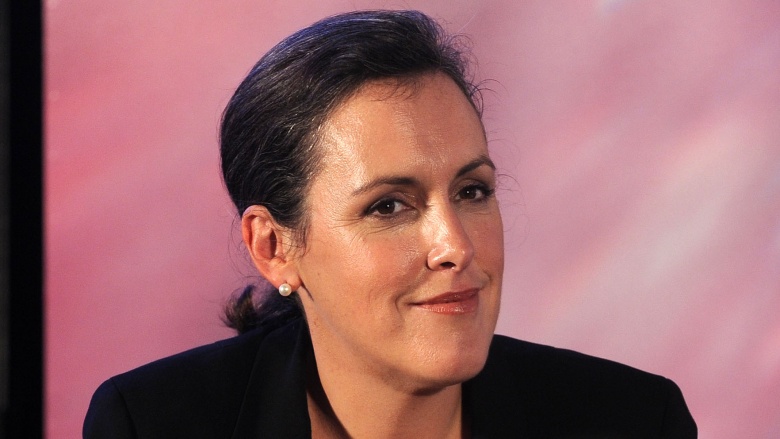 Getty Images
This Emma's Hollywood connection is a bit different than the others on our list. Emma Thomas works behind the camera, producing blockbuster films including Interstellar (2014), Inception (2010), and The Dark Knight Trilogy (2005-2012). Fun fact: She made the aforementioned movies with her husband, Christopher Nolan, one of the highest-grossing movie directors of all time.
Emma Blackery
Like the other ladies on this list, Emma Blackery found her fame on-screen...just a much smaller screen. Blackery is a British singer-songwriter who caught the world's attention by making funny videos to promote her music on YouTube. Blackery is touring in 2016 with the English rock band Busted. YouTube can do amazing things, people!
https://www.youtube.com/watch?v=uK8YDJ4R_xI
Emma Roberts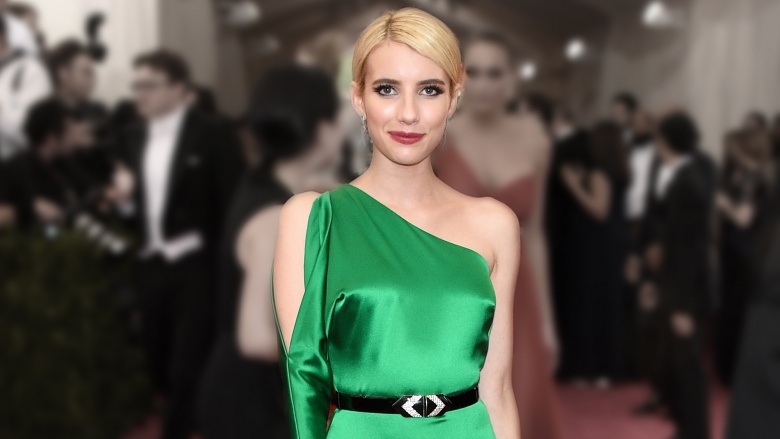 Getty Images
Emma Roberts (niece of iconic actress Julia Roberts) made her big debut on Nickelodeon's Unfabulous (2004-2007) playing a middle schooler trying to make her musical dreams come true. That role led to others, and now, she's turning heads for her work on American Horror Story (2011-present) and Scream Queens (2015-present) and for her juicy relationship with Scream Queens co-star Evan Peters. Catch her on the big screen in Billionaire Boys Club in 2016.
Emma Marrone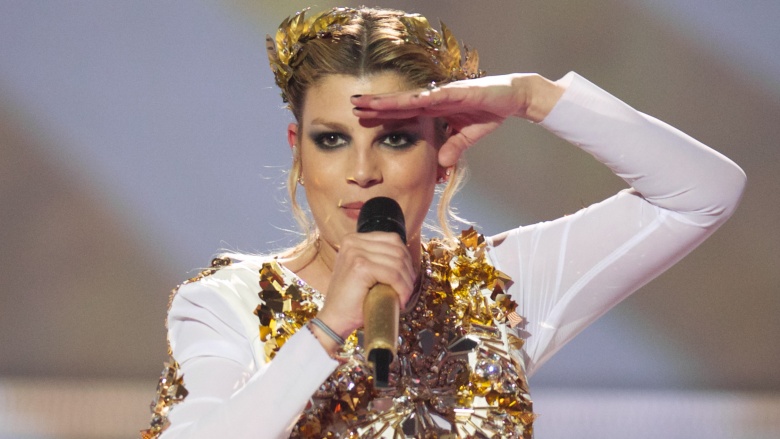 Getty Images
If you don't know Emma Marrone, you need to. This Italian pop star is amazing. She won Italy's version of American Idol, Amici di Maria De Filippi, in 2010 and launched a career that is still going strong. Marrone, whose formal first name is Emmanuela, has 1.7 million Instagram followers and counting. Have a listen.