Amber Heard's Surprisingly Low Income Revealed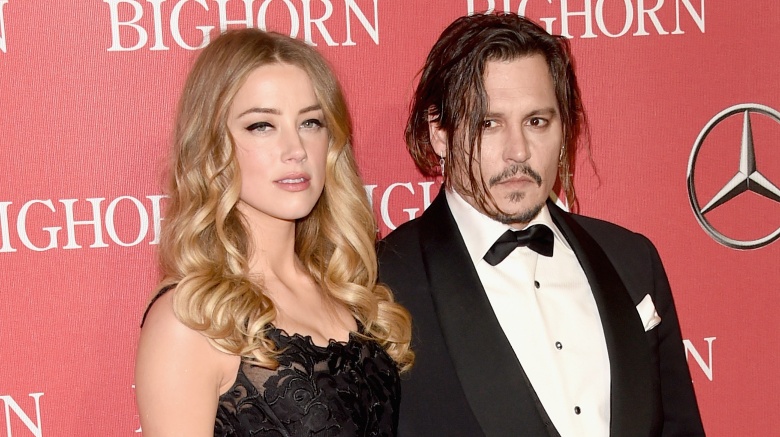 Getty Images
Ever wonder how much celebrities actually make in a given year? In the case of Amber Heard, we actually know. As her bitter divorce from husband Johnny Depp continues to dominate the tabloids, newly obtained court documents from Us Weekly show the Danish Girl star made a total of $259,876 in 2015. In reality, though, Heard—who is seeking $50,000 a month from Depp in spousal support—only took home $51,461 after agent commissions and other expenses.
According to Us Weekly, Heard's biggest deals in 2015 were $120,000 from Tiffany & Co. and $50,000 from Bulgari. She made $31,112 for her role in the Oscar-winning drama The Danish Girl; $45,314 for the thriller Paranoia; and $65,000 for Magic Mike XXL.
She had a lot of expenses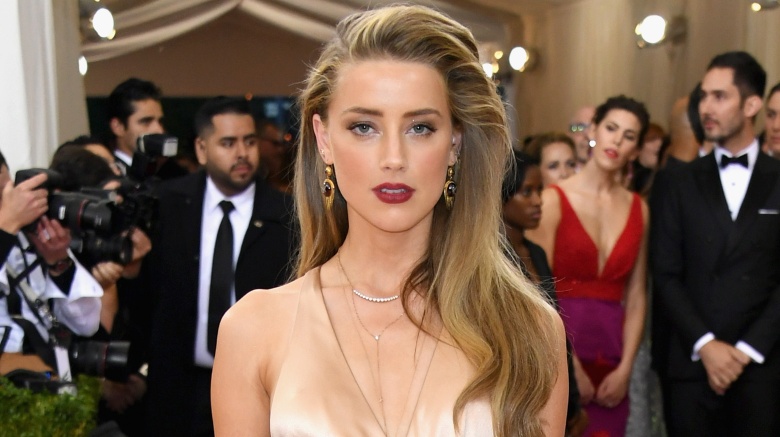 Getty Images
While that may sound like a lot of cash to, you know, anyone who doesn't work in Hollywood, it apparently can't keep up with Heard's reported monthly expenses, which Us Weekly says total $43,700. That includes $10,000 a month for rent; $3,000 for health care; $10,000 for entertainment and vacation costs; and $2,000 for clothing.
Their divorce is getting ugly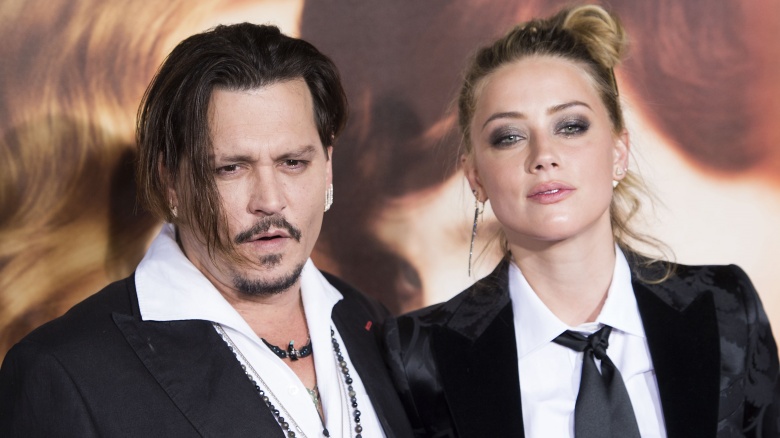 Getty Images
In May 2016, Heard filed for divorce from Depp after just 15 months of marriage, reported People magazine. In her filing, the 30-year-old actress cited "irreconcilable differences" but days later, Heard was granted a temporary restraining order from Depp after claiming the Pirates of the Caribbean star physically abused her during their marriage. Photos of Depp's alleged abuse towards Heard were released June 1, 2016 in an exclusive cover story for People magazine.
Depp has denied the abuse allegations. His lawyer released a statement saying, "Amber is attempting to secure a premature financial resolution by alleging abuse," the Mirror reported "Amber is a successful model and actress who earns her own income and is capable of supporting herself." Depp's estimated net worth is $400 million.