Kelly Ripa Rules Live! With An Iron Fist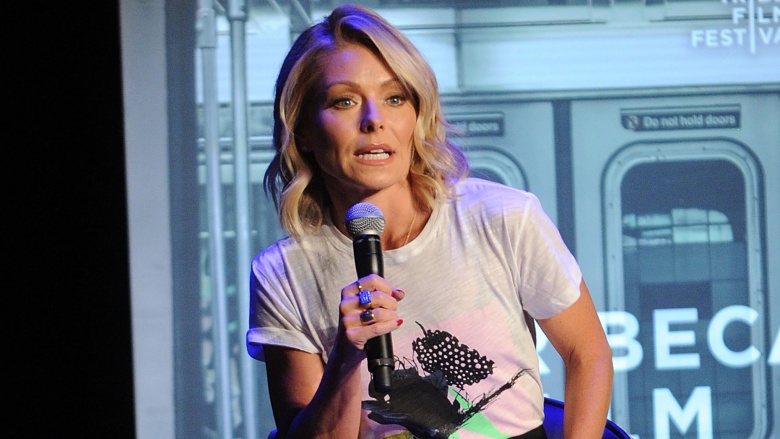 Getty Images
Kelly Ripa is reportedly getting more involved in the nuts and bolts of her Emmy-winning daytime talk show, Live with Kelly, in an attempt to avoid another Michael Strahan-esque fiasco.
"They are now calling her 'Queen Kelly' [backstage]," a source told Page Six on June 5, 2016. "It's like her royal court." The story reports that Ripa wants to be consulted on nearly all aspects of the show. "From the bookings to the comedy bits...It all has to be approved or suggested by Kelly," the source said.
A spokesperson for the show flat-out denied Page's report about Ripa being an all-ruling queen. "The hosts of 'Live' always have had major input with regard to the production of the show," the rep said in a statement.
What really went wrong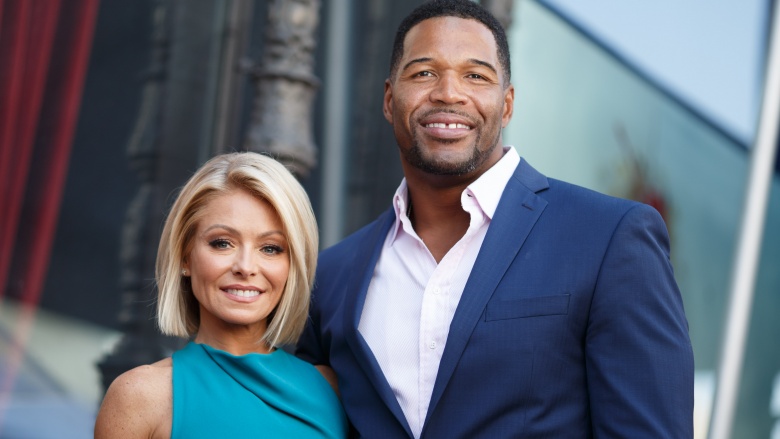 Getty Images
Ripa is in the midst of an awkward transitional phase following the bombshell news in April 2016 that her co-host of four years, Michael Strahan, was leaving the show for Good Morning America. Ripa was reportedly "blindsided" by the news; reports claim she was informed of Strahan's departure just as the press release was being sent out by Disney.
The 45-year-old host subsequently took off and went "radio silent" as reports of backstage tension between Ripa and Strahan reached a fever pitch. Ripa returned to Live! the following week, and in a speech to the studio audience, she said her absence had created "a much greater conversation about communication and consideration and most importantly respect in the workplace." "Apologies have been made," she said. "The best thing to come out of all of this, guys, is that our parent company has assured me that Live! is a priority."
Strahan was originally slated to leave Live! in September 2016, but his final date was pushed up to May—a telling sign that the network was trying to make nice with Ripa. Numerous celebrities are rumored to be in the running to replace Strahan, including Andy Cohen, Anderson Cooper, Rob Lowe, and Sherri Shepherd.