Everything You Don't Know About Laila Ali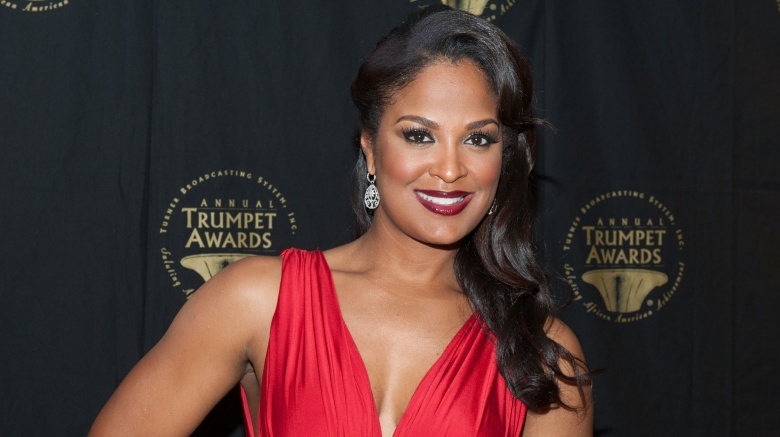 Getty Images
Laila Ali will likely go down in history as one of the best boxers of all time, just like her late father, Muhammad Ali. Even so, there's much more to Laila than her last name and a pair of gloves.
She wasn't always into sports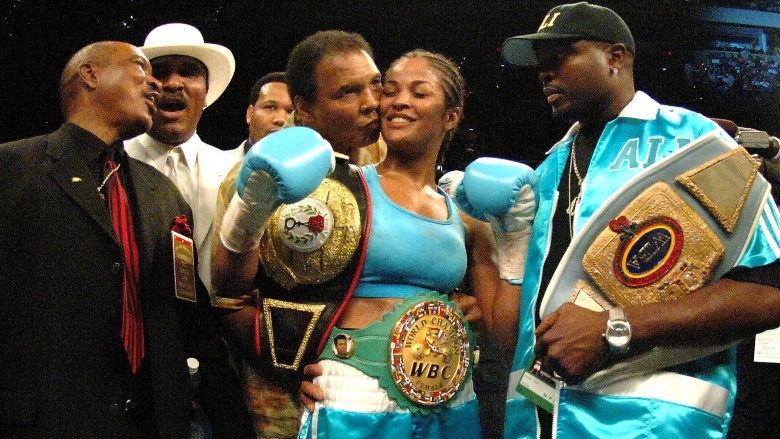 Getty Images
Laila didn't get into boxing until she was 18—something she regrets. "When I first saw women's boxing, I wanted to do it," she told USA Today." I went to a gym and worked with a trainer to see if I had natural talent. That's when I discovered I was an athlete. Then I was mad and regretful that I didn't start sooner."
Boxing isn't her favorite sport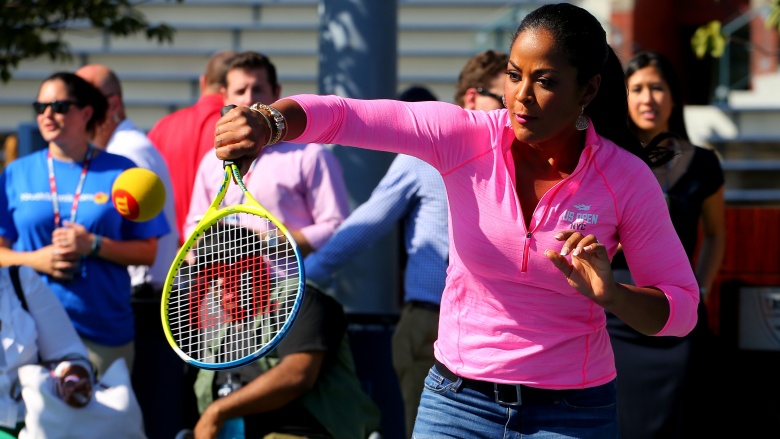 Getty Images
Though boxing is in Laila's blood, she told USA Today that she actually wished she took up a different sport. "Tennis would have been a great sport for me because of the footwork and hand/eye coordination, my power, my height, and my tenacity," she says. "I'd have been out there with Venus and Serena, for sure."
Laila said the sport was frustrating to her as a kid, but in 2015, she got back on the court as a spokesperson for the U.S. Tennis Association. She said the sport now makes it easy for kids to start young. "The balls are softer and bigger, and the racquets are smaller. You can start as soon as you have the coordination to raise your hand to hit a ball. I think that creates a life-long commitment to sports."
She had a troubled adolescence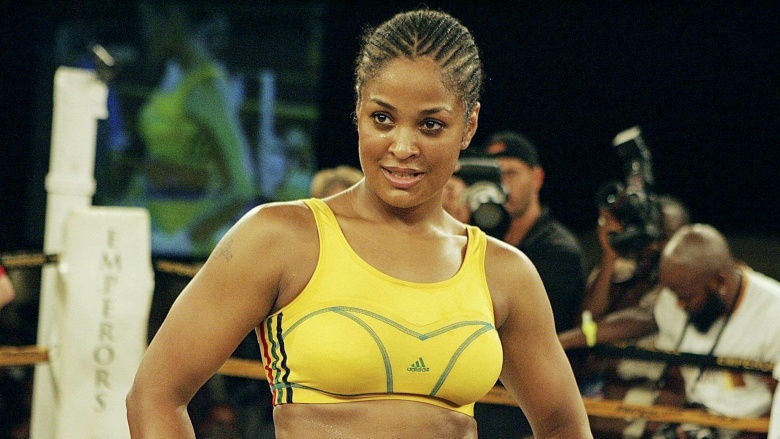 Getty Images
TV Guide reports that Laila was arrested for shoplifting when she was 16 years old. She was initially sentenced to probation, but that lesson didn't stick. She violated her probation on the very last day when she was busted for credit card fraud and sentenced to three months of juvenile detention, followed by additional time in a group home for girls. Despite the rough start, Laila has kept her nose clean ever since.
She's undefeated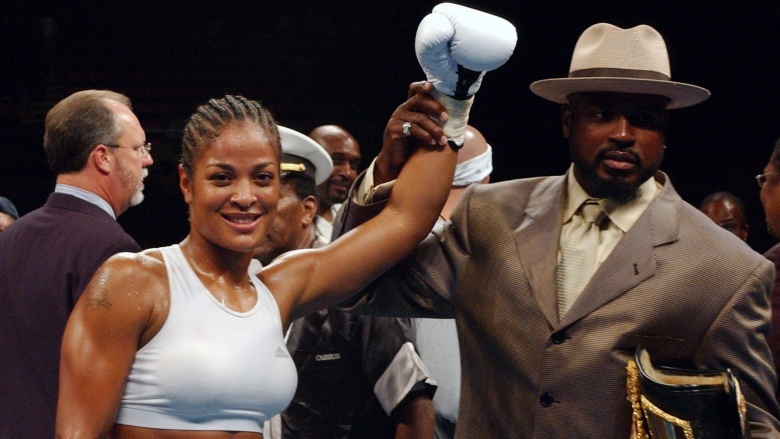 Getty Images
Laila has a perfect 24-0 boxing record. Twenty-one of those victories came from knocking out her opponents. Her nickname in the ring is "She Bee Stingin'," a reference to her legendary father's "float like a butterfly, sting like a bee" adage.
Her perfect record has drawn scrutiny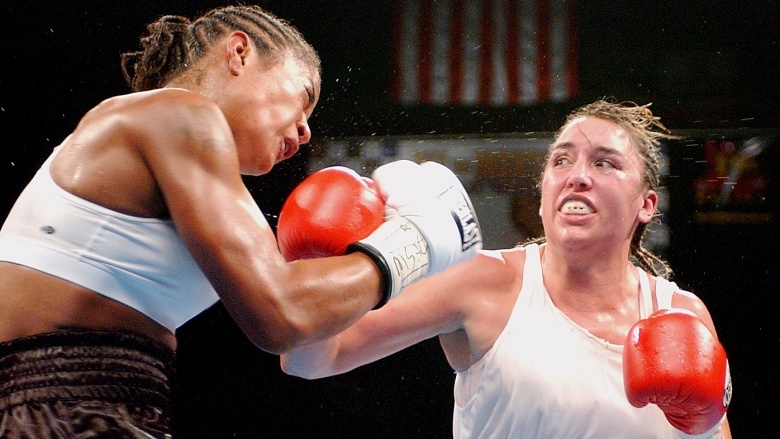 Getty Images
Laila's undefeated record comes with some side-eye from skeptics who allege she avoided fighting opponents who would have threatened her flawless streak. Boxer Christy Martin told USA Today, "[Laila] had every opportunity handed to her to really go out there and be a superstar in women's boxing. But I think [she] used boxing to further [her] personal career, whether it be acting, endorsing products, whatever. I do it because I love the sport, and I think the fans see that." Boxer Anne Wolfe has been itching to take on Laila for years, famously saying she'd forgo the prize money and fight "for a hamburger" just to get her in the ring.
She thinks Floyd Mayweather is misunderstood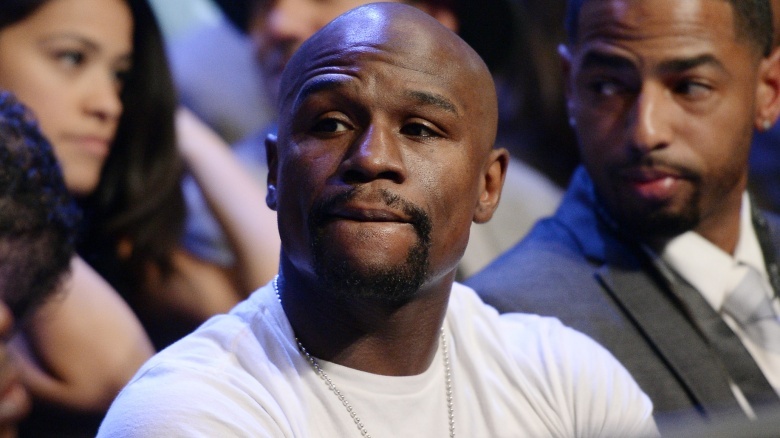 Getty Images
Laila sought to help champion boxer Floyd Mayweather in 2015 when he stood accused of domestic violence. "There have been times I've wanted to reach out to him and have a conversation with him, because I see a little boy even though he's a grown man, I see a broken person," she told CBS Sports. "I know when you have money and you have 'power' and you have all these yes people around you, sometimes you don't have that person to pull you aside and give it to you straight." She continues, "I don't hate him. I dislike the way that he acts. I dislike the way that he treats people. And obviously, I'm definitely not down with this beating up on women because that's very cowardly...He needs somebody to reach out to him and guide him."
She saved Hulk Hogan's life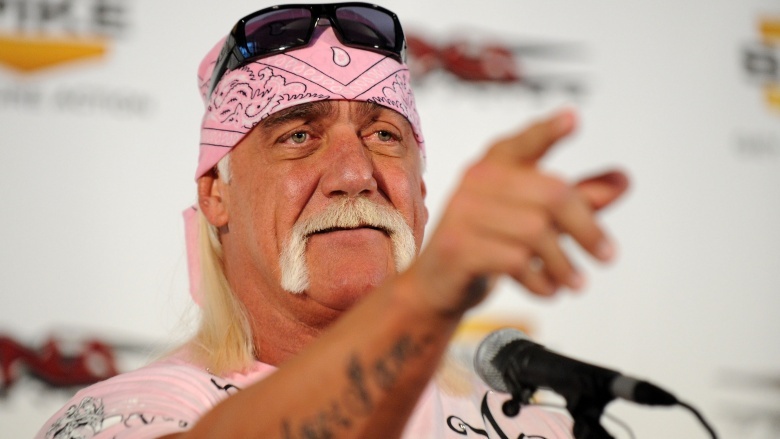 Getty Images
Hulk Hogan credits Laila with saving him from suicide in 2009. He told Today that he was in a downward spiral after his son, Nick, got into a brutal car crash, paralyzing Nick's friend John Graziano. Hogan was also contending with divorce. "All of a sudden the phone rang, and it was Laila, and she said, 'Hey, what's going on? You're on the set. You're all depressed. We're worried about you. You going to be OK?'" Hogan said, "She called with no agenda, just to say hi and check on me. It snapped me out of it. At that moment I switched gears. I got sick and tired of being sick and tired. Her voice saved my life, it really did."
You've probably seen her on TV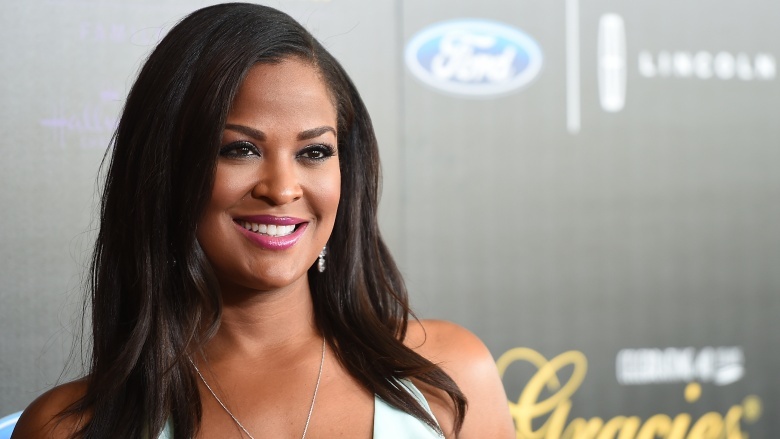 Getty Images
Laila's television resume is impressive. In 2004, she appeared on the George Lopez show and Real Husbands of Hollywood. In 2007, she placed third on Dancing with the Stars. She and Hulk Hogan hosted the American Gladiators reboot in 2008. That same year Laila joined The Early Show as a correspondent and hosted The N's Student Body. In 2012, she co-hosted Everyday Health and competed in Stars Earn Stripes. In 2013, she served as a co-host on E!'s Fashion Police, appeared as a guest on Chopped: All Stars, and started hosting the Saturday morning series All in with Laila Ali. The following year, she hosted Late Night Chef Fight, and in 2016, she competed on Celebrity Apprentice.
She's very beauty conscious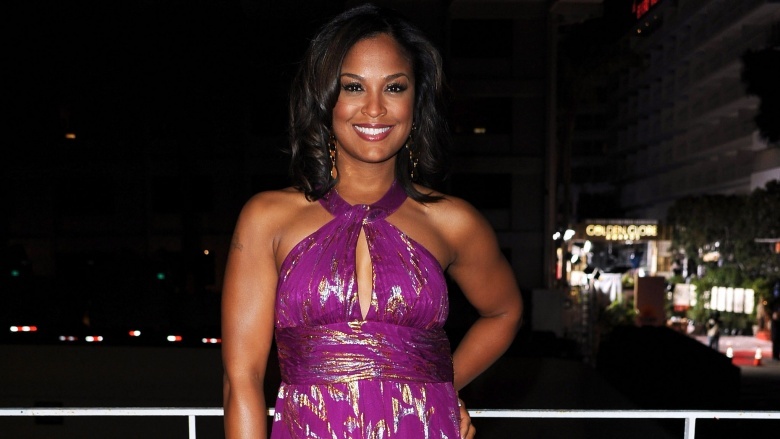 Getty Images
When Laila was 18, she moved out on her own, studied to become a manicurist in beauty school, and earned a business degree from Santa Monica College in California. She eventually opened her own nail salon in Los Angeles called Laila's Nail Studio. Even now, she says she always notices chipped nail polish, and it drives her nuts. Laila also sells her own line of hair styling tools.
She puts family first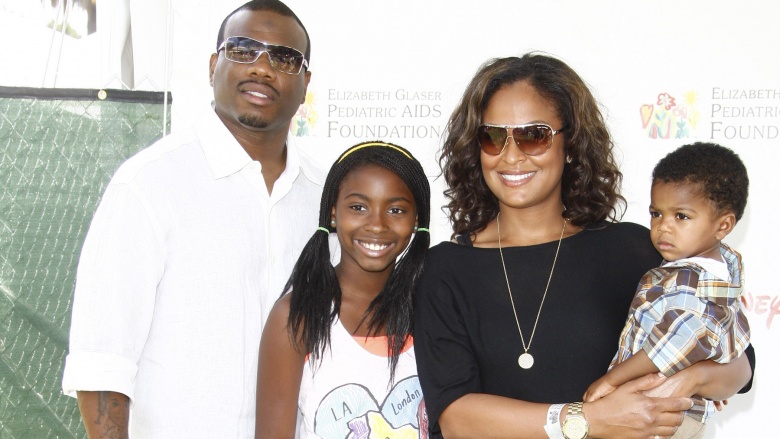 Shutterstock
Laila married boxing promoter Johnny "Yahya" McClain in 2000, and the pair divorced in 2005. In 2007, she married retired NFL player Curtis Conway, with whom she has a son, Curtis Muhammad (born in 2010), and a daughter, Sydney (born in 2011). Conway also has a daughter and twin sons from a previous marriage. Laila told USA Today that she and Conway do not employ any nannies or household help, explaining, "Family is first. People who don't know me would probably think I'm a stay-at-home mom because of the interactions I have with my family. I cook dinner every night, and when I'm out of town I cook and freeze dinners before I leave. It runs me a little ragged, but it's all about priorities."