Nominations The Razzies Got Completely Wrong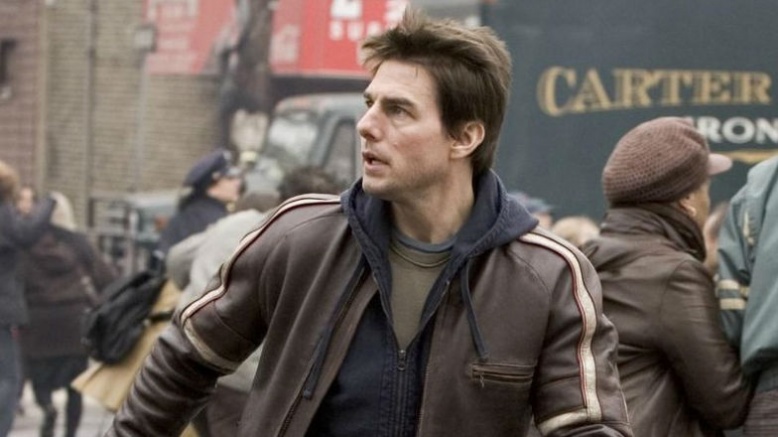 Since 1981, the Golden Raspberry Awards—better known as the Razzies—have served as a watchdog of sorts in Hollywood, calling out the worst films and performances of the year. The Razzies have gone after some truly awful turkeys, everything from The Postman to The Last Airbender. But like most awards bodies, they've also made mistakes. Below, here are seven performances that were way better than the Razzie nomination they received.
Cher - 'Burlesque'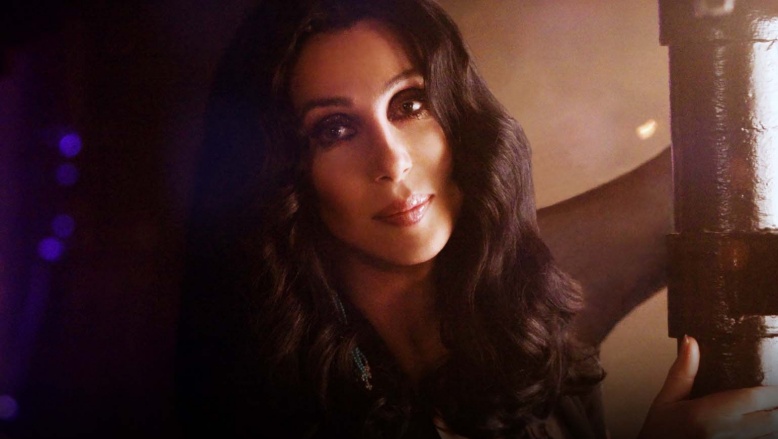 The Razzies are famous for going after female Hollywood legends with scandalous reputations; Barbra Streisand and Elizabeth Taylor are just two of the actresses they've targeted over the years. But even five years later, their decision to go after Cher for her performance in Burlesque remains one of their worst and laziest attempts at making headlines. Sure, Burlesque wasn't the second coming of Citizen Kane, but it wasn't exactly Showgirls, either (and more on that in a moment). In fact, much of the film was held together by Cher's performance as an aging nightclub owner desperately trying to hold onto her business. One glimpse of her big musical number, "You Haven't Seen the Last of Me," and you'll agree: the Razzies made a huge, silly mistake.
Ryan Phillippe - '54'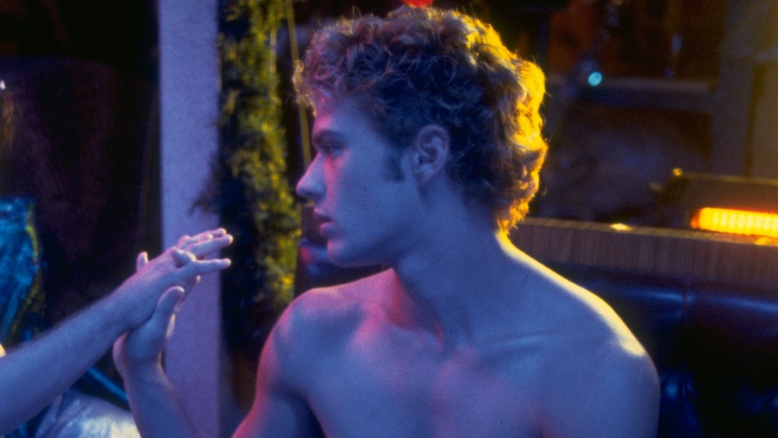 Critics panned 54 when it was released in 1998, including Ryan Phillippe's lead performance. But eventually word got out that a decent version of the disco drama had been made—it had just been chopped to bits and left on the editing floor. Because of this, 54 developed a cult following, especially in the gay community. Eventually, the following grew so big that a director's cut of the movie hit digital release in 2015. The director's cut is still a flawed experiment. However, it was able to capture what the original could not: a star-on-the-rise performance by Phillippe. Although he's clearly not on a level as, say, Daniel Day-Lewis in Lincoln, Phillippe nonetheless gives a fresh and curious performance—like you're watching an actor who's about to become super famous. Had this version of 54 hit theaters, one can only wonder where Phillippe's career might have gone.
Gina Gershon - 'Showgirls'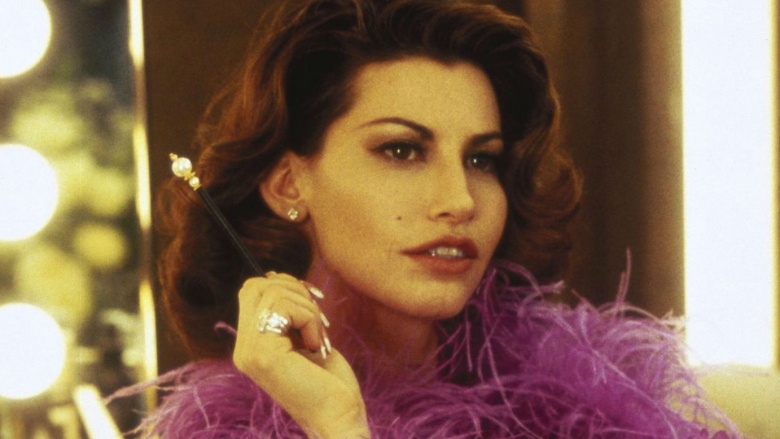 Showgirls deservedly ranks as one of the worst movies of all time. But amid the bead-falling, mispronunciations of "Versace," and spontaneous vomiting in casino parking lots, lies a truly spot-on performance by Gina Gershon, who played Nomi Malone's (Elizabeth Berkley) Las Vegas rival, Cristal Connors. Whether she's discussing her past love affair with doggie chow or uttering the word "darlin"" for the hundredth time, Gerson approached each scene with delicious conviction, as if she was the only cast member who knew what kind of trashy movie they were filming. To this day, Gershon's performance remains fresh, fun and exciting—everything a true cinema villain should have. You love her, then you hate her, then you love to hate her. Then, finally, you just think she's awesome.
Faye Dunaway - 'Mommie Dearest'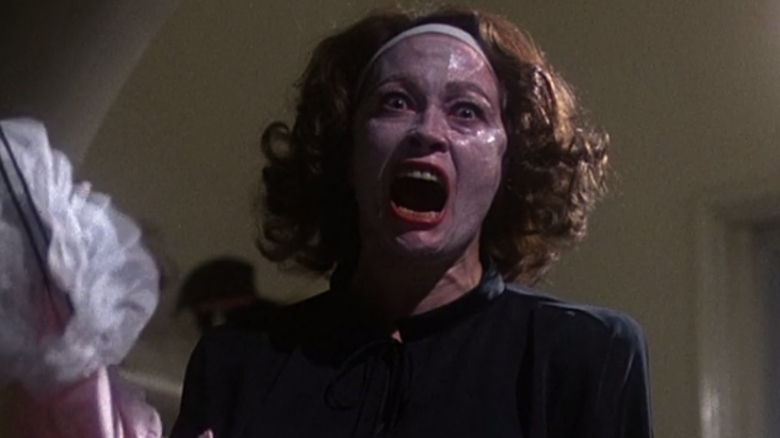 Faye Dunaway was so committed to her performance as Oscar-winning actress Joan Crawford in Mommie Dearest that it's hard to tell whether it was an over-the-top disaster or an accidental work of genius. Most people's opinions fall into the former category; however, both during and after its initial release, the performance garnered its fair share of supporters. To this day, it remains essential viewing for all lovers of camp cinema. Heck, even the New York Film Critics Circle listed Dunaway as a runner up for its Best Actress award in 1981.
Tom Cruise - 'War Of The Worlds'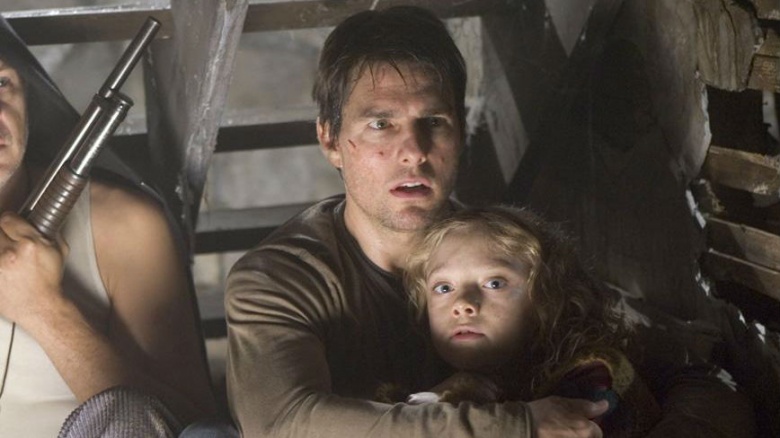 Anyone who's seen Cocktail or Interview with a Vampire will tell you that Tom Cruise isn't a perfect actor. But nothing about his work in War of the Worlds suggested he was deserving of a Worst Actor nomination in 2005. Of course, the nomination had less to do with the movie and everything to do with the insane media tour that came along with it. Still, they could have just waited to nominate him for Rock of Ages, instead. Even now, nominating him for War of the Worlds seems as silly as that time he jumped all over Oprah's couch.
Katie Holmes - 'Batman Begins'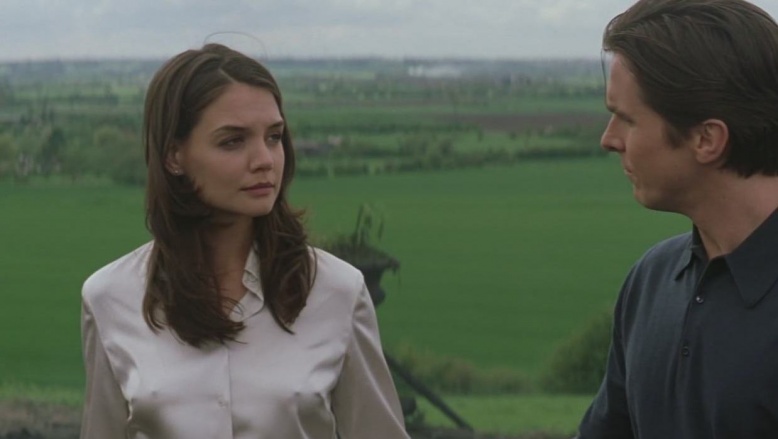 Another victim of Tom Cruise's Media Campaign of Insanity in 2005 was his then-girlfriend, Katie Holmes. After turning in an otherwise harmless performance in Christopher Nolan's critically acclaimed Batman reboot Batman Begins, she was slapped with an unearned Razzie nom. Yes, it was bad enough that Maggie Gyllenhaal replaced her in the franchise's sequel, The Dark Knight, but nominating her for a Razzie just felt like they were twisting the knife.
Lindsay Lohan - 'The Canyons'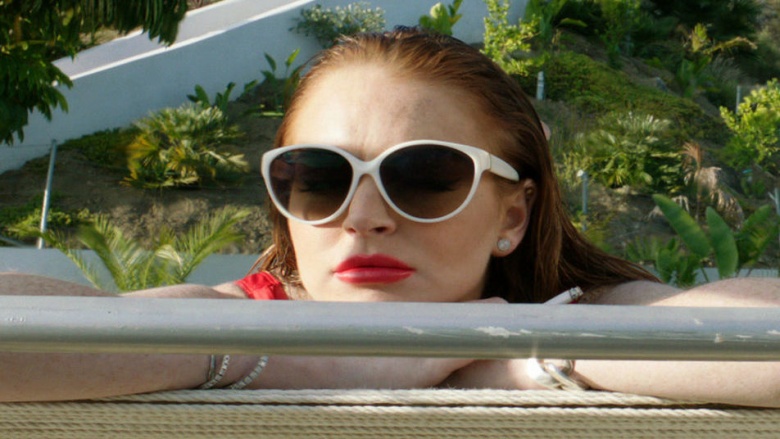 Anyone who wants to throw tomatoes at us for putting Lindsay Lohan on this list probably hasn't seen The Canyons. Yeah, it's not a great movie by any means, and at times Lohan's line-readings come off like she'd just seen the script for the first time that day (which, given her track record, might have been true). Yet somehow, some way, Lohan's wooden performance works well in Paul Schrader's low-budget, B-movie world. If anything, it offered a glimpse, however small, of a time when Lohan was actually a pretty okay actress. In other words: It was no I Know Who Killed Me.