Celeb Couples You Totally Forgot Are Still Together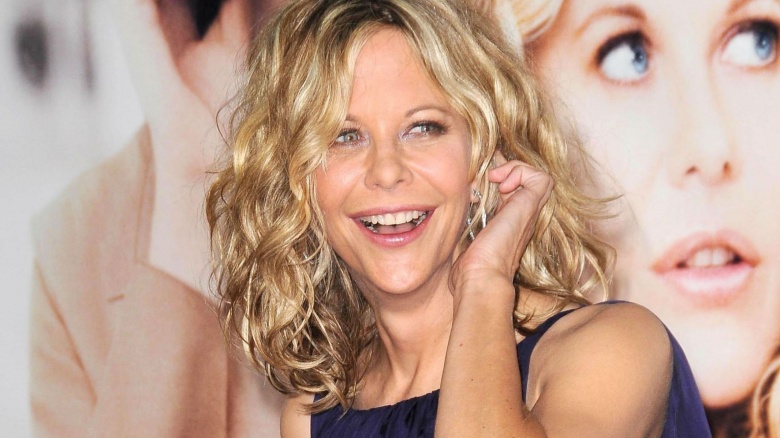 In today's fast-paced, Internet-driven society, it's becoming increasingly difficult to let anything slip past anyone. Yet somehow, a handful of famous Hollywood couples have managed to maintain privacy in their relationships. So much privacy, in fact, that people tend to forget they're even dating any longer. Here are nine celebrity couples you probably didn't know are still going strong.
Meg Ryan And John Mellencamp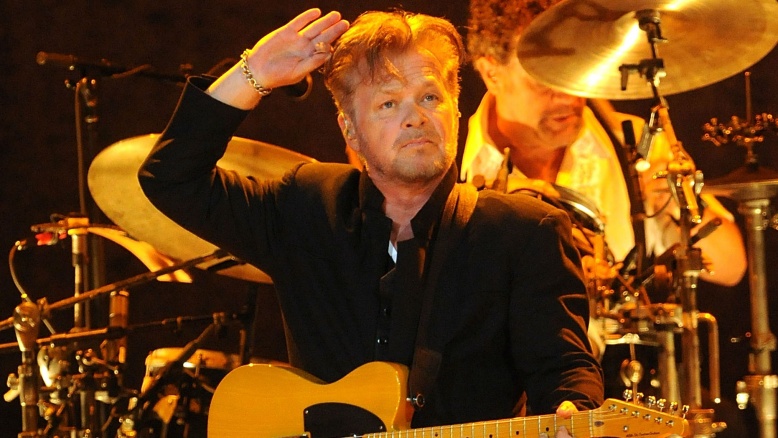 Getty Images
After her shocking split from Dennis Quaid left her professional and personal life in shambles, Meg Ryan finally found love again by way of singer John Mellencamp. The couple held on for three solid years before briefly splitting in late August of 2014. As of October 2015, though, sources close to the couple say they're back together.
Daniel Craig And Rachel Weisz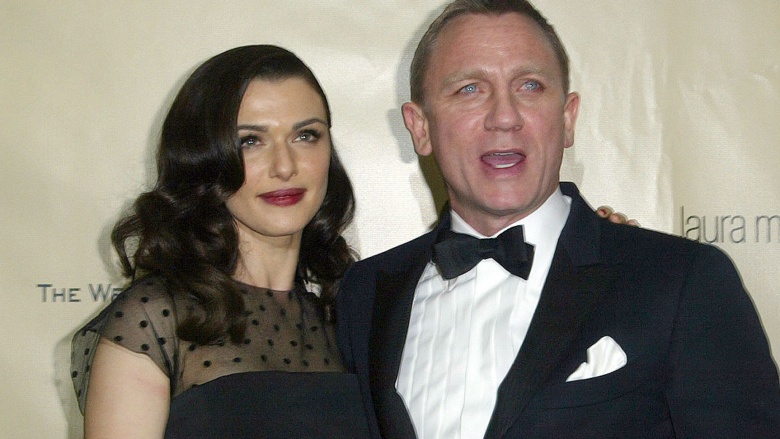 Daniel Craig and Rachel Weisz shocked just about everyone and their mothers when they married in secret in July 2011. Since then, the couple has kept their relationship almost entirely out of the public spotlight, making only a few appearances together here and there. Weisz didn't even attend the world premiere of Skyfall in 2012. Still, they appear to be going stronger than ever.
Brian Austin Green And Megan Fox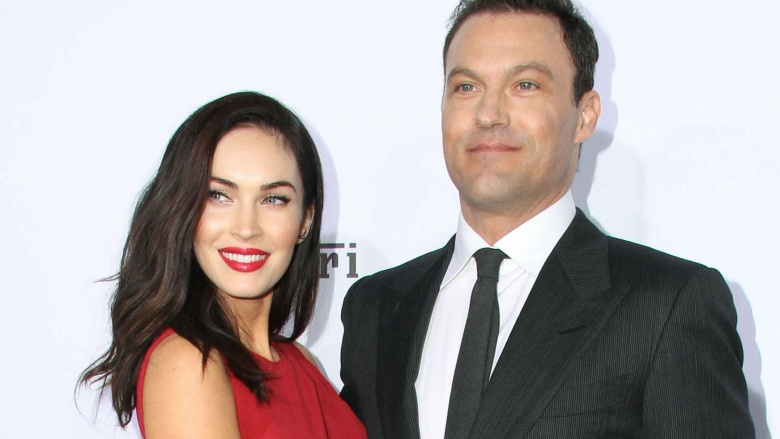 Brian Austin Green and Megan Fox's relationship dates all the way back to 2004, when she was just 18 and he was 30. Despite rumors of breakups—not to mention two engagements—along the way, the couple has remained united since their 2010 wedding in Hawaii. And there's visual proof: they were spotted holding hands together in Beverly Hills, CA., in June 2015.
Jennifer Aniston And Justin Theroux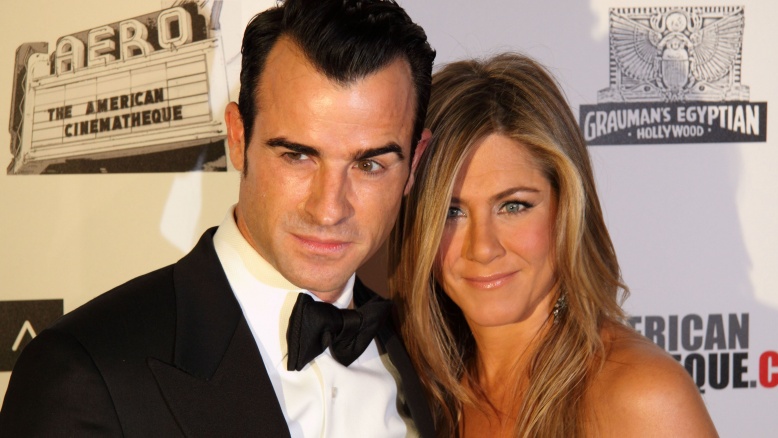 Back in 2012, Jennifer Aniston and Justin Theroux were the most talked-about couple in Hollywood; from their courtship to their engagement in August 2012, it seemed like Justin and Jen were on the cover of every tabloid in current publication. Since then, though, you hardly hear a peep from either one of them, much less see them out together. Of course, as so often happens to Aniston, their silence has led many tabloids to speculate that Aniston and Theroux's relationship has taken a turn for splitsville. However, in June 2015, Aniston confirmed to People that her relationship was just fine, revealing Theroux was the best thing to happen to her in her 40s.
Michael Douglas And Catherine Zeta-Jones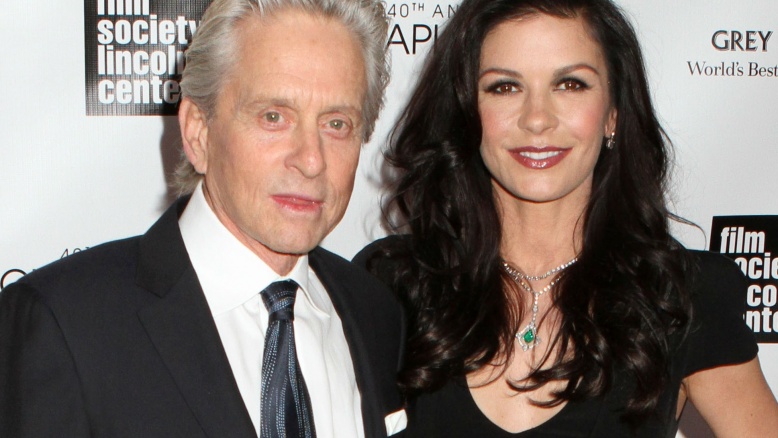 Michael Douglas and Catherine Zeta-Jones's 13-year relationship came to a shocking halt in 2013 when the couple announced they were splitting. Since then, though, they've quietly rekindled their romance, to the point where Douglas told The Daily Mail in June 2015 that they're back together and stronger than ever: "We had a little bump in the road. The problem in this business is that everything is so public."
Julia Roberts And Danny Moder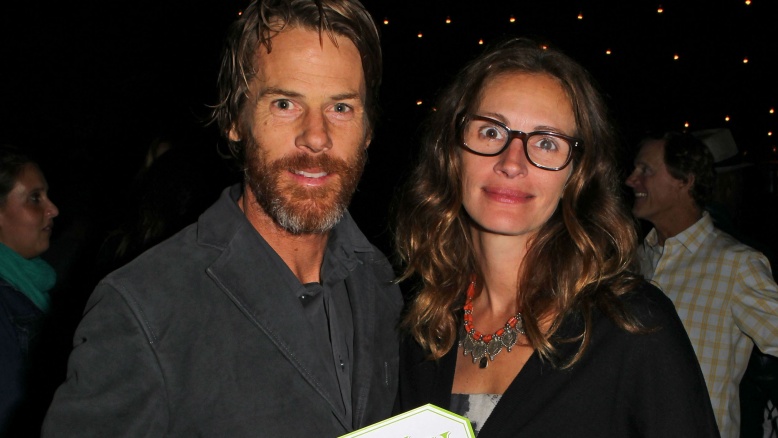 Getty Images
Considering how high-profile Roberts' relationships were in the '90s (Kiefer Sutherland? Lyle Lovett?!), it made sense that Julia Roberts wound up marrying a cameraman. Well, the complete 180 appears to have worked just fine. Since marrying Danny Moder in 2002, Roberts has remained happily and steadily in love. 
Ryan Gosling And Eva Mendes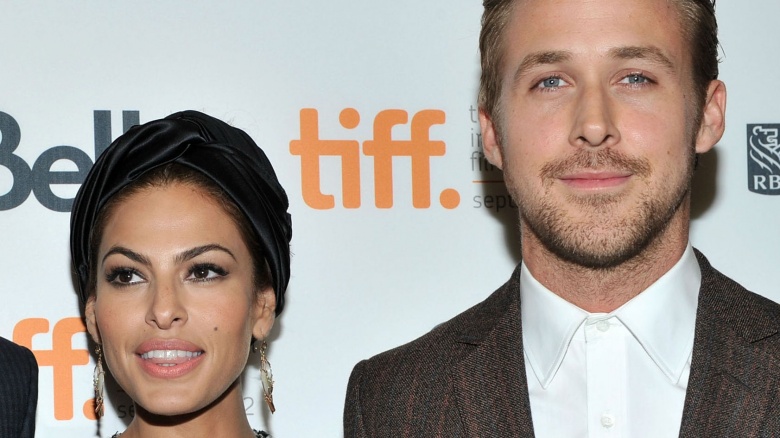 Getty Images
Ryan Gosling and Eva Mendes' relationship dates back to 2011 when they met while working on the movie The Place Beyond the Pines. Much like many of the couples on this list, Gosling and Mendes have managed to keep their relationship out of the press as much as possible. Of course, all that changed just a little bit when the couple welcomed their first child, Esmeralda Amada, in September 2014. Since then, even the notoriously private Gosling has opened up about life as a boyfriend and father. "I have complicated, powerful female characters in my life, and that's growing," Gosling said at a panel discussion at the 2015 SXSW Film Festival. 
Demi Lovato And Wilmer Valderrama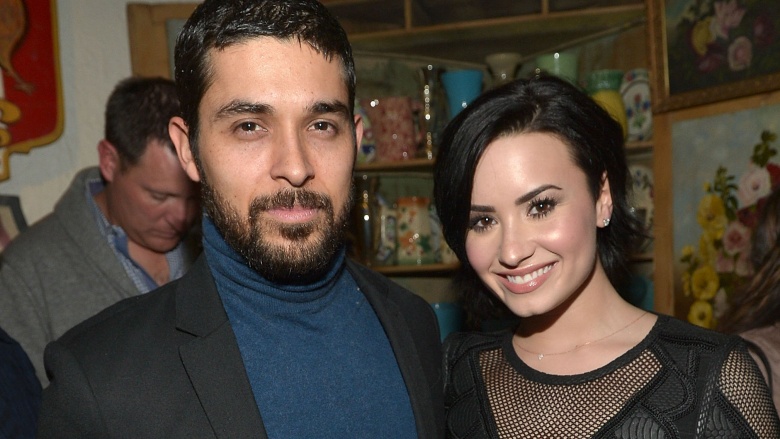 Getty Images
Demi Lovato and Wilmer Valderrama's on-again, off-again relationship dates back to 2010. A lot of drama happened along the way, although now they appear to be doing just fine. In fact, Lovato's even planning to guest star on season two of Valderrama's series, From Dusk Till Dawn. She also declared "I'm so in love it's ridiculous" in an Instagram post.