Katy Perry Accused Of Sexual Harassment By European Reporter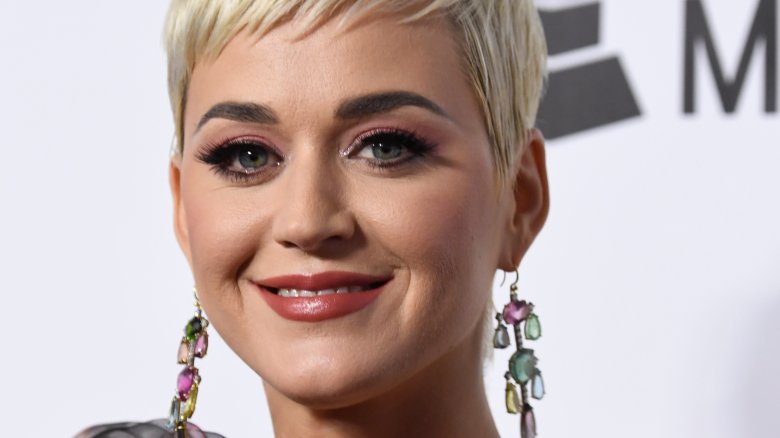 Frazer Harrison/Getty Images
A second person has come forward to accuse Katy Perry of sexual harassment Consequence of Sound has learned.
According to the music news site's translation of a report in the online Russian newspaper Rossiyskaya Gazeta, television host Tina Kandelaki claims the alleged incident happened at an industry party when the "Last Friday Night" singer was "heavily intoxicated." 
Kandelaki says that Perry touched her inappropriately without her consent and tried to kiss her, and "continued to act inappropriately" after Kandelaki shot down Perry's advances.
The site reports that Kandelaki decided to go public after hearing of the account provided this week by Josh Kloss, the "Teenage Dream" video star and model who accused Perry of pulling down his pants and exposing his penis at another industry party in 2012.
"So I saw Katy a couple times after break up with [Russell Brand]. This one time I brought a friend who was dying to meet her. It was [costume designer Johnny] Wujeck's birthday party at moonlight roller way. And when I saw her, we hugged and she was still my crush," Kloss wrote in an Instagram post about the alleged incident. "But as I turned to introduce my friend, she pulled my Adidas sweats and underwear out as far as she could to show a couple of her guy friends and the crowd around us, my penis. Can you imagine how pathetic and embarrassed I felt?"
Kloss went on to say that "our culture is set on proving men of power are perverse," so he wanted to show that "females with power are just as disgusting."
Perry has yet to publicly address these allegations which has caused her fans to grow more frustrated by the day. According to InStyle, Perry is continuing to post on social media "like nothing happened." But in her Instagram comments, fans are "pushing her to at least acknowledge that the accusations exist."