Stars Who Found Love Despite Being Terrible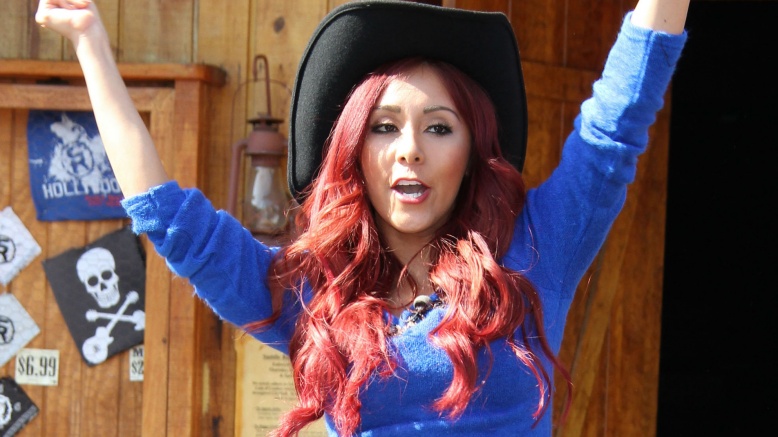 Celebrities need a thick skin to be unfazed by the hate of their haters, which is why even the most outspoken rockers and high-glam divas are able to find romance—even if it's within the loose Hollywood standard of an on-set tryst. Here are some of the most hated-on stars who managed to hook up, even though they could be consciously uncoupled by the time you finish reading this.
Ashton Kutcher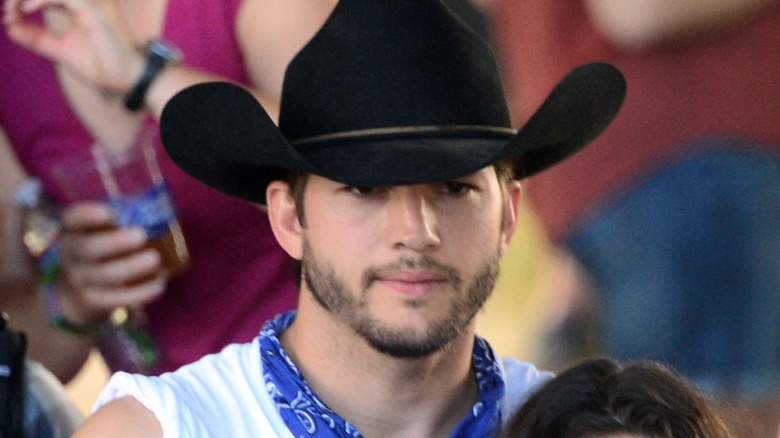 Getty Images
Arguably the worst part of That 70's Show, Ashton Kutcher's association with Dude Where's My Car and Two and a Half Men should have disqualified him from the dating scene, let alone marrying Mila Kunis and getting her pregnant. You destroyed a nerd goddess, Kelso. That's on you.
Jennifer Lopez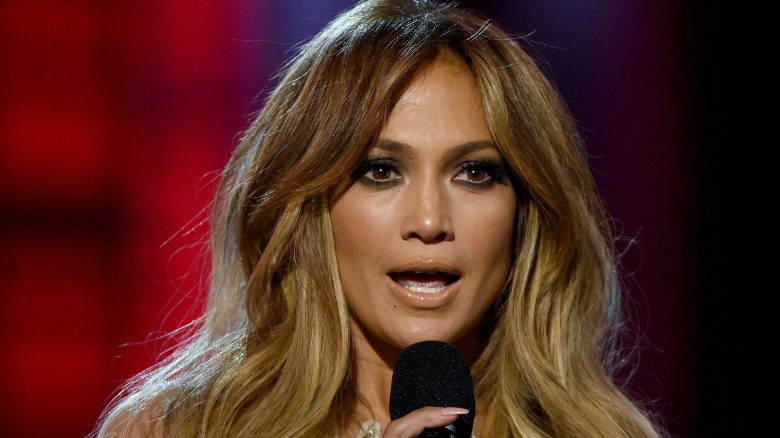 Getty Images
She started out as Fly Girl on In Living Color. Then she nicknamed herself "Jenny from the Block," moved on to making questionable music, and successfully transitioned into making questionable movies. Despite her high-maintenance, diva reputation, she's run through a string of marriages and high-profile courtships faster than Gigli left theaters. Sticking with that formula, she just rekindled an old flame who was her backup dancer and is half her age.
Snooki (And Anyone From 'Jersey Shore,' Really)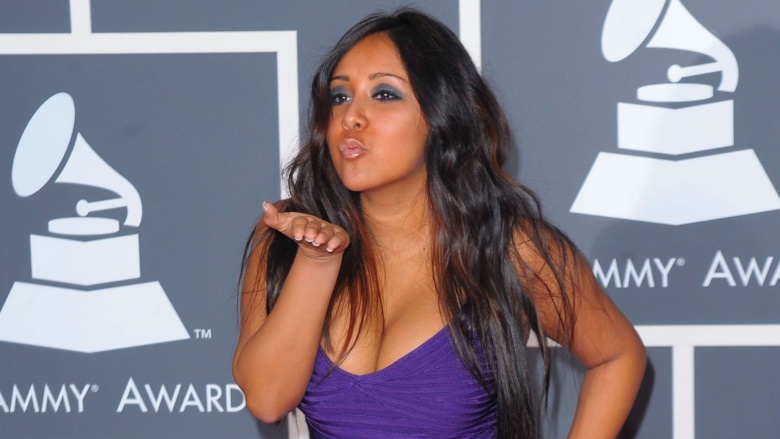 Getty Images
Snooki is a tiny party animal who got famous living in a free beach house and getting hammered all summer. It might have been tough to lock down a relationship with that kind of dating profile, but luckily she met a guy during the show who shared her talents. And they use the same bronzer! Some things were just meant to be.
Anne Hathaway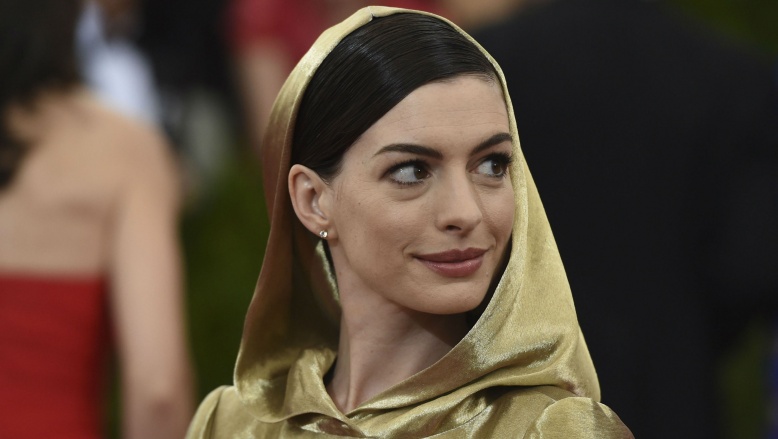 Getty Images
People seemed to hate on Anne Hathaway even before the Oscars debacle, which, let's face it, is a tough gig for even seasoned comedians. Maybe it was The Dark Knight Rises, or her "ugly cry face," or maybe haters are gonna hate and she's objectively gorgeous by any standard, which is more than enough for a dude to stick around until she turns into Miranda Priestly.
Katherine Heigl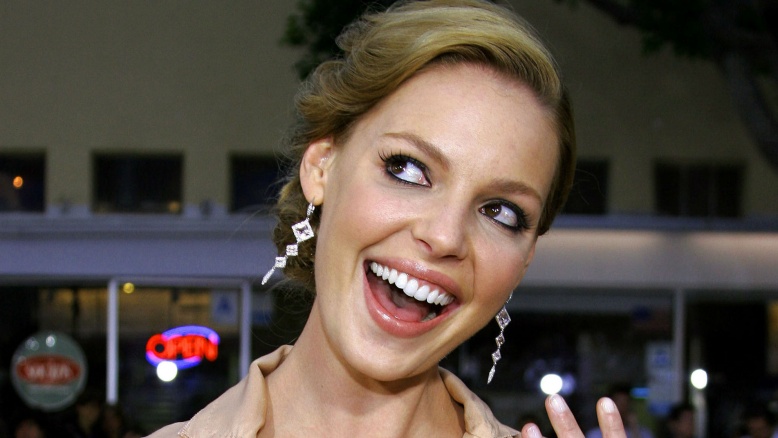 With a reputation for being not-so-fun to work with, as well as a mother/manager rumored to have a heavy hand, Katherine Heigl had more than enough going on to scare away suitors. But none of that stopped musician Josh Kelley from marrying her. If you listen closely to his lyrics in songs like "Sweet Sugar Momma" or "Bartender No More," you can start to see the source of their love.
Gwyneth Paltrow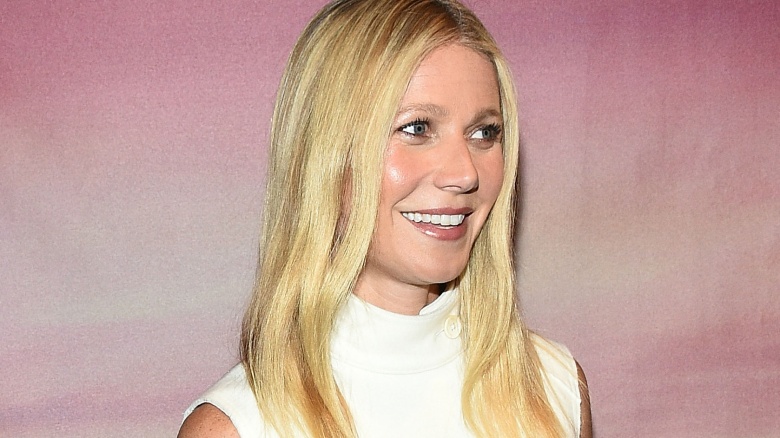 Getty Images
Gwyneth Paltrow invented the term "conscious uncoupling" to describe her split from husband and Coldplay frontman, Chris Martin. That kind of detachment from reality is so Hollywood, it's almost impressive. What fanciful phrase could she come up with to deflect from something like losing a job? "Active De-Monetizing"?
LeAnn Rimes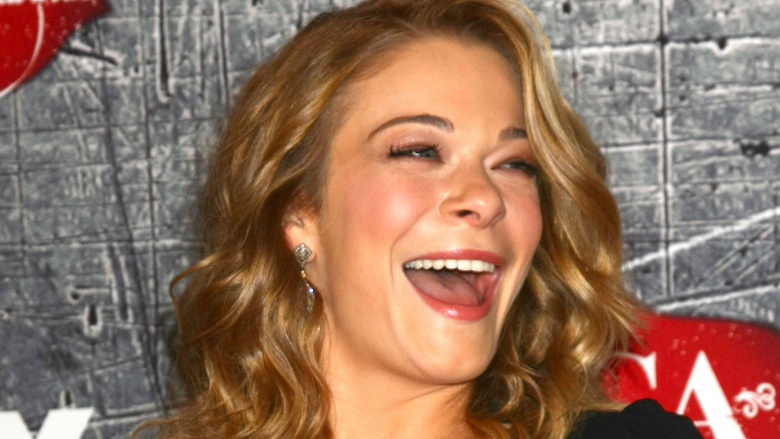 Her contribution to Coyote Ugly was the only problem people had with LeAnn Rimes before she fell in love with her co-star Eddie Cibrian on the set of a TV movie. Unfortunately, they were both married to other people at the time, so finally the Coyote Ugly soundtrack is better than one single thing on the planet. Congratulations, Coyote Ugly soundtrack.
Kim Kardashian / Kanye West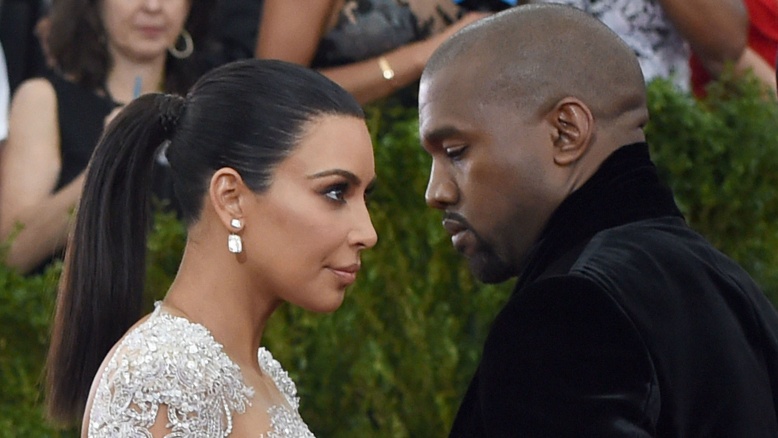 Getty Images
Kim Kardashian and Kanye West are reviled by haters as much as they're beloved by their rabid fans. At just the sound of their names, some people eye-roll themselves into a rage convulsion, while others think fondly of glam squads and leather jogging pants. Love them or hate them, they found love and married each other, which is really a win-win for either preference, granted you think about it in terms of "Yay! I hope they're happy!" or "Yay! Now they'll be miserable too!"
Chris Brown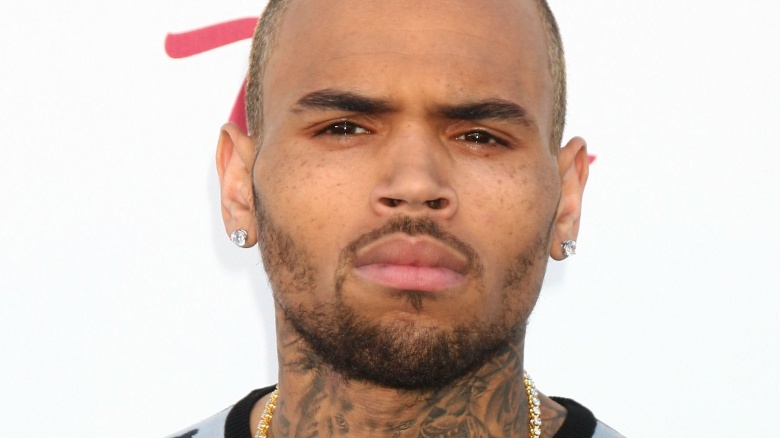 Some of the women Chris Brown hasn't treated well have gone back to him multiple times, so either the moonwalk is a mind-erasing tool (which would explain so, so much about Michael Jackson) or the key to the romantic success is hooking up with pretty, dumb ones. It's gotta be that last thing or else Macaulay Culkin would have turned out super weird.