Paparazzi Catch Taylor Swift Kissing Tom Hiddleston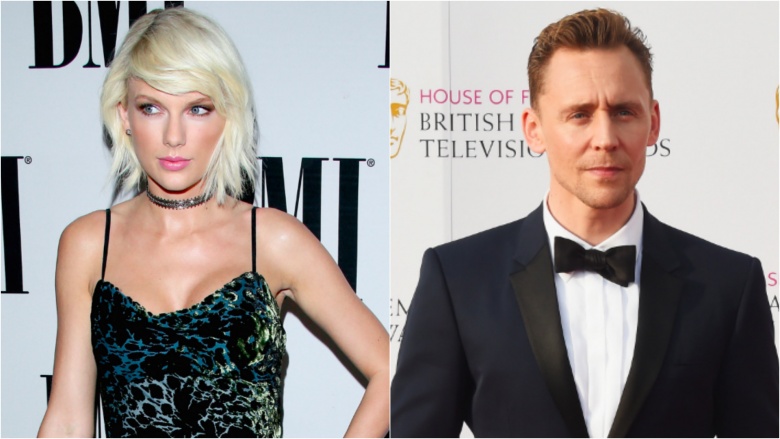 Getty Images
Well, that was fast.
Mere weeks after her split from Calvin Harris hit the press, Taylor Swift was spotted getting up close and personal with Avengers star Tom Hiddleston in Rhode Island.
British tabloid The Sun published photos June 15, 2016 showing the pair kissing and taking selfies on some rocks near the water. "They were all over each other—hugging and kissing—even though there were 20 people coming and going on the beach," a source told The Sun. "They looked like any young couple madly in love without a care in the world."
Swift, 26, and Hiddleston, 35, made headlines in May 2016 after a video of them taking part in a dance-off at the Met Gala hit Instagram.
"Tom has been courting Taylor since they met—he sent her flowers. She's been won over," the source said.
Harris isn't happy about it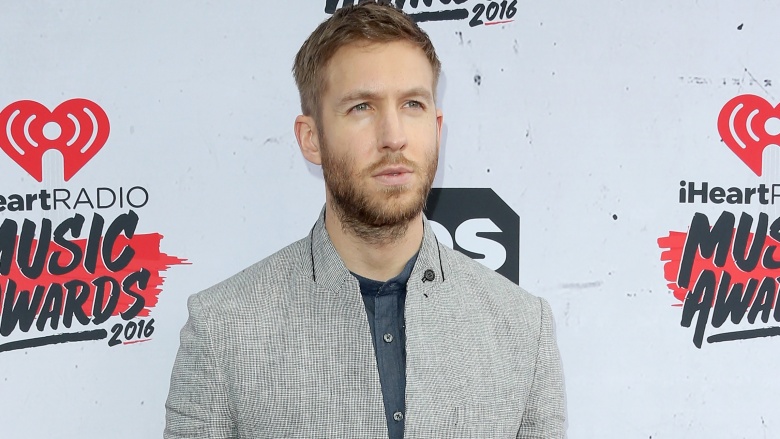 Getty Images
In wake of the photos, TMZ reported that Scottish DJ Harris, 32, is "pissed and feels betrayed" by Swift, who split from him in early June. He has unfollowed Swift on Instagram and Twitter and deleted all photos of them together, according to Entertainment Tonight.
"Oh boy it's about to go down" Harris wrote in a since-deleted tweet.
Harris was previously pretty calm about his breakup from Swift. Amid tabloid reports over what caused the split, Harris had tweeted, "The only truth here is that a relationship came to an end & what remains is a huge amount of love and respect," he wrote.
Yeah, he probably wishes he had deleted that one, too.
Before Harris, Swift was previously linked to Jake Gyllenhaal, Harry Styles, John Mayer, and Conor Kennedy.
Hiddleston, who plays Loki in the Avengers movies, will appear in Kong: Skull Island, due out in 2017. He is also rumored to be taking over the role of James Bond from Daniel Craig.