Mila Kunis Is Pregnant Again!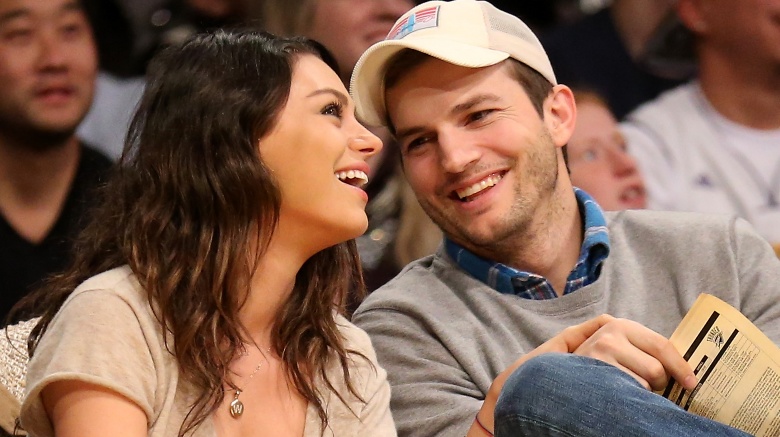 Getty Images
Mila Kunis, 32, and Ashton Kutcher, 38, are expecting their second child together, a rep for Kunis confirmed to People magazine on June 15, 2016. Exact details about Kunis' pregnancy, including her due date, were not revealed at the time.
The couple are already the proud parents of daughter Wyatt Isabelle, born October 2014. They married a little less than a year later in Oak Glen, Calif.
A second baby seemed inevitable for the happy couple, who have had nothing but great things to say about raising their first child together. "You think you know how much you can love another person, and then you have a child and you realize you didn't know. It's infinitely rewarding," Kutcher told talk show host Ellen DeGeneres in 2014. "I think I really look at this as the greatest opportunity of my life."
Kunis: having a kid is life-changing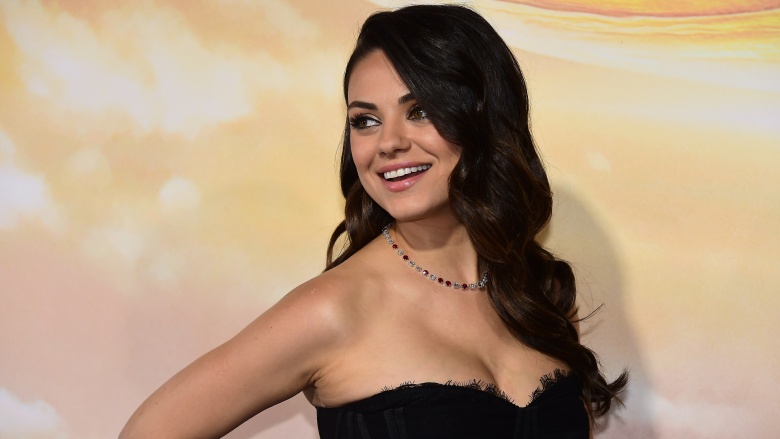 Getty Images
Speaking to Entertainment Tonight in May 2016, Kunis said becoming a mother has completely changed her life for the better. "I reprioritized my life, in all honesty," she said. "I traveled through all my 20s and I was very selfish...in a good way, not in a way I regret. And I think having a kid made me realize how incredibly selfless I want to be."
"It does change the way you think and look at life," she said. "I would never trade it for the world... But I know that when we decided to have a kid, we were ready to no longer be selfish. Or at least start the process, because innately, as humans, we are really selfish people."
Has she always wanted more kids?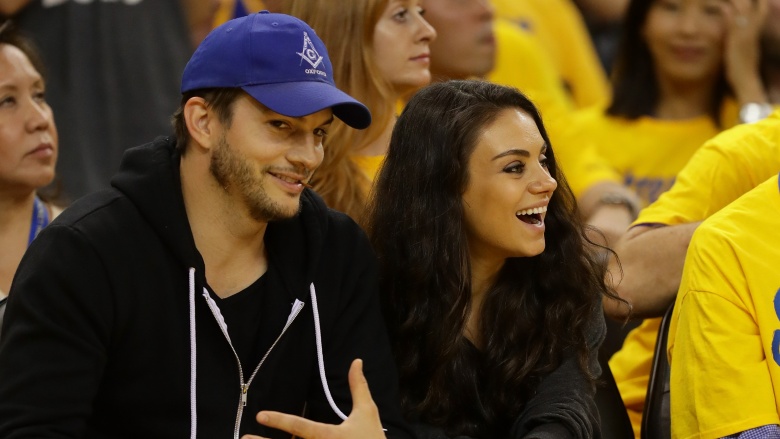 Getty Images
In October 2015, Business Insider asked Kunis if she was planning on having more children. "Not today!" she said. "But yeah, absolutely. For sure."
Kunis first met Kutcher while working on That '70s Show. She'll star in the big-screen comedy Bad Moms, opposite Kristen Bell, Christina Applegate, and Jada Pinkett Smith in July 2016. Kutcher, meanwhile, is currently the star of the Netflix comedy The Ranch, which will premiere its second season in 2017.