Inside Taylor Swift And Tom Hiddleston's PDA-Filled Date Night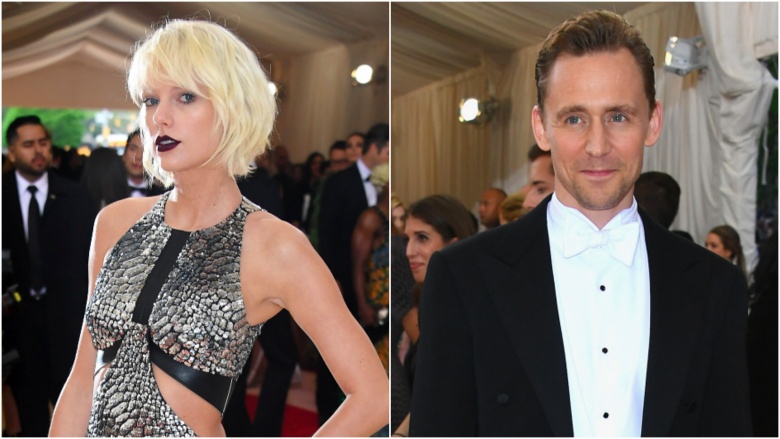 Getty Images
New details are emerging about Taylor Swift's whirlwind trip to Rhode Island with new beau Tom Hiddleston. According to Us Weekly, the "Bad Blood" singer and the Avengers star "enjoyed a long, romantic date night at Olympia Tea Room in Westerly, Rhode Island" on June 15, 2016. "Tom and Taylor were...in the back left booth drinking white wine," a source told the weekly. "They were very cute, a lot of laughing, giggling, as she showed him texts and photos on her phone."
Sparks continued to fly (literally)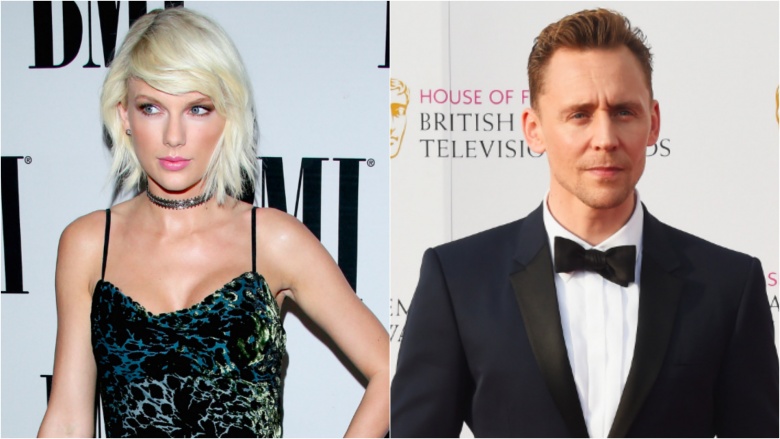 From there, the lovefest continued. "They were interlacing their fingers across the table and laughing," said a source for Us Weekly. The couple reportedly ordered dessert and after-dinner espressos and stayed a little past 11:30 p.m. They were later seen boarding Swift's private jet at a nearby airport, according to photos obtained by the Daily Mail.
How is ex Calvin Harris handling this?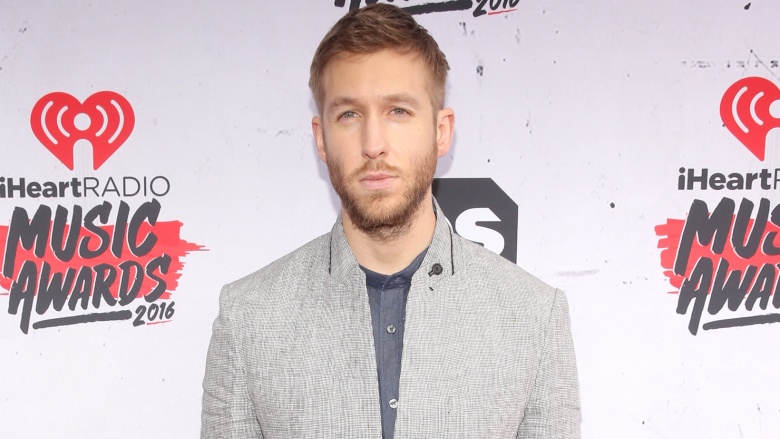 Getty Images
News of Swift and Hiddleston's relationship broke early June 15, 2016 after The Sun published photos of the duo making out and taking selfies near the water in Rhode Island. "They were all over each other—hugging and kissing—even though there were 20 people coming and going on the beach," sources told the tabloid. "They looked like any young couple madly in love without a care in the world."
The news came as a shock to many, considering the fact that her relationship with Scottish DJ Calvin Harris ended just weeks prior. Conflicting reports depict how Harris is taking the news. Some say he feels betrayed by Swift; others claim he's totally cool with her new relationship.
As for Swift, it looks like she probably doesn't care. Swift and Hiddleston first turned heads at the Met Gala in May 2016, where they cozied up during a dance-off at an after party.