These Potential Hosts Actually Turned Down 'The Daily Show'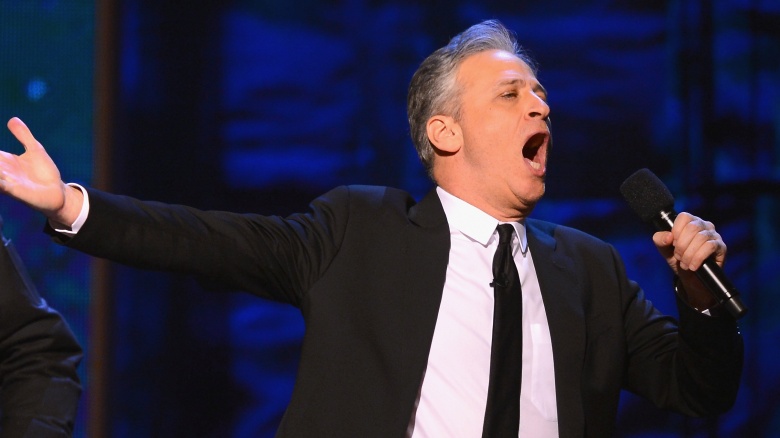 Getty Images
When Jon Stewart announced that he would end his 16-year run of hosting The Daily Show in 2015, one big question was immediately on fans' minds: who would take over for him? It didn't take long for South African comedian Trevor Noah to be named his successor, and Comedy Central's president of content and original programming was quoted as saying that Noah was the only person to receive an offer. But it seems the network asked more than a few other funny people if they'd be interested—so here's a list of hosts that we know of who actually had the chutzpa to turn the gig down. 
Amy Schumer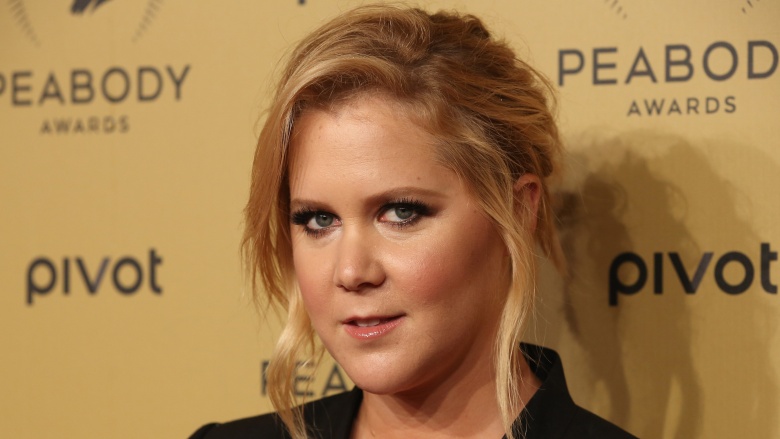 Getty Images
The star of Comedy Central's Inside Amy Schumer has made headlines throughout 2015 with her provocative sketches, frank awards show speeches, and all-out fearless comedy. She told the Daily Beast in June that she had taken call from the network's bosses about whether or not she'd be interested in hosting the show. After thinking about it, Schumer apparently decided it wasn't a good fit: "...picturing being in a building and knowing what I was going to do for five years—I love not knowing. And I've never done anything safe or to make money for that reason. So, you know, I said, 'I can't start now.'" 
Amy Poehler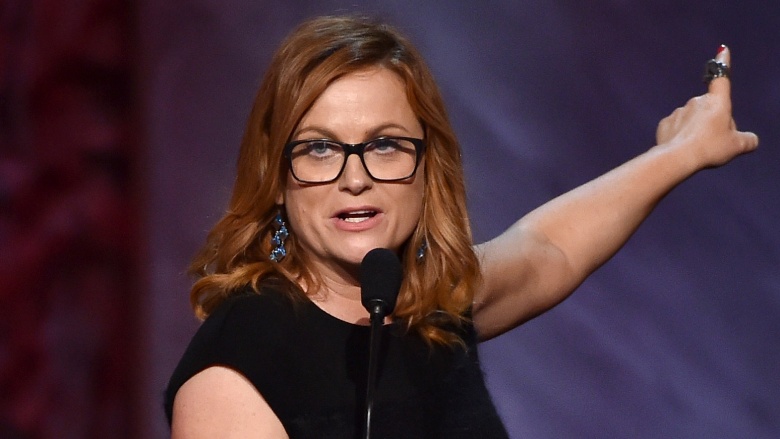 Getty Images
The star of political-farce Parks and Recreation and former anchor of Saturday Night Live's "Weekend Update," Amy Poehler would have been perfect for the host's chair on The Daily Show. Based on those examples alone, she's already well-versed in providing sarcastic takes on the world's news, not to mention how to satirically skewer the absurdities of America's politics while maintaining hope and optimism. Moreover, Poehler is simply one of the funniest people on television—that alone makes her a prime candidate. However, the New York Times reported in June that, when offered the gig, she answered with "the quickest no in history." 
Chris Rock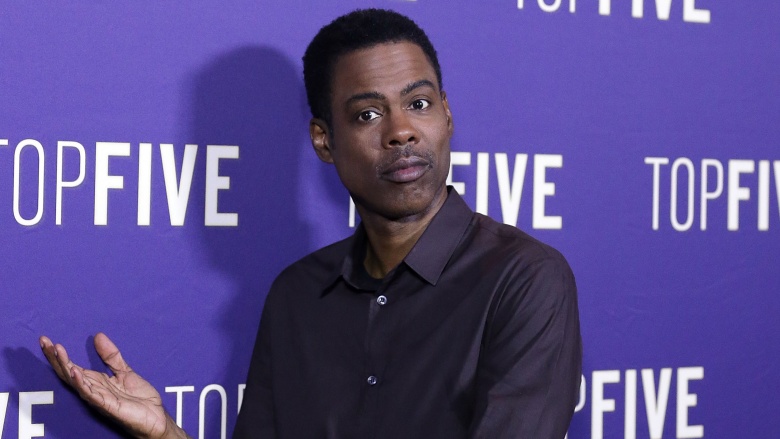 Getty Images
Legendary comedian and SNL alumnus Chris Rock has made a career out of pointing out America's hypocrisies and contradictions. That expertise, coupled with his one-of-a-kind delivery, is tailor-made for clips to go viral in a big way. But while it seems that Rock was interested in taking over for Stewart, the aforementioned New York Times report says that he had no intention of keeping the job after the 2016 election cycle. 
Samantha Bee and Jason Jones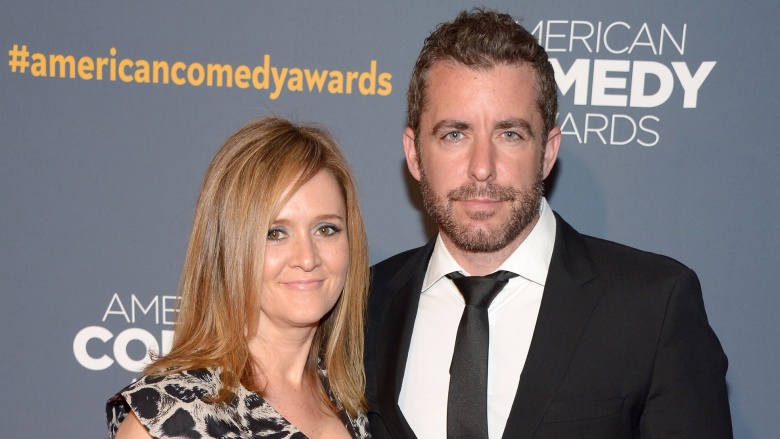 Getty Images
Appearing as Daily Show correspondents for 12 and 9 years, respectively, Samantha Bee and Jason Jones could have each made amazing replacements for Stewart upon his departure. Their years on the show mean they've each got the chops for reporting the fake-news as well as interviewing any guests who come to hawk their wares. And as a married couple, the pair could have made television history by sharing hosting duties. Very shortly after Stewart's departure announcement, however, Bee and Jones made a similar announcement: they would be leaving The Daily Show for a new comedy series on TBS. Comedy Central's loss is TBS's gain, it seems.