What Is Page Hyland From Dance Moms Doing Now?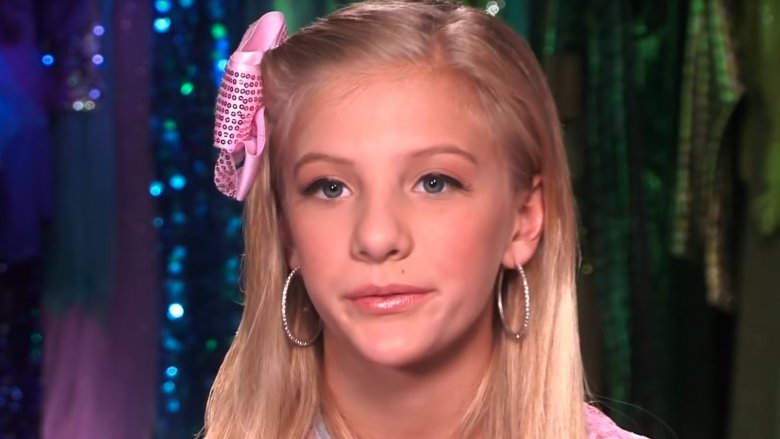 Jason Merritt/Getty Images
When it comes to reality TV drama, few shows deliver as much bang for your buck as Lifetime's Dance Moms. Come for the adorable child dancers, stay for the sparks that fly between dance instructor Abby Lee Miller and the titular moms. We've learned a lot about the show since it first went on the air in 2011, including some of the dark secrets the producers don't want you to see.
Paige Hyland (above left) got her start at 10 years old in the first season of Dance Moms. Along with older sister Brooke Hyland, Paige danced her heart out and captured the affections of many. However, Paige's on-screen dance career didn't last past Season 4 of the show.
After Paige's mom, Kelly Hyland, got into an explosive altercation in the Bronx, she made the decision to pull both Brooke and Paige out of Abby Lee's dance studio. "It just got to the point that it was an unhealthy situation for my family, so it was time for us to go," Kelly said in an interview with Live London.
So what is Paige Hyland from Dance Moms up to these days?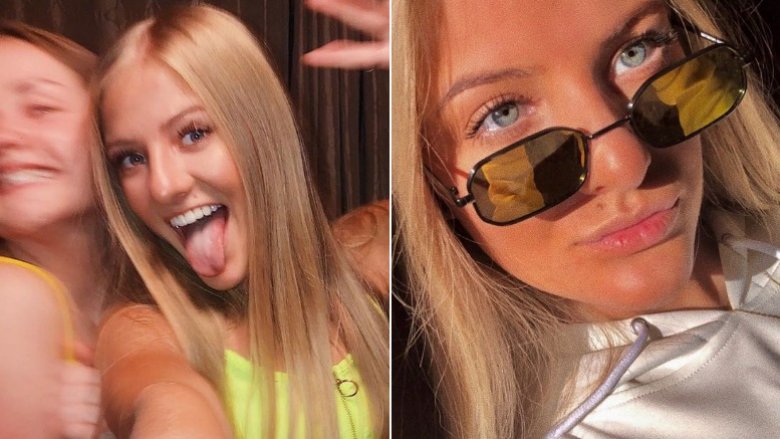 https://www.instagram.com/paigehyland1/
Shortly after leaving Dance Moms, Paige Hyland launched a YouTube channel chronicling everything from her morning routine to Hyland family vacations. Of the new media venture, Paige told International Business Times in 2015, "I used to watch YouTube videos a lot so I thought that it would be a good way to interact with my fans and for them to see what I'm doing now."
In a Sister Tag video Paige filmed in 2015 with older sister Brooke Hyland, the two discussed some possible plans for their futures, including the possibility of opening their own dance studio. Paige elaborated on their plans in another interview with International Business Times, saying "I love to dance and I love kids, so I am hoping to continue studying dance with great instructors and start teaching the younger students [...] Our family's goal is to have a dance environment that is not only elite training but is a very positive, nurturing environment."
After graduating from Franklin Regional High School this summer, Paige is ready for the next chapter in her life: college! She is enrolled at West Virginia University and slated to graduate in 2023, according to her current Twitter bio. She has also spent some time modeling for formal evening wear designer Sherri Hill.
As for what Paige is studying in college, that remains to be seen. Perhaps she'll follow in big sister Brooke's footsteps and complete multiple degrees. We're looking forward to seeing what she accomplishes next (and can't wait to see whether their dream of opening their own dance studio becomes a reality)!