The Reason Maisie Williams Almost Didn't Star As Arya On Game Of Thrones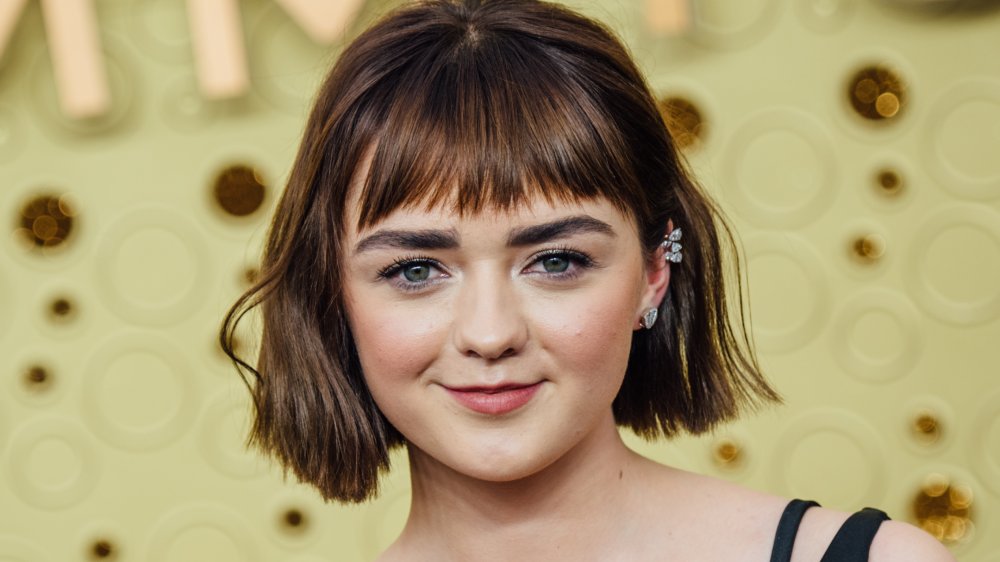 Emma Mcintyre/Getty Images
The HBO hit series Game of Thrones ended its watch earlier this year. Fans were pretty divided on whether or not they liked the ending (or the entire eighth season, for that matter). However, regardless of how people felt about the show in its final season, a pretty undisputed fact was that Arya Stark was an invaluable character that we will bend the knee for, for the rest of time. Even Drake's a fan! Maisie Williams brought the character of Arya to life for eight years. Amazingly, when the actress first stepped on set, she was only 12-years-old, making her one of the youngest members of the main cast. 
For better or worse, Williams grew up right in front of our eyes. And while most fans probably can't imagine the show without the actress playing the second youngest Stark, the 22-year-old almost wasn't cast in the life-changing series at all. If things had gone a little differently, Williams wouldn't have starred as the iconic character on Game of Thrones. 
Game of Thrones wasn't Maisie Williams' top priority...but a pig farm was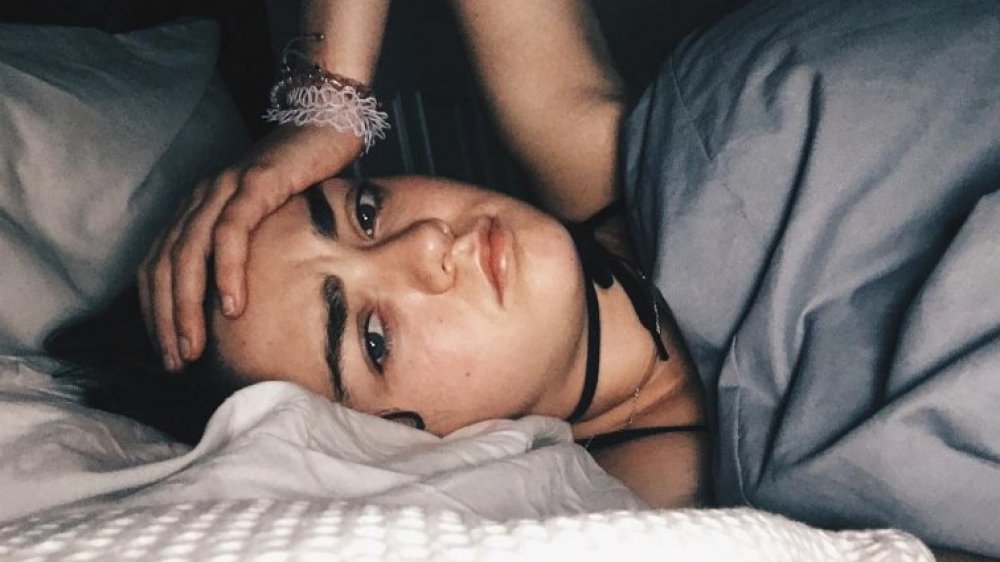 Angela Weiss/Getty Images
A trip to the farm almost squashed Maisie Williams' silver screen opportunity. At a community event in her home village of Clutton in 2014, the actress revealed that, on the day of her Game of Thrones audition, her other option was going on a school field trip to a pig farm. As a 12-year-old, Williams said seeing the pigs was pretty important to her, and she wasn't thrilled about missing them for the audition that would change her life. Ultimately, her mom stepped in and told her that she didn't have anything to lose by going out for the role, and the rest is history. 
Even once the young actress landed the role, she didn't think she would keep it very long. In 2015, Williams admitted to the Evening Standard that she didn't let herself get too comfortable in the beginning: "I was constantly thinking one day this is gonna end, you know, just make the most of it." Arya Stark catapulted Williams to international fame, and even though the series is over, the 22-year-old's acting career is far from it. Williams currently has four projects in various stages of production slated to come out in the next few years. 
While we wait to see what the A-lister in the making does next, read up on the untold truth of Maisie Williams.