50 Cent Arrested For Swearing In The Caribbean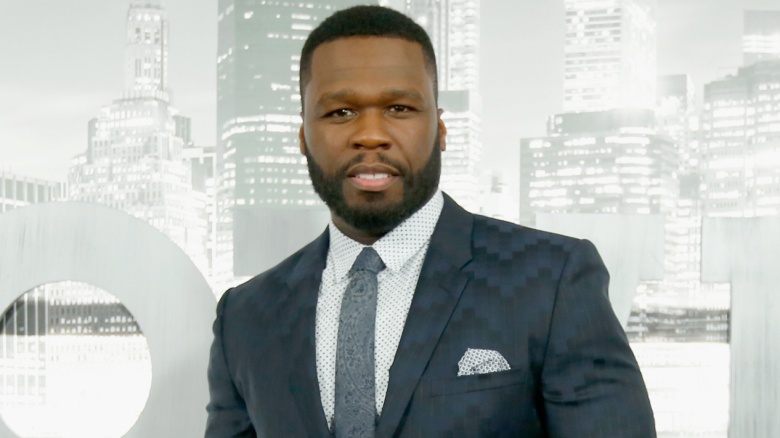 Getty Images
Rapper 50 Cent was arrested and booked on profanity charges over the weekend in the Caribbean, all for saying the word "motherf*****."
The incident went down after 50 Cent performed in front of 40,000 people in St. Kitts—where it is illegal to swear in public—according to the New York Daily News. A rep for the 40-year-old rapper claims he was only supposed to host the event in St. Kitts but wound up performing after a request from event organizers. "He obliged and used the DJ they had there," his rep said. "Unfortunately, they didn't have the clean version to his tracks, so there were profanities used during his performance."
According to the Daily News, 50 Cent was charged on June 25, 2016 and returned to court the next morning to "pay his fine and settle the matter."
"The show was a great success and he will make sure for future trips to St. Kitts that he leaves the 'motherf******' in the United States," his rep added.
According to USA Today, rapper DMX was arrested under similar circumstances in 2003 after using profanity during a concert for about 3,000 people. At the time, St. Kitts' Information Minister claimed DMX had signed a contract which warned the rapper about using profanity in public. Those claims were subsequently denied by DMX.
As for 50 Cent, the Queens-born rapper—whose real name is Curtis Jackson—has had a long, long, long history of run-ins with the law. In 2015, the Get Rich or Die Tryin' star filed for bankruptcy protection after a court ordered him to pay $7 million to a woman who accused him of posting her sex tape online. He reached a deal with his creditors in March 2016, but that deal still needs to be approved by a federal judge, according to the Daily News.