How Much Money Kylie Jenner Really Makes In A Day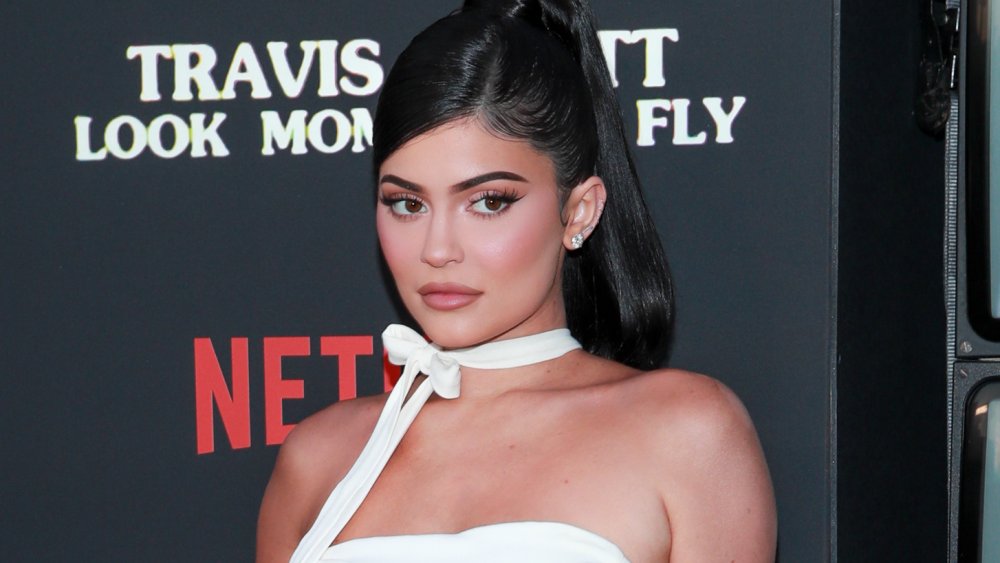 Rich Fury/Getty Images
It's Kylie Jenner's world and we're just living in it. 
In March 2019, at the ripe old age of 21, Forbes named Jenner the youngest self-made billionaire ever, dethroning Mark Zuckerburg. The title was met with a bit of backlash, with some cricits claiming she's not really "self-made" seeing as Jenner grew up surrounded by all the fame and fortune that comes with being part of one of the most notable families in the world. However, to be fair, Jenner could have been content with making a reported $4.5 million for her Keeping Up with the Kardashians appearances and called it a day. Instead, in 2015 she launched her own makeup company, Kylie Cosmetics, and the rest is history. 
The makeup mogul made $170 million in 2018 alone — that's a lot of lip kits! Forbes estimates that Kylie Cosmetics as a whole is valued at about $900 million. Before you pull out a calculator, we're going to do the math to figure out just how much the youngest Jenner makes on a daily basis. 
Kylie Jenner makes the average US salary in a couple hours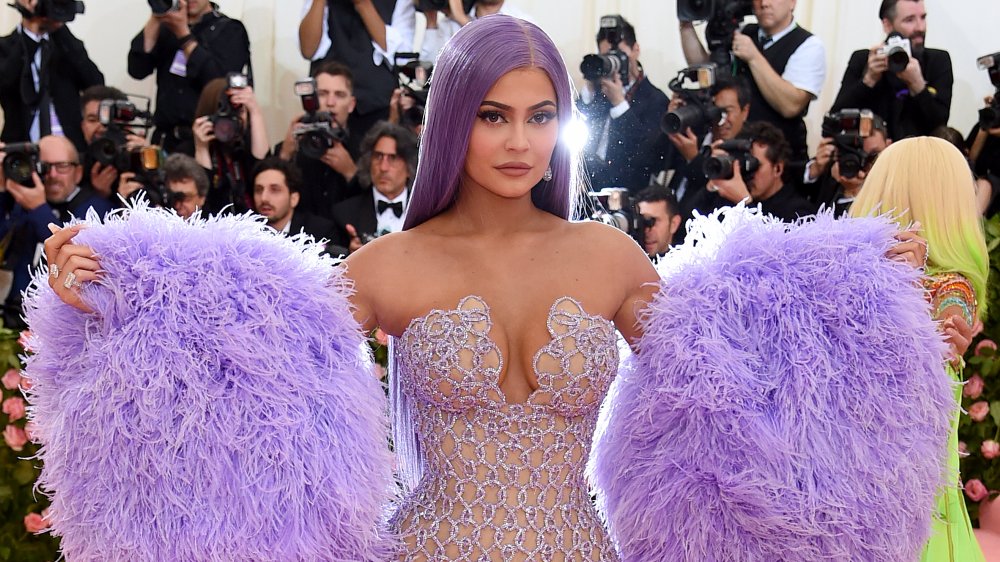 Jamie Mccarthy/Getty Images
Back in 1990, supermodel Linda Evangelista was quoted as having said, "We have this saying, Christy [Turlington] and I... we don't wake up for less than $10,000 a day (via CR Fashion Book)." Well, Kylie Jenner doesn't wake up for less than nearly five times that. Warning: If you don't want to feel incredibly poor, you might not want to read any further. According to 2018 data from the U.S. Bureau of Labor Statistics, the average US worker makes $45,552 a year. Jenner racks up that amount about every two hours, according to Business Insider. The 22-year-old's hourly income is about $19,006, according to the outlet. That means for a day's work, Jenner pulls in about $456,144 every 24 hours. 
Almost half a million dollars. Every single day. Okay, where do we sign up to be adopted Kylie Jenner? Surely Stormi could use some company. 
While a good chunk of her money is coming from Kylie Cosmetics, she's also making bank every time she posts on Instagram — which is usually several times a day. As of 2019, the reality star is the highest-paid Instagram influencer. From a single sponsored post, Kylie can collect a whopping $1.27 million, according to Market Watch. 
Does Kylie Jenner get stuck picking up the check?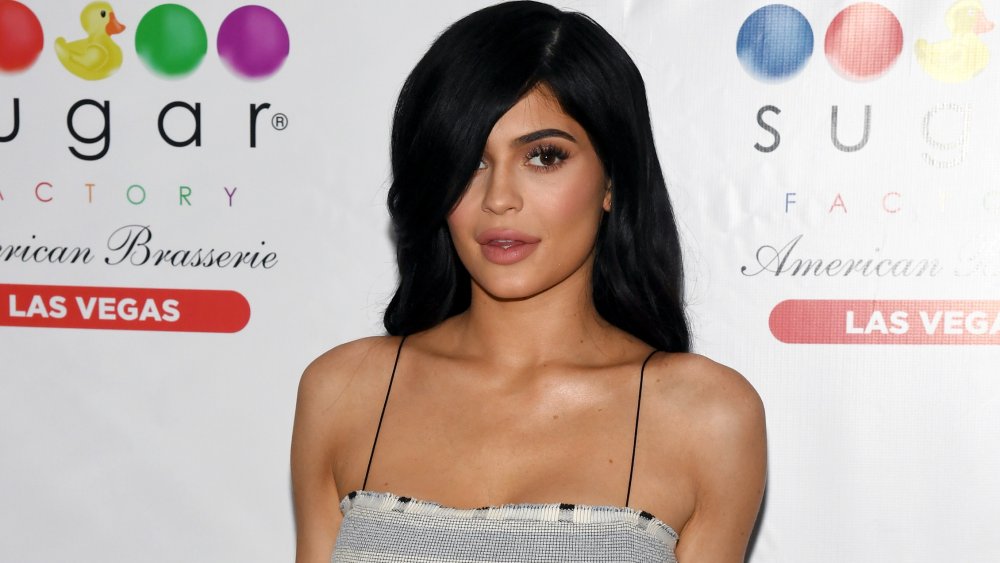 Ethan Miller/Getty Images
At this point, even though Kylie Jenner is the youngest of the KarJenner clan, she's also the richest. Since she's making about a million dollars every two days, it's no surprise that her sisters sometimes ask her to foot the bill. But according to Jenner there's no bad blood between the reality star siblings. The billionaire told Ellen DeGeneres on The Ellen Show that her sisters love to tease her about her status, saying, "When we're in a group chat talking about where we should go for a trip, they're like, 'Kylie? You going to pay for it? Just stuff like that."
"They just joke with me, just sister love," the 22-year-old added. "They're all really proud of me, for sure." Even though the sisters apparently joke about Jenner's billionaire status, the rest of the family's net-worth is nothing to sneeze at either. 
So, if she's not paying for family trips what does Kylie Jenner do with all that money? Find out here.