What Drea De Matteo Has Been Doing Since The Sopranos Ended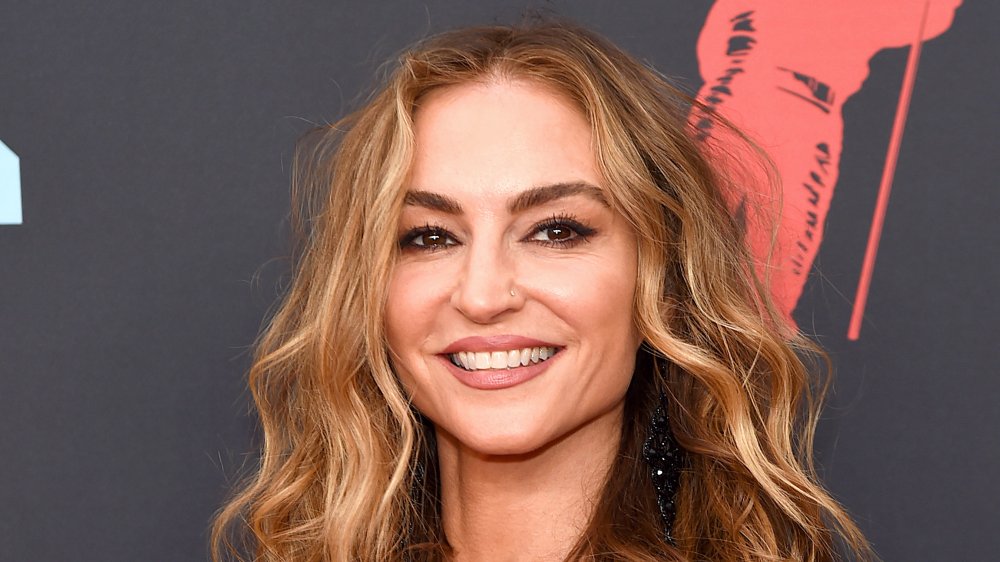 Jamie Mccarthy/Getty Images
Fans of The Sopranos will recognize Drea de Matteo as Adriana La Cerva, a role that earned the star an Emmy Award in 2004 for Outstanding Supporting Actress in a Drama Series. And while her time on the hit HBO show is long-over, her career certainly didn't stall after the series finale in 2007.
While still working on The Sopranos, de Matteo hopped over to NBC to appear on the Friends' spin-off Joey, starring Matt LeBlanc, as the main character's sassy sister Gina Tribbiani. While that gig only lasted a couple of years, de Matteo keep herself busy with parts on other popular shows like Desperate Housewives, Law & Order: Special Victims Unit, CSI: Miami, and The Mindy Project, just to name a few.
But in 2008, she landed her next notable role as drug addict Wendy Case on Sons of Anarchy, a character she continued playing until 2014. She then took on a handful of other parts before hitting screens as Detective Tess Nazario on Shades of Blue from 2016 to 2018, then quickly moving over to A Million Little Things as the mysterious Barbara Nelson. And that's not all! Fans will also be able to spot the actress as a character named Maya on Paradise City, a series that focuses on the people behind the rock star lives we see on stage. 
This is one actress that doesn't appear to be slowing down any time soon.
She lost her home due to a devasting fire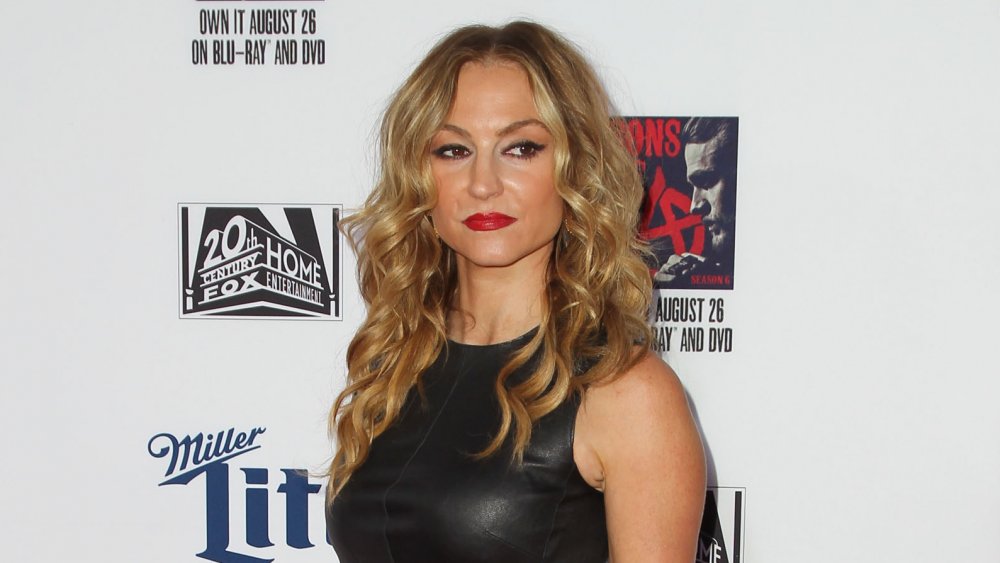 David Buchan/Getty Images
Despite her success in the entertainment business, life hasn't been all sunshine and roses — or rather, coveted roles and industry awards — for Drea de Matteo since she first found fame on The Sopranos. In fact, she endured a devastating loss in March 2015 when her home, an apartment in the East Village of Manhattan, burned down in a massive fire caused by a gas explosion.
While in Los Angeles to celebrate her series Shades of Blue, de Matteo received a call from a friend who shared the bad news. "She said, 'Turn on the TV! Your building's on fire!" the actress told The New York Post. "I said, 'You're out of your freaking mind.' Then [my children and I] watched our house fall to the ground on television."
Sadly, two people were killed in the tragedy and three buildings wound up being destroyed in total. "I lived most of my life in that apartment," the actress said while discussing the home she had moved into as a young 21-year-old college graduate. Eventually, she shared her home with her daughter, Alabama, and son, Waylon (or "Blackjack," as he's called). "I made beautiful memories there," she added.
Those memories will have to hold strong as everything else, including photographs, recordings, and mementos, were destroyed in the fire. However, de Matteo kept things in perspective while talking about the loss, saying, "I can live without all that stuff. I am just happy to be alive."