Acclaimed Actors Who Lost Our Respect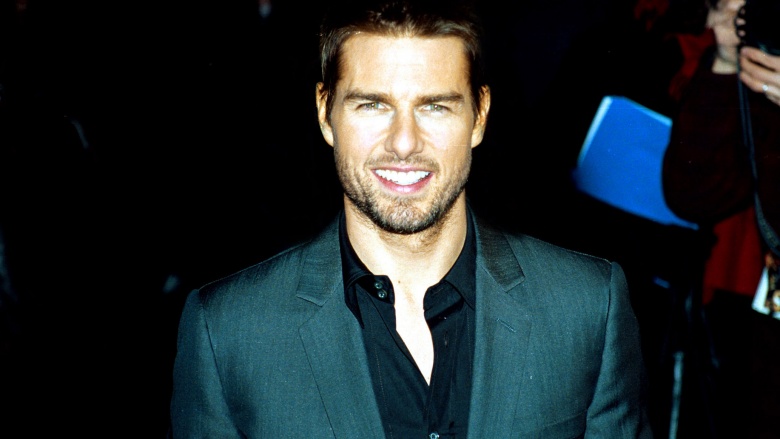 If you were to travel back in time to the 1970s and tell the moviegoing public that Al Pacino, Robert De Niro, and John Travolta would eventually become the laughing stock of Hollywood, odds are they'd probably laugh you out of the room. But, as much as we hate to say it, that ultimately turned out to be the case for these and many other actors who once held the respect of just about everyone who loved going to see movies. We've pulled together a list of 8 actors who went from winning Oscars to co-starring in movies like the next big Adam Sandler bomb. Check them out now, below.
Al Pacino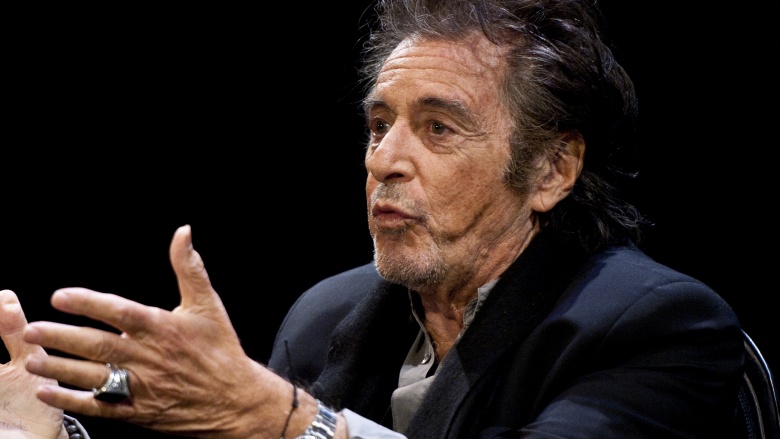 Getty Images
To this day, the great work Al Pacino did in such '70s classics as The Godfather and Dog Day Afternoon solidified him as one of the great American actors of all time. Which is why it's been especially painful to see the downward spiral his career has taken in the last decade or so. Not only did he have a part in Gigli, the Ben Affleck-Jennifer Lopez gangster comedy wildly considered one of the worst movies ever made, he also appeared in Adam Sandler's gender-bending comedy, Jack & Jill. The performance was so bad, it won him not one, but two Razzies. Seriously, what the hell happened? 
Robert De Niro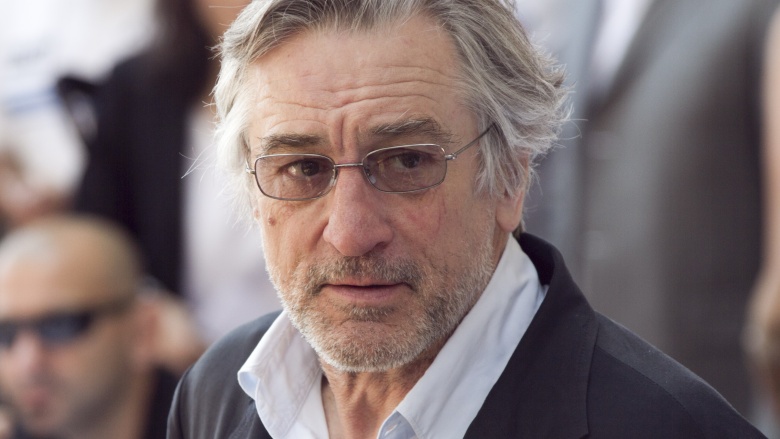 Robert De Niro's career took a turn for the worse in 2000 thanks to two movies: The Adventures of Rocky & Bullwinkle, which was slaughtered by critics; and Meet the Parents, which set him up to star in comedy, after comedy, after comedy. Sadly, none of those comedies did De Niro any favors; the two Parents sequels were disasters; Showtime garnered De Niro's first and only Razzie nomination; and Analyze That — ugh, we're not even going to touch that one. De Niro admittedly did have a brief career resurgence with Silver Linings Playbook, for which he received his first Oscar nomination since 1991; however a lot of that groundswell of support seemed to be propelled by people who were desperate to see him give a good performance again.
Nicolas Cage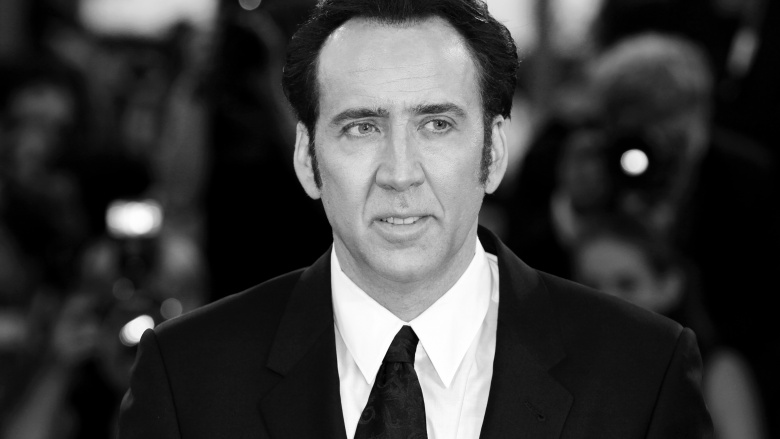 These days, most people can't even say Nicolas Cage's name without laughing out loud. And how can you blame them? With movies like Next, The Sorcerer's Apprentice, and The Wicker Man, it's becoming harder and harder to remember that he won a Best Actor Oscar back in the '90s. Even those who love Cage today tend to do so in an ironic, campy way, as if they would prefer that his movies be straight-up awful rather than any good. At the level Cage has been performing, looks like they'll be getting their wish for years to come.
Johnny Depp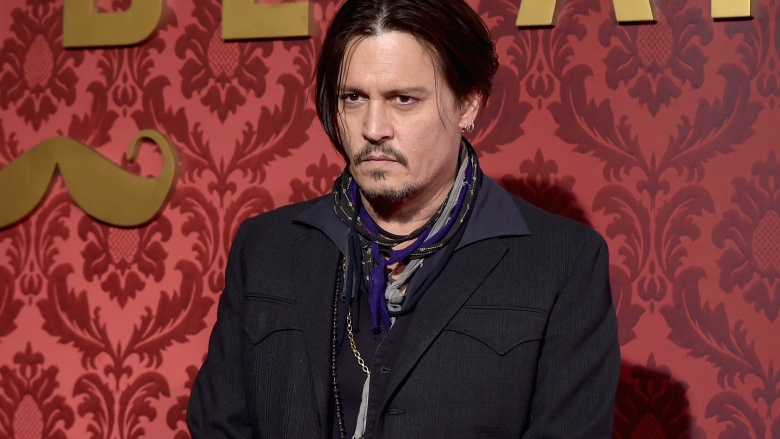 Getty Images
Remember the time when America loved Johnny Depp so much, he got an Oscar nomination for a Disney movie? Well, those days are long, long gone. Once considered one of the most interesting and creative actors of our generation, Depp now has the reputation of being box office poison after starring in bombs like Mortdecai and Transcendence. And don't even get us started on The Lone Ranger.
Tom Cruise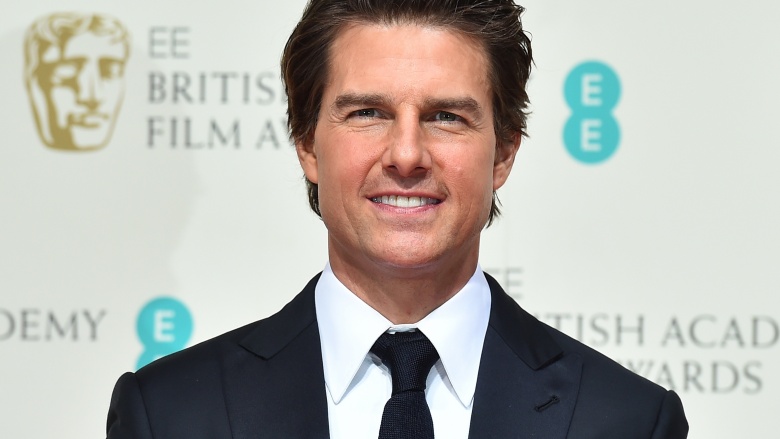 Getty Images
With the exception of maybe Rock of Ages, Tom Cruise really hasn't given a Nicolas Cage-level performance in decades. So, why did he make the list? Despite a solid filmography, Cruise has totally icked us out in the last decade thanks to a number of high-profile PR disasters. Among the many: his bizarre courtship of, marriage to, and subsequent divorce from Katie Holmes; his heavy involvement with the Church of Scientology; and a bizarre-o on-air fight with Matt Lauer over prescription medication, in which he referred to Lauer as "glib." Sure, we'll watch Mission: Impossible – Rogue Nation, but it's kind of hard to get excited about it. 
John Travolta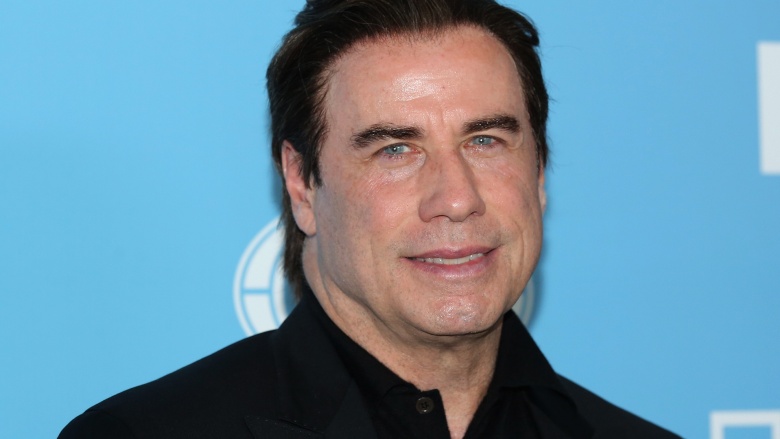 Getty Images
Much like Pacino and De Niro, John Travolta squashed any goodwill he earned in the '70s by the downright awful movies he made in the last decade or so. We keep holding out for another Pulp Fiction-esque comeback from Travolta; but after seeing that wacky Christmas music video he made with his Grease co-star, Olivia Newton John, it's hard for us to imagine that ever happening again. 
Russell Crowe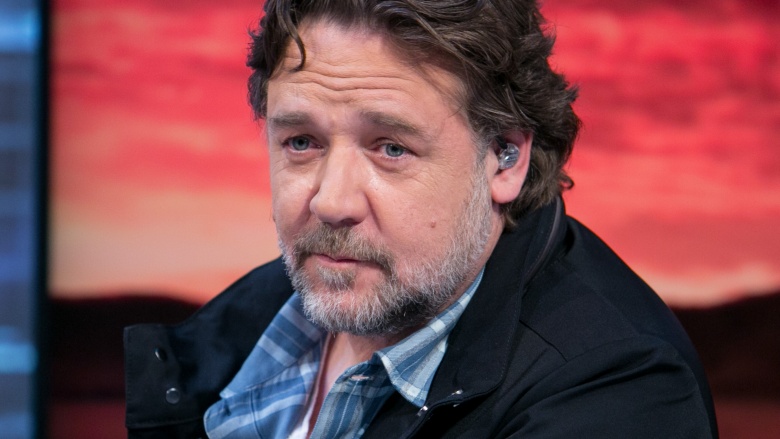 Getty Images
Between the years 1999 and 2002, all anybody in Hollywood could talk about was Russell Crowe; even the ladies on Sex and the City said he was their ultimate movie-star crush. So, what the hell happened? Like a lot of men on this list, Crowe made some pretty mediocre decisions. Although he's yet to star in anything as bad as, say, The Wicker Man, each performance Crowe has given in the last few years has only served as a reminder of how good he used to be. Plus, did you hear him sing in Les Miserables? Blech. 
Jim Carrey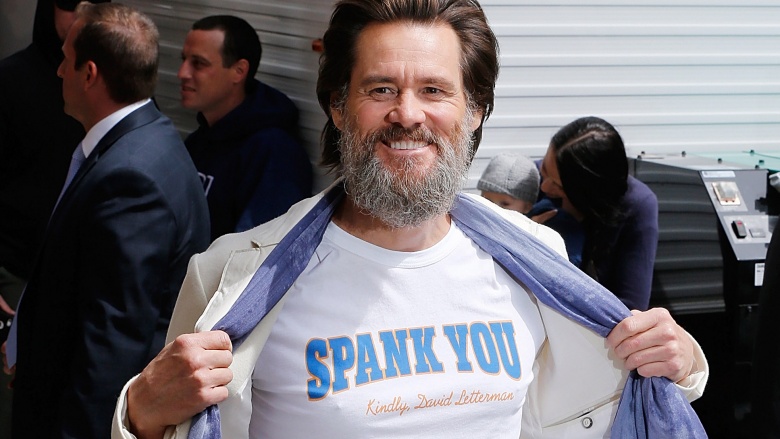 Getty Images
Jim Carrey was one of the great comedy icons of the '90s. Sadly, as much as the Millennial generation doesn't want to admit it, the '90s were a long time ago. Since then, Carrey's career has suffered some pretty major blows, like Yes Man, Fun with Dick and Jane, and Dumb and Dumber To. Or maybe it was just that creepy video in which Carrey confessed his love for Emma Stone that ultimately turned us off.