Oscars Push For Diversity With Latest Round Of Invitees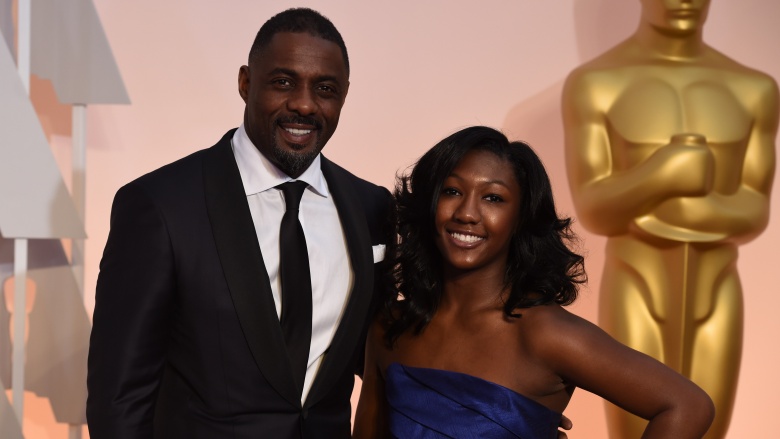 Getty Images
#OscarsNotSoWhite?
The Academy of Motion Picture Arts and Sciences invited a whopping 683 new members to join, more than double the list of invitees from last year, The New York Times confirmed on June 29, 2016. Notably, 46 percent of the new invitees were women, while 41 percent were minorities. The move suggests the Academy is living up to its promise to double the number of female and minority members by 2020.
Among those invited: actor Idris Elba, who probably came this close to being nominated in 2016 for the Netflix drama Beasts of No Nation; Creed stars Michael B. Jordan and Tessa Thompson; Ryan Gosling's better half, Eva Mendes; and Emma Watson of the Harry Potter franchise.
"There's no limit here," Academy president Cheryl Boone Isaacs told The New York Times. "We have a goal here and are going to continue to work as hard as we can to meet that goal."
The Oscars came under fire this year after the Academy nominated an all-white group of acting nominees for the second-consecutive year, sparking the hashtag "#OscarsSoWhite" on social media. The controversy led to a number of rule changes within the Academy, including new guidelines for its lifetime membership.
The Academy still has a long way to go to fix its representation. "Even if all of the new invitees join, minority membership would rise to 11 percent from 8 percent, and the percentage of women would increase to 27 percent from 25 percent," The New York Times reported. The Academy would have to admit approximately "80 actors a year, and three women for every man, to reach approximate gender parity by 2020."
This year, the Academy had 6,262 voters. If all the new invitees accept, membership will reach nearly 7,000.