This Is How Much Money Paris Hilton Is Actually Worth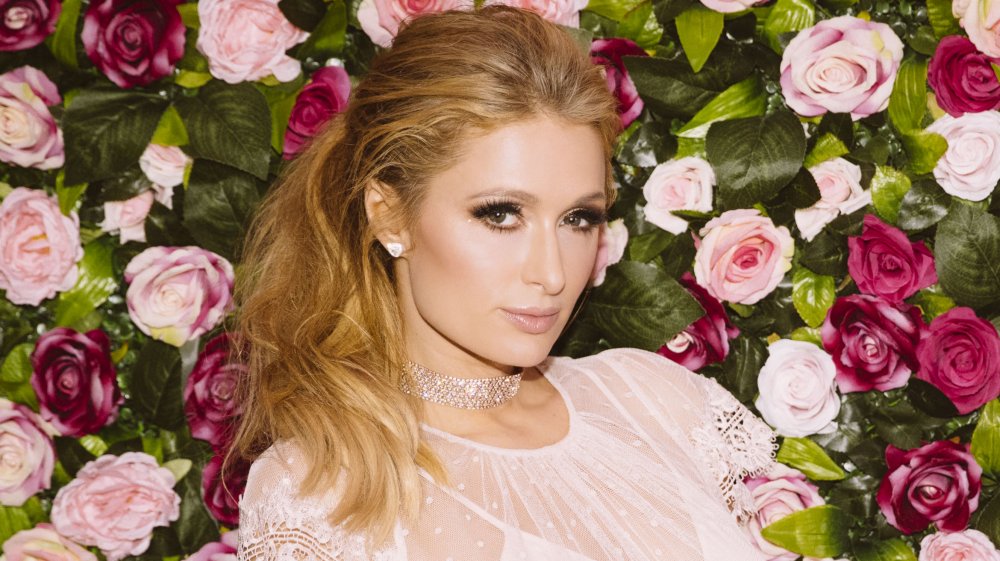 Cole Bennetts/Getty Images
We may receive a commission on purchases made from links.
Paris Hilton may not live the same high profile life that she used to enjoy (complete with a plethora of famous friends and paparazzi galore), but that doesn't mean that she's completely out of the spotlight — or in desperate need of work. In fact, the media darling who once starred on The Simple Life is far from having to worry about how she's going to pay her bills. She could even afford to live lavishly without ever having to work another day in her life. Frankly, you might be surprised by how much money the socialite, former reality TV star, model and businesswoman has to her name.
According to Celebrity Net Worth, Hilton is estimated to have around $300 million. Thanks to her various entrepreneurial endeavors which included 17 different product lines in 2011 — shoes, perfume, clothes, accessories, bedding, stationery, pet products, and more —  she was apparently making over $10 million a year.
The star has also put out music, published two books and regularly appears on television and in movies. And if that wasn't enough, she was once reportedly paid $347,000 an hour (or $2.7 million over four nights) to simply spin records and host parties at popular clubs — something she has turned into a regular gig. "Inventing getting paid to party — I'm sorry, people want to hate on that? I think it's pretty awesome," she told Time magazine in 2017.
She could have had much more if she was better behaved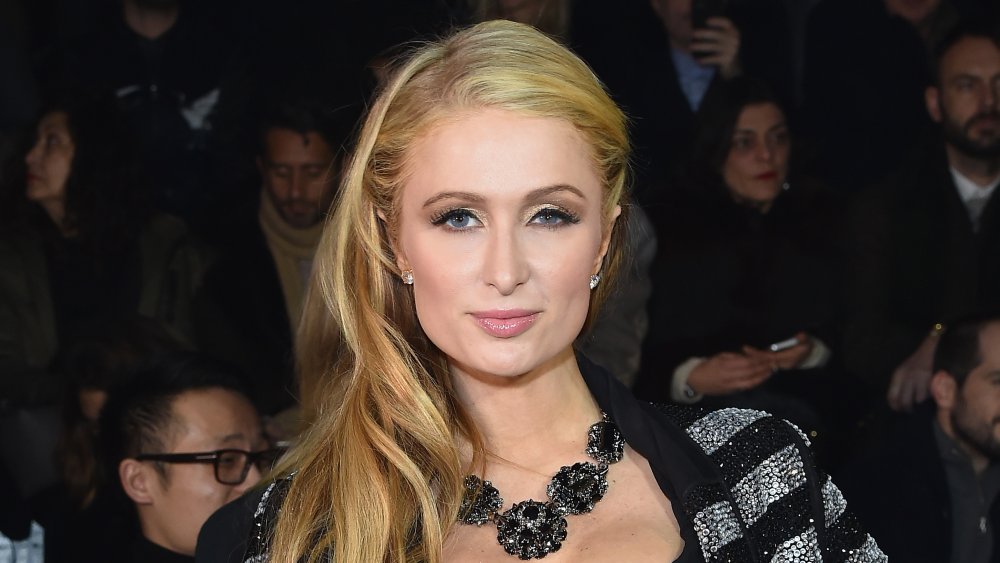 Jacopo Raule/Getty Images
While Paris Hilton's money-making ability and financial status are undeniably impressive, her bad behavior may have cost her billions of dollars. If you need a refresher on her antics, in addition to being a famous figure on the party scene and dealing with a sex tape, she also found herself in jail for a short time after violating her probation which stemmed from a DUI reckless driving charge.
Granted, having a wild streak doesn't necessarily mean that a star loses their earning-power. However, in Paris Hilton's case, her shenanigans may have caused her grandfather, Barron Hilton, the former chairman, president, and CEO of Hilton Hotels Corporation, to disinherit the family. According to Reuters, Barron was so "embarrassed by the behavior of his socialite granddaughter" that he changed his will to leave 97 percent of his net worth, which was estimated to be $2.3 billion at the time, to his charitable foundation instead of his children and grandchildren — ouch! 
Paris never commented on the situation. However, when Barron passed away in September 2019, Paris made it clear that her grandfather had given her much more than money. "I feel so grateful to have had such an incredible mentor," she wrote Instagram. "I always wanted to make him proud. The last conversation we had a few days ago I told him how much of an impact he had on my life. His spirit, heart, and legacy will live on in me."