Stars Who Are Better Looking Because They're Famous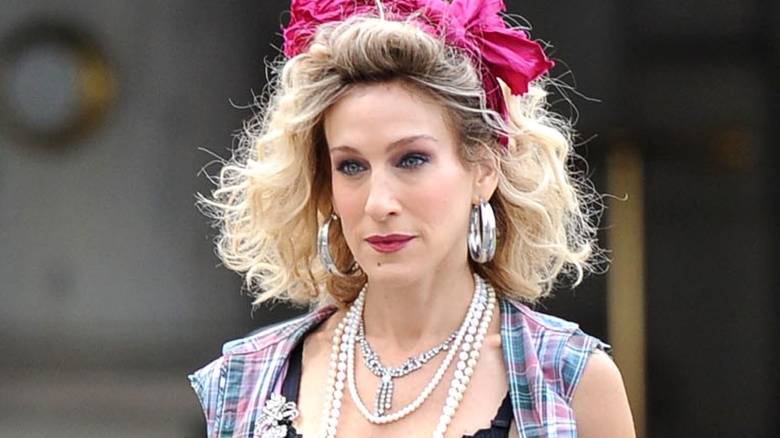 Making it in Hollywood is not easy. It takes a lot of determination, hard work, and a unique talent. Also, it helps if you're really good looking. Even though some celebrities are born with it, these eight celebrities saw their attractive-meters rise as they climbed up the ladder of fame.
Miles Teller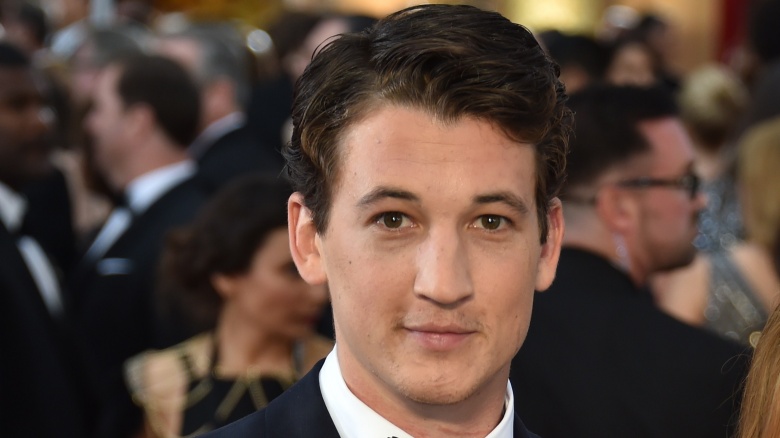 Getty Images
Real life: B­/C+
Famous: A­/B+
If you were passing a civilian Miles Teller on the street, would you do a double take? No, probably not. But, now that he's famous, chances are pretty high that you would. Could that be because he's been in a slew of mega-blockbusters within the past few years, including Whiplash, Divergent/Insurgent, and the highly anticipated Fantastic Four? Quite possibly. But who cares about the reason, you keep doing you, Miles, because you're doing a great job at it!
Behati Prinsloo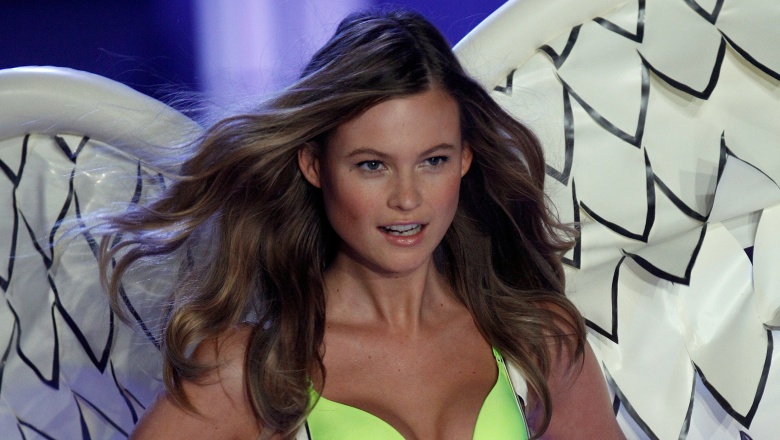 Real life: B
Famous: A
Behati Prinsloo seems to have skyrocketed her way to being the star of a lot of Victoria's Secret campaigns. Perfume, lingerie, swimwear—it seems that no matter what the company is selling these days, she's the star of the show. Now, we're not discrediting her modeling skills, because she makes people want to buy everything they're selling. But, that being said, if you saw her in the real world, chances are pretty high that she wouldn't stand out as the most drop-dead beautiful woman to ever hit the planet. However, when she became one of the top VS models and locked down Maroon 5 front man Adam Levine, her hotness level went way up.
Drew Barrymore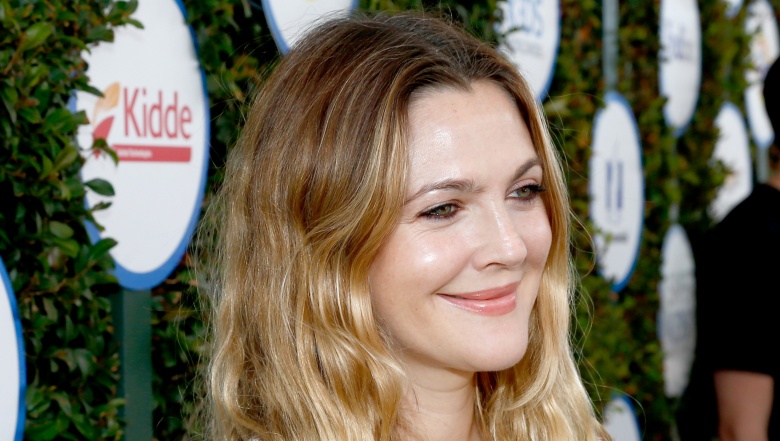 Getty Images
Real life: C+
Famous: B+
Drew Barrymore was the cutest little thing on the planet in E.T. Now 40 ­years ­old and a mom of­ two, Barrymore has changed quite a bit. While she is certainly beautiful, thanks to her decades worth of fame (plus a glam squad), her relatively average looks are bumped up a whole letter on the grade scale.
Will Ferrell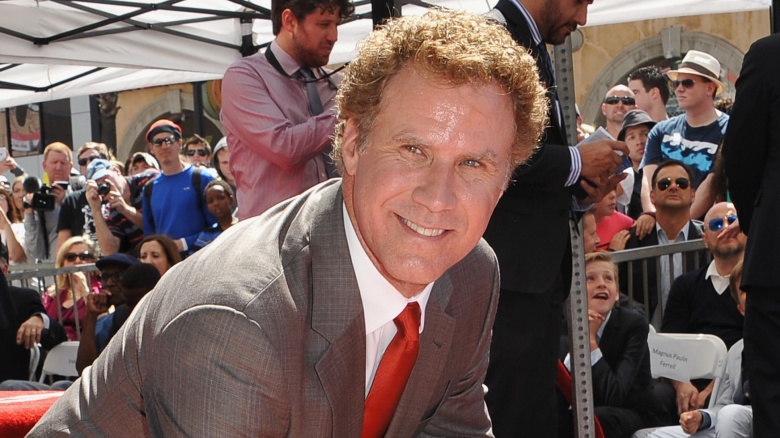 Real life: C
Famous: A+
When it comes to Will Ferrell, looks literally mean nothing. It's actually even hard to mention Ferrell in this post because he's so beyond cool. And if you hang out with him, chances are good that your looks will be getting better because you'll be wearing a non-stop smile or gaining six pack abs, thanks to all the laughing you'd be doing. And realistically, who else would be able to pull off suiting up for 10 different teams for MLB Spring Training? No one! But it's not like he doesn't know that he's the bee's knees already. "I have the physique a lot of people dream about having," Will stated before his big baseball adventure. "It's my obligation to share it with the world."
Benedict Cumberbatch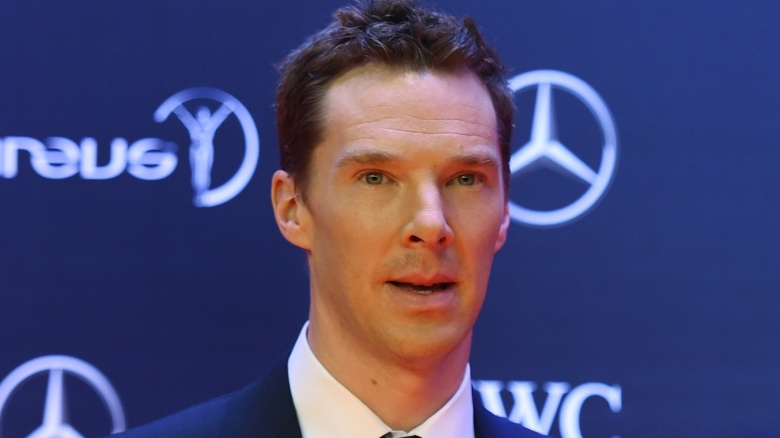 Getty Images
Real life: C-
Famous: B
Benedict Cumberbatch's name alone helped boost his letter grade from a C­ to a C+ and his fame took him from that C+ to a solid B. Let's be honest: he's no Channing Tatum. But his ability to be in just about a million projects within a year is pretty incredible. The Imitation Game, Sherlock, 12 Years a Slave, The Hobbit, The Fifth Estate, and August: Osage County are just a few of the films and shows he's been in. Plus, he'll be playing the lead in the highly anticipated Doctor Strange adaptation and stars in the live action film Jungle Book: Origins. Oh, and he's an Oscar nominee. The man's incredible and just might be the Energizer bunny. Sidebar: say Benedict Cumberbatch three times fast. Just do it.
Guy Fieri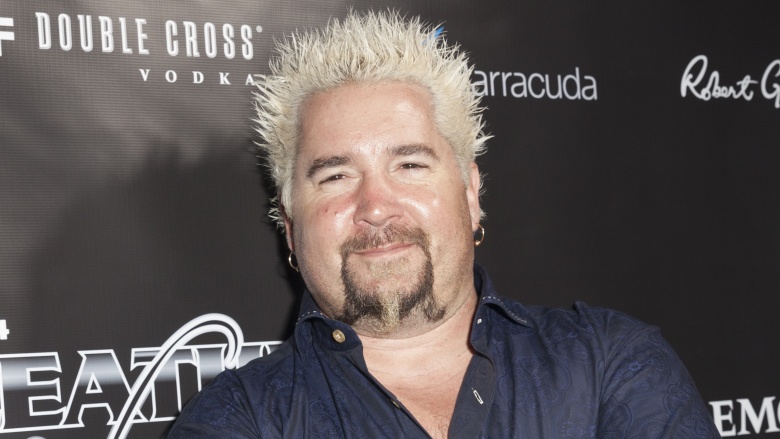 Real life: D
Famous: C+
In spite of Guy Fieri's bleach-blond hair, the famous chef gets bumped from a real life D to a famous C+ solely because his show Diners, Drive-Ins and Dives is amazing. Traveling the country and going to all the best restaurants to eat the best food? It almost temps us to give him a B­. But then we remember he still has bleach-blond hair.
Hugh Hefner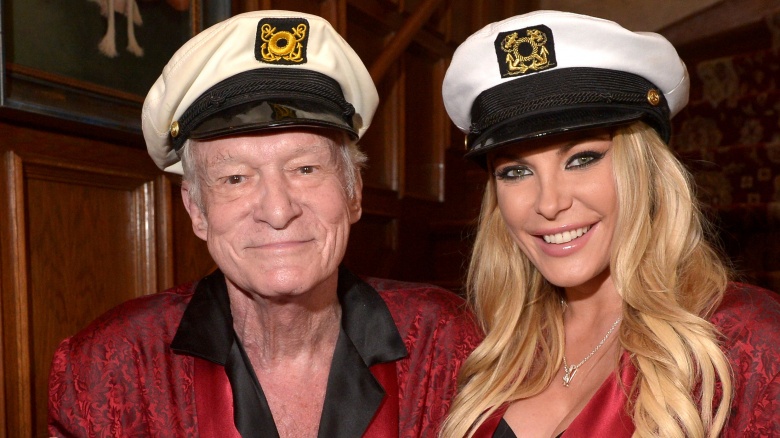 Getty Images
Real life: D-
Famous: C
If it weren't for being the founder of Playboy, his real life and famous grade would be even lower. But since he created one the most iconic brands in American history and has somehow managed to stay relevant for decades, we have to give him some sort of credit. For that, he gets a C.
Sarah Jessica Parker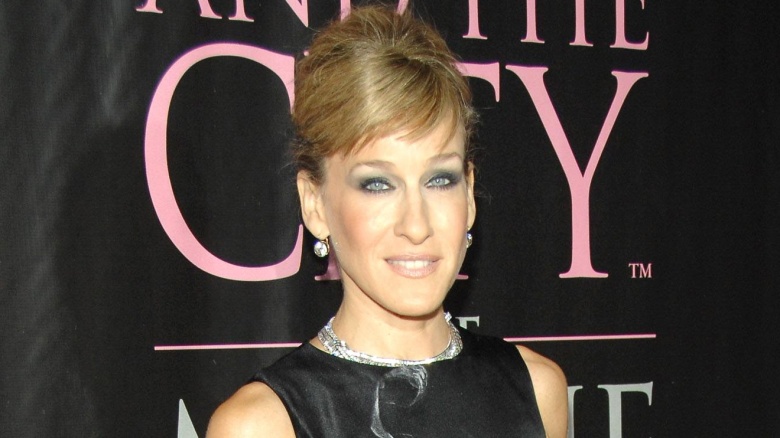 Real life: B
Famous: A
SJP is a toughie because there are a lot of mixed feelings about the Sex and the City star. It's basically a house divided. But when it comes down to it, Parker is a staple in the fashion industry and (most of the time) is dressed for success. Plus, she played the beloved Carrie Bradshaw. So giving SJP an A grade is pretty much our only option, because if Carrie Bradshaw doesn't get an A, no one should.