Tahnee Welch: What Raquel Welch's Daughter Is Doing Now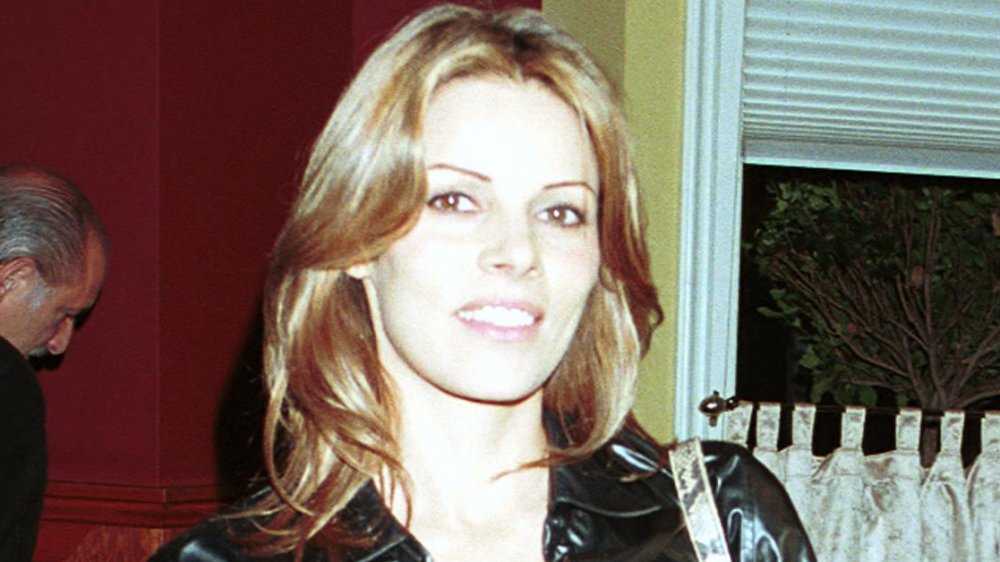 James Peterson/Getty Images
Tahnee Welch (born Latanne Rene Welch) may be the child of Hollywood icon Raquel Welch, but the star's daughter is an accomplished actress in her own right. Appearing in both Cocoon and its sequel, Cocoon: The Return, back in the '80s, Welch went on to star in several  projects throughout the years, including I Shot Andy Warhol in 1996. While Welch's later roles never quite managed to capture the public's attention the way the two earlier films did, that didn't stop her from landing acting gigs. In fact, in 1999 alone the actress took on three different projects: a film called Black Light, a TV movie titled Body and Soul and a drama short by the name of Pyrite.
Welch also tackled a fair share of modeling work during her time in front of the camera, reportedly popping up in major publications like Vogue, Marie Claire and Interview, among others. And while she might not have earned the bombshell reputation that her mother achieved, Welch did pose for the November 1995 edition of Playboy, something her mother also did back in 1979. Oh my! 
Tahnee Welch took on lava-spewing spiders in a Sharknado-like film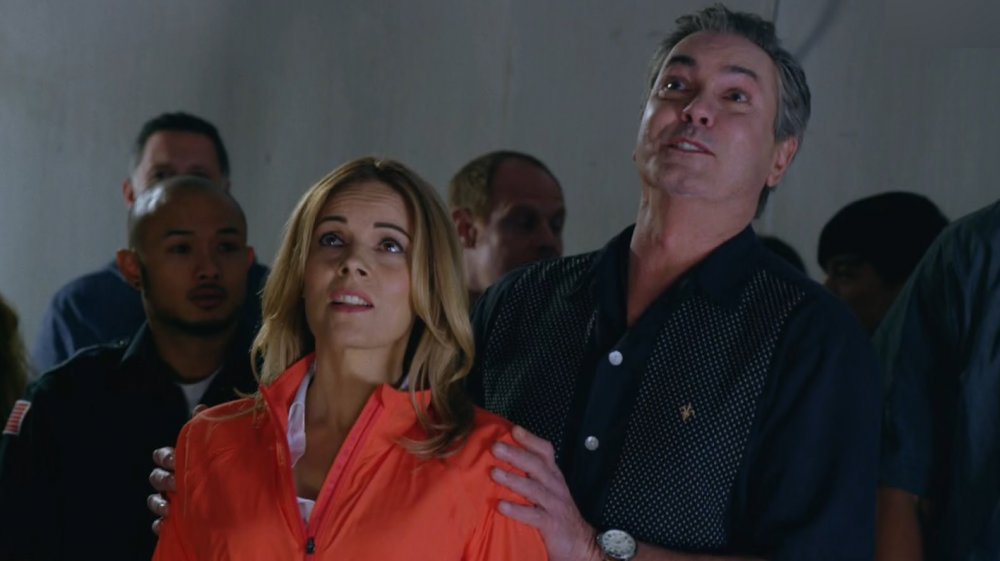 Syfy
Tahnee Welch may have been busy throughout the '80s and '90s with work in the entertainment industry, but she's seemingly been selective about the jobs she's taken on in recent years. Her only credit past 1999 is her role in the 2016 sci-fi/thriller 2 Lava 2 Lantula! – the sequel to 2015's Lavalantula. Think of it as a Sharknado-type film, only with massive, menacing arachnids instead of airborne Hammerheads. In fact, actor Ian Ziering appears in the spidery story as Sharknado's Fin Shepard, bringing the two franchises together and merging the fictional worlds. Welch plays herself in the TV movie alongside Steve Guttenberg, who the actress first worked with on Cocoon back in 1985.
While her mother Raquel Welch is still spotted out and about by paparazzi every now and then, a Tahnee sighting is relatively rare these days. And not much is known about how she's filling her time now that she's no longer gracing the silver screen. During the early 1990s, Welch was linked to I Shot Andy Warhol co-star Jared Harris, but the current status of her love life is unknown. 
Welch might have gone off the grid, but she's not the only star from the '80s to go completely MIA.