What Lauren Ambrose Has Been Up To Since Six Feet Under Ended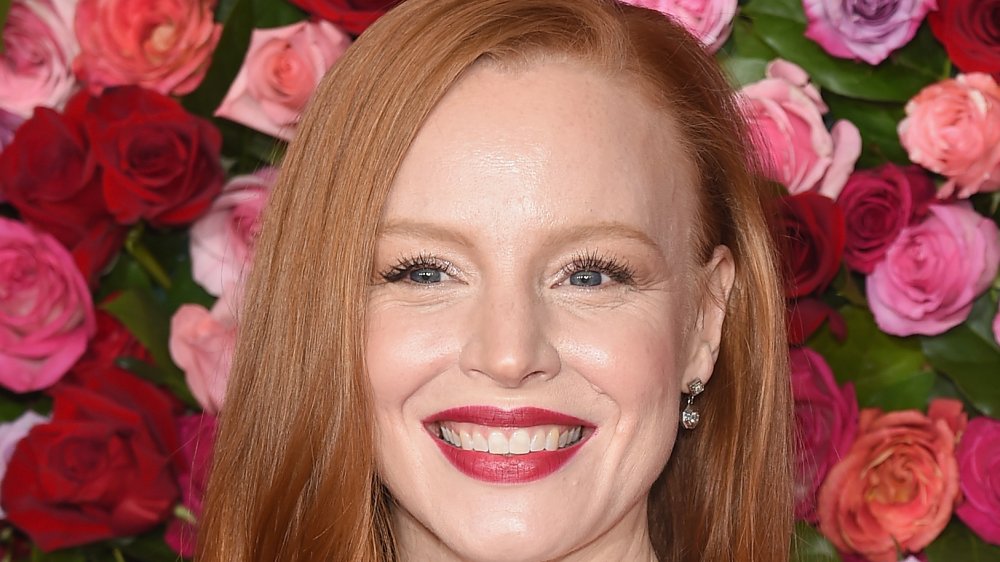 Jamie Mccarthy/Getty Images
Fiery redhead Lauren Ambrose first stole hearts as Claire Fisher, the daughter of Nate Fisher, Sr. in Six Feet Under. Her memorable performance earned her several Emmy nods and a pair of Screen Actors Guild Awards before the HBO show came to an end in 2005. Ambrose was just 23 when the show made her a household name, but she had already hit the big screen in 1998's teen hit Can't Hardly Wait as the jaded Denise, who memorably hooked up with Seth Green's character. 
Six Feet Under was the big break for Ambrose, but what has she been up to since her role as the artsy, angsty Claire?
Ambrose's acting chops have landed her more roles on the big screen, including bits in Diggers and Sleepwalk with Me, but she's also dazzled crowds with her musical theater skills and started her own family. 
Lauren Ambrose has been singing her heart out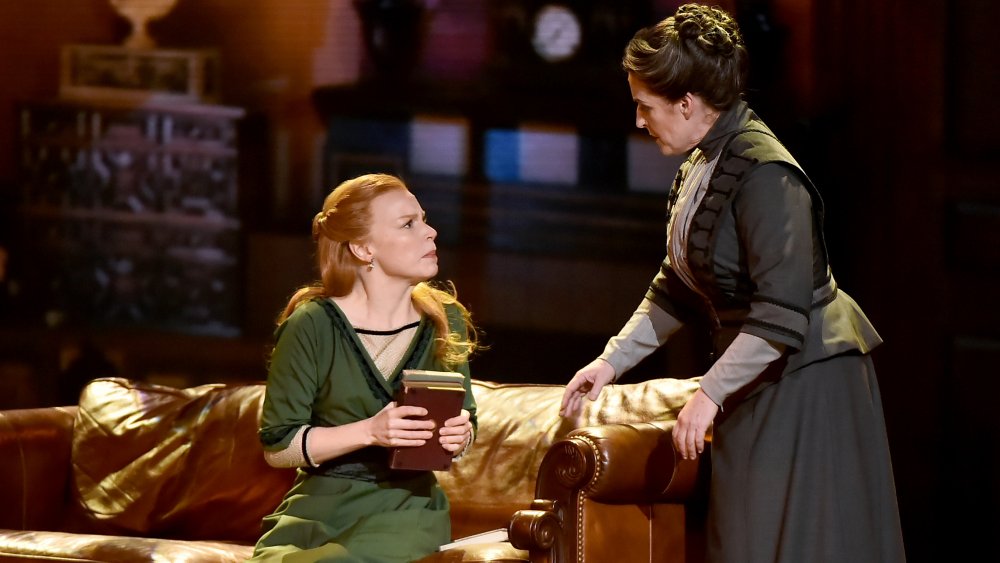 Theo Wargo/Getty Images
Long before we met Claire Fisher, Lauren Ambrose had dreamed of landing a lead role in a Broadway musical, but she hadn't played in a musical since high school, according to the New York Times. Ambrose realized her dream when she made her Broadway debut in My Fair Lady in 2018, taking on the lead role of Eliza Doolittle. Despite only sticking around for a short stint in the production, Ambrose earned a Tony nomination for her performance. 
She told the LA Times the Edwardian-era plot is still relevant today, saying, "I can't imagine doing this show at any other time. It's so resonant for right now, and you can feel it in the room every time."
Considering that her role on Six Feet Under didn't require much singing, you'd be forgiven for having doubts about whether or not Ambrose could take on a singing role. But this actually wasn't the actress's first time singing her heart out. In fact, the Six Feet Under star had already been the lead singer in her own band for a decade. Since 2009, Ambrose has been crooning jazz tunes with the Leisure Class, which she casually dismissed to the New Yorker as a "fly-by-the-seat-of-your-pants kind of thing." Her humble remark belies her versatility, which ranges from the soprano twittering of Eliza Doolittle to the sultry alto belting of Depression-era tunes like,"Hey, Brother, Can You Spare a Dime?"
It's clear that Ambrose loves to sing, but she's also lent her vocal talents to a less than sultry role. If you've seen the 2009 Film Where the Wild Things Are, you might have recognized Ambrose as the voice of one of the lead monsters, KW. And just before that, she added another role to her resume when she became a mom. 
Lauren Ambrose started a family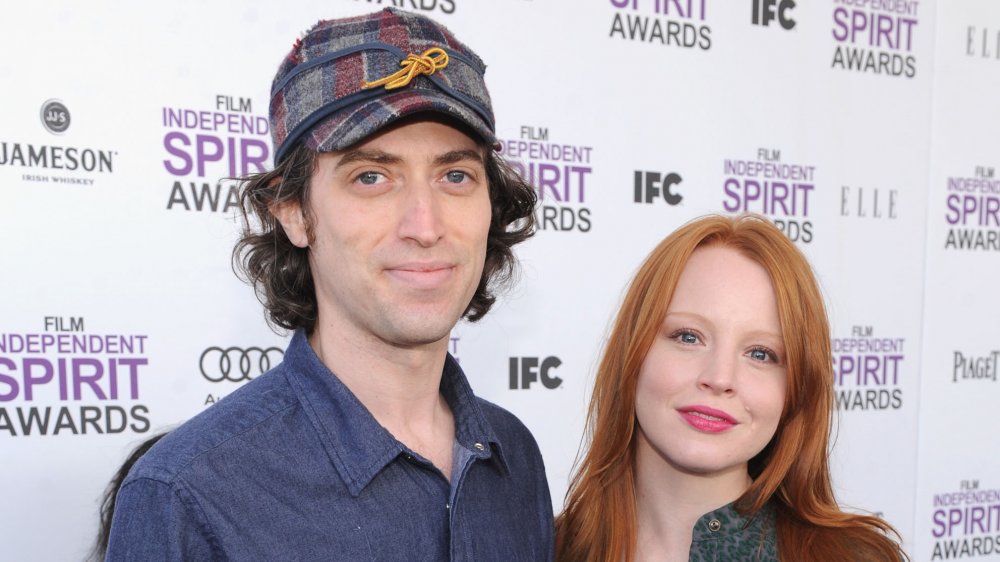 Dimitrios Kambouris/Getty Images
If Lauren Ambrose hasn't already been busy enough since the last episode of Six Feet Under, she's also raising two kids. Ambrose had her first child, a boy named Orson, with husband and photographer Sam Handel in 2007, whom she met at a party in Los Angeles. The couple had their second child in 2012. So, how does Ambrose balance having two kids with taking on new TV roles and Broadway musicals? Simple: she invites her kids along. 
Ambrose told Broadway World that her kids got to know the musical score and even the backstage of My Fair Lady pretty well. She said, "My kids know the whole score. I feel like both of them could go on for me at any minute. They know the whole backstage. They could give tours."
But perhaps Ambrose's kids were part of the reason she left My Fair Lady in the long run. Vulture reports that the actress took Sunday matinees off from the show to rest up her vocal cords and have a little more time with her family in spite of her busy schedule. 
Are things slowing down for Ambrose anytime soon? Probably not. She's got the lead in M. Night Shyamalan's new Apple TV series, Servant.