Kylie Jenner's Cosmetics Company Gets An F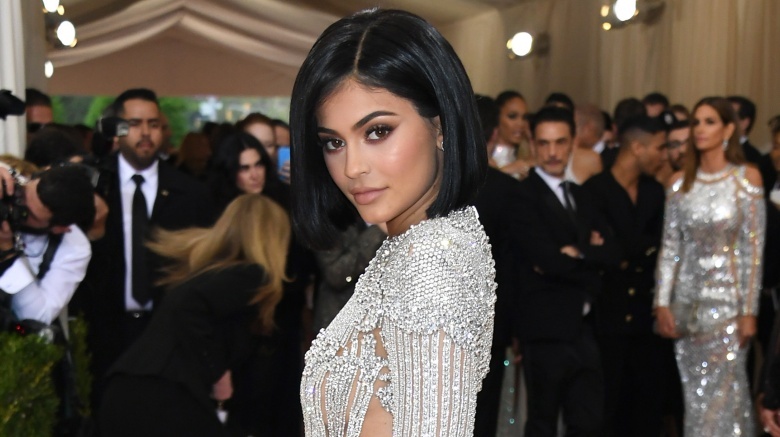 Getty Images
The Better Business Bureau has slapped Kylie Jenner's cosmetics company with an F rating for poor consumer satisfaction, reported TMZ on July 5, 2016. According to the report, the company—aptly titled Kylie Cosmetics—has received a whopping 137 customer complaints since it opened nine months ago.
How could a Kardashian-branded company possibly piss people off, you wonder? Well, for starters, TMZ reported in April 2016 that a glitch on the company's website accidentally exposed other people's information. So the story goes, when a customer tried to log into their account, they'd actually be sent to an existing customer's account, exposing their names, email addresses, and so on and so forth. The glitch became an especially tense problem when the company restocked its Kylie Lip Kit and sold a million units in the blink of an eye.
The following month, TMZ claimed Jenner's lip kits were being broken into by thieves during the shipping process before customers actually got their hands on them. Numerous complaints were subsequently filed to the Better Business Bureau.
In its report in July, TMZ said the Better Business Bureau confronted Kylie Cosmetics about the customer complaints last month. Apparently, that hasn't done much to stop the bleeding because 10 complaints have reportedly been filed about the company within the last week, one of which involved missing products. TMZ said Kylie Cosmetics' grade will need to jump from an F to a B in order to make peace with the Better Business Bureau.