The Truth About Brooklyn And Bailey McKnight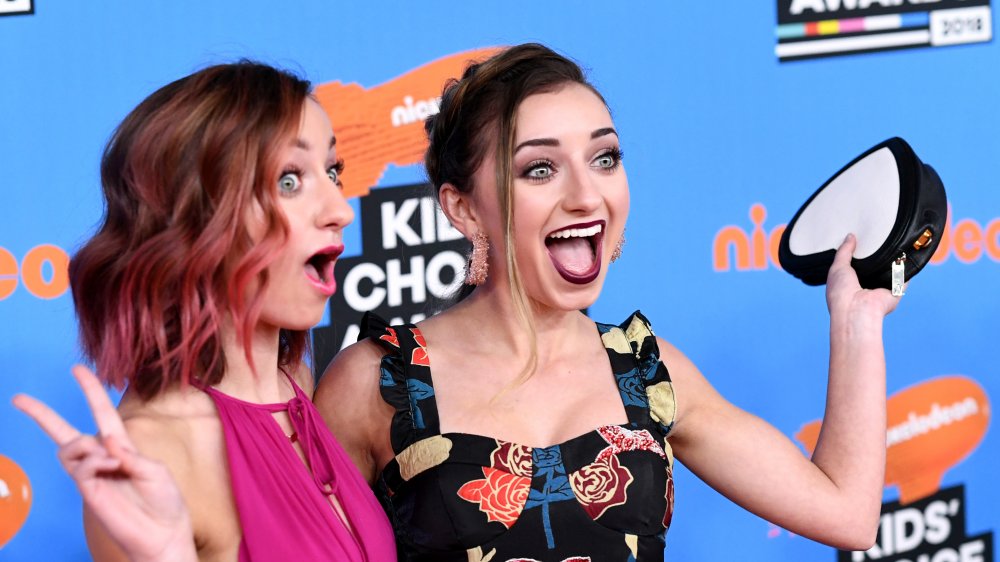 Emma Mcintyre/Getty Images
Brooklyn and Bailey McKnight are a pair of YouTube sensations who have a lot more in common than just their strikingly similar features. That's because they're identical twins, who first shot to stardom as models on Cute Girls Hairstyles, the YouTube channel started by their mother Mindy McKnight in 2013. In the six years since, the channel has exploded to more than 5.6 million subscribers, and Brooke and Bailey have become household names. 
The girls eventually stepped out of their mom's shadow and into their own spotlight by creating their own YouTube presence, called Brooklyn and Bailey. The spinoff channel, which follows the girls' antics growing up as identical twins, has gained even more popularity than their mother's channel. At press time, Brooklyn and Bailey had more than 6.6 million subscribers. 
Both Brooklyn and Bailey still appear on Cute Girls Hairstyles, but their newfound fame has uncovered much of the truth about their own lives. 
Brooklyn and Bailey McKnight found their own fame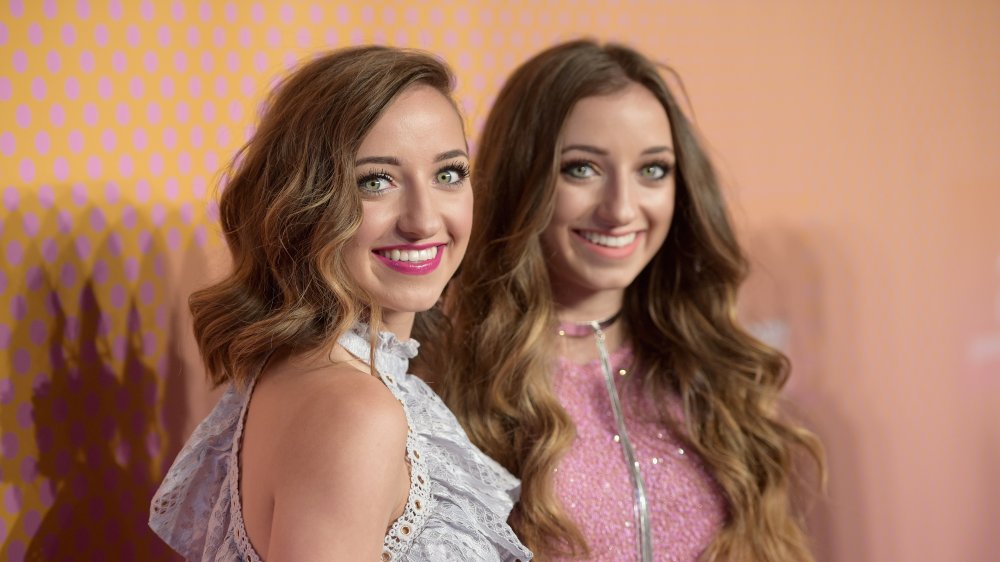 Jason Kempin/Getty Images
During a July 2016 chat with People, Brooklyn and Bailey McKnight revealed the reason they felt the need to branch out from their mom's YouTube success, which basically boiled down to the teens wanting to connect in a more direct way with their fans. Brooklyn explained, "In a lot of ways, it made sense to start Brooklyn and Bailey, what we call a "Grow Up With Us" channel, where our viewers could get to know us better as twins and experience many things that teen girls go through.... getting braces, beginner makeup, babysitting tips, dating advice, budget fashion tips, fun family activities."
The content on Brooklyn and Bailey includes all of the above, in addition to pranks the girls have pulled off as identical twins. In one clip, the twins pull up to a drive-thru, order food, pay, and then switch out which twin is in the driver's seat. In another fun play on identical twin life, the girls "switch lives for 24 hours," which of course leads to hilarious, if not somewhat cringeworthy results, like Bailey's boyfriend planting a smooch on Brooklyn — scandal! 
Despite all their antics, however, the twins make sure to take life seriously, too. In fact, they both just started college. 
Brooklyn and Bailey McKnight are in college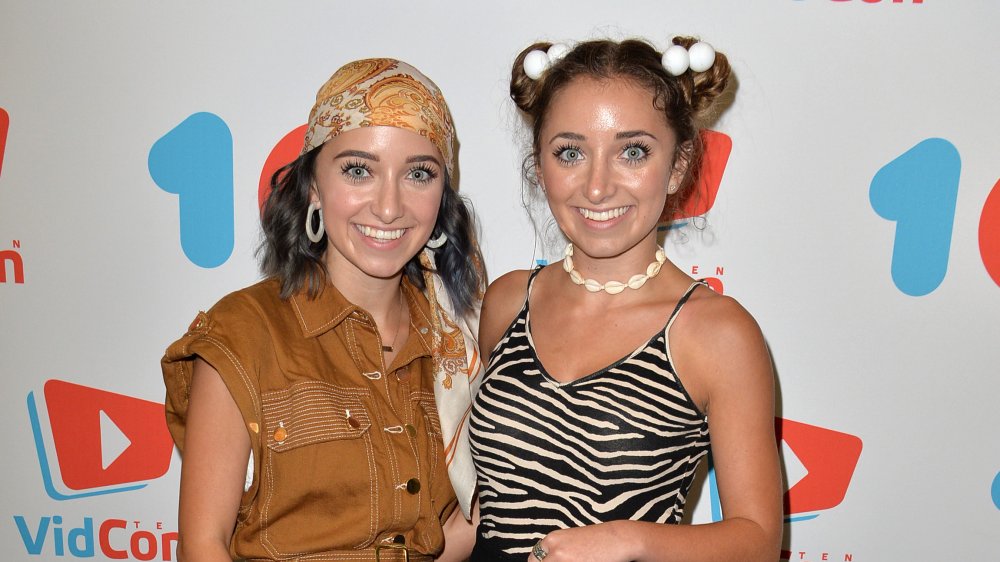 Jerod Harris/Getty Images
With millions of YouTube subscribers across both their own and their mother's channels, Brooklyn and Bailey McKnight may very well have a fortune at their fingertips, but that isn't stopping either of them from pursuing college degrees. The identical twins announced on a special college video playlist made for their YouTube channel that they started attending Baylor University in Texas in 2019, studying entrepreneurship at the Hankamer School of Business. They also dished that they rushed Chi Omega, so the twin sisters will also be sorority sisters, too! 
How do Brooklyn and Bailey manage their YouTube channel while also studying for degrees in entrepreneurship? They combine all their endeavors and enjoy the best of both worlds. 
Despite just barely cracking their first semester as freshmen, the twins have already taken their YouTube antics into the college classroom, logging dozens of hilarious on-campus videos. Some clips show them dressing up as other celebrities; other clips show them meeting new college roommates, going to sorority formals, going to football games, and studying (ugh!) for finals. 
With an entrepreneurial mindset like that, it's no wonder these girls have been on the fast track to success.