Is Undercover Billionaire Real Or Fake?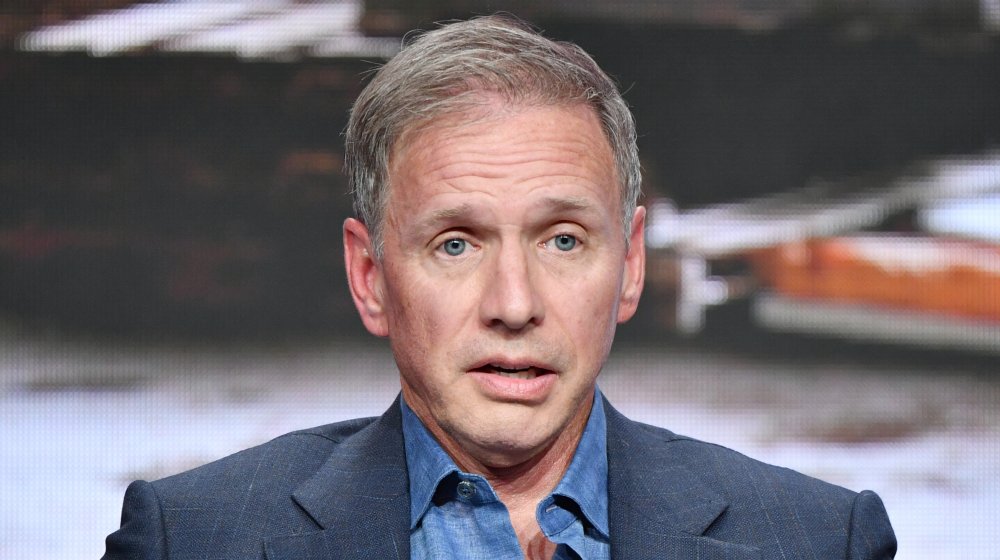 /Getty Images
When the Discovery Channel's Undercover Billionaire first hit the small screen in August of 2019, our interests were piqued. After all, the premise was a peculiar, albeit slightly boastful one: self-made billionaire Glenn Stearns was to be plucked out of his cushy life and dropped in Erie, Pa., in an attempt to make a million-dollar company from scratch — with only $100 to his name, his cell phone, and a truck. Oh, and the most important part? He has 90 days to do it all.
It turns out, Stearns himself comes from a rags to riches story. According to his website, the businessman grew up poor in a "suburb of Washington, DC ... born to alcoholic parents, diagnosed dyslexic, and failed 4th grade." Although he "fathered a child at the age of 14," Stearns proved he wanted to do something more with his life. Graduating with a degree in economics, at the age of 25 he formed his own mortgage company. Nowadays, the billionaire owns "a Montana ranch with John Elway and a private Caribbean island with Sir Richard Branson."
Of the show's concept, Stearns explained to Cheddar in August 2019, "When I have walked into situations, a lot of doors opened. ... But about the average person who doesn't have money? ... Can you build something without having a big history? ... I wanted to see if that was possible." Considering a lot of reality TV comes with its fair share of hoaxes and lies, we're here to answer the question du jour: is Undercover Billionaire real or fake?
Glenn Stearns isn't quite a billionaire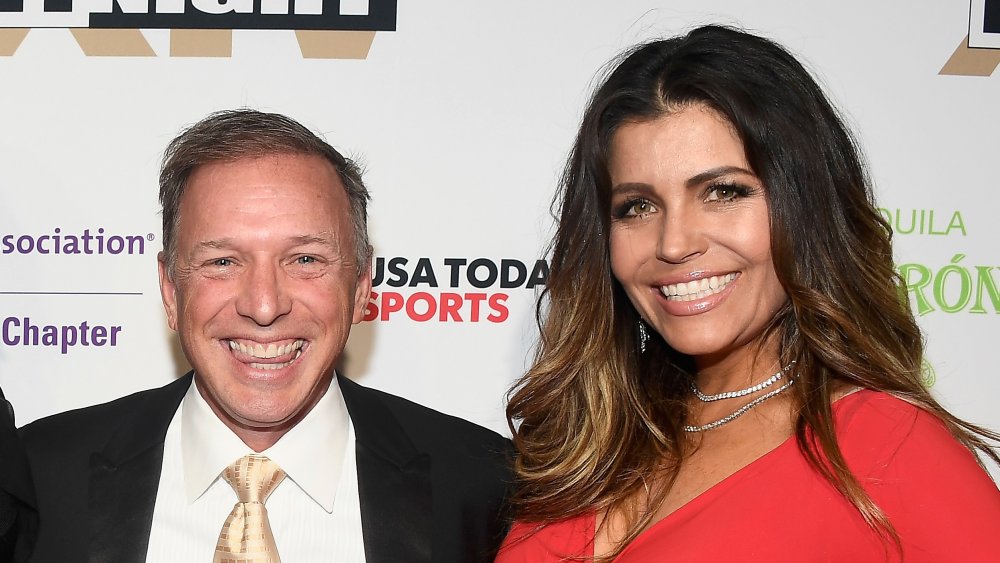 Frazer Harrison/Getty Images
With all the buzz surrounding Undercover Billionaire and Glenn Stearns' role in the show, Forbes decided to do a little bit of digging on its main star. The verdict? Well, he's not exactly a billionaire. As the mag wrote, "Based on a review of Stearns' properties and his stake in Stearns Holdings, the California-based private mortgage lender he founded, Forbes estimates his net worth at around $500 million." 
So, what does Stearns' team have to say for themselves? According to an emailed response to the outlet from Stearns' executive assistant, "Mr. Stearns does not discuss or provide materials regarding confidential matters, including and not limited to his personal and business finances." Hmm. What's more, in July 2019, Stearns Holdings filed for bankruptcy — less than a month before Undercover Billionaire premiered. According to Inman, Stearns Holdings "owes money to approximately 200-299 entities according to its filing, including a $189 million contingent and unliquidated claim to Wilmington Trust."
Nevertheless, it appears none of this really matters. As Laurie Goldberg, group executive vice president of public relations for Discovery Channel told Forbes, they "stand by the title of the show," adding that "Glenn is involved in many businesses with a significant amount of his income tied to investments in private companies." We'll let you make of that what you will.
Did Undercover Billionaire have a level playing field?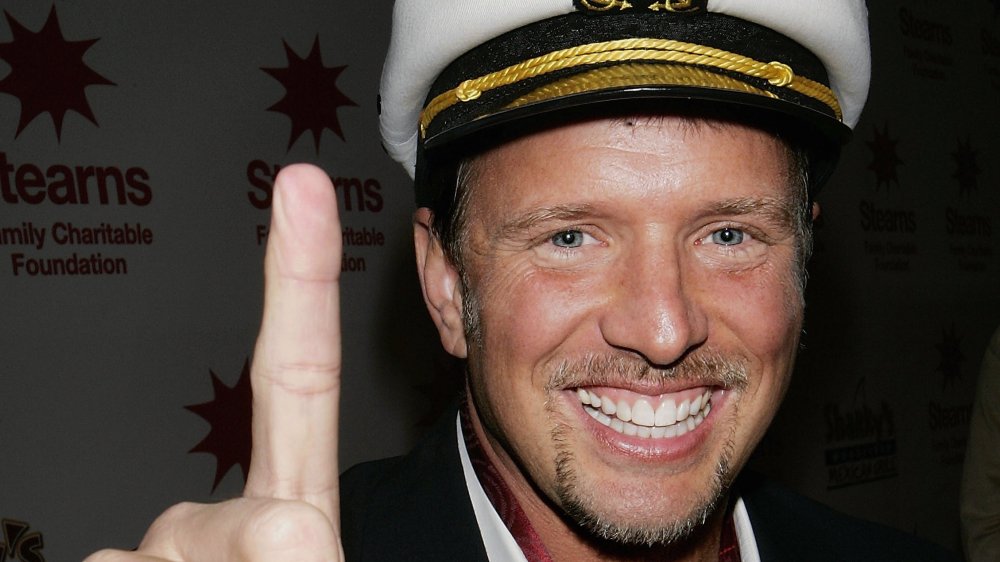 Carlo Allegri/Getty Images
The premise of Undercover Billionaire appears to be a simple one. "I said, 'We live in a great country with so much opportunity, I bet you if you strip me of everything, I could do it,'" Stearns recounted to Fox News of the initial conversation he had about the show's concept with his friends. So, while it appears the American dream is available to everyone, it's important to beg the question — is it?
As Reality Blurred noticed, the second episode sees Stearns, a cancer survivor, suddenly vomiting excessively, and proceeding to go to the hospital for a check up. As the site notes: "The $250 copay he pays comes out of the very little money he's managed to make." Fair, no? Noting his "significant advantage," the outlet then explains that it's with his "regular billionaire funds" that he's paying for his monthly health insurance premiums. Detractors of the show echoed a similar sentiment on The Fast Lane forum, noting that the "documentary factor" of the show — meaning the obvious presence of a camera crew following him around — also helped Stearns reach his goal, as the regular townsfolk were more inclined to help him for their 15 minutes of fame. 
Of course, it's not really possible to quantify how either of those factors truly affected the experiment Undercover Billionaire is trying to undertake, since it's a very unique situation. So, while the show is technically real, and there's obviously much to learn from Stearns' entrepreneurial prowess, it's important to note that the very real debts and biases that may plague the rest of us weren't exactly present during the taping of the series.