The Real Reason Christopher Meloni Left Law And Order: SVU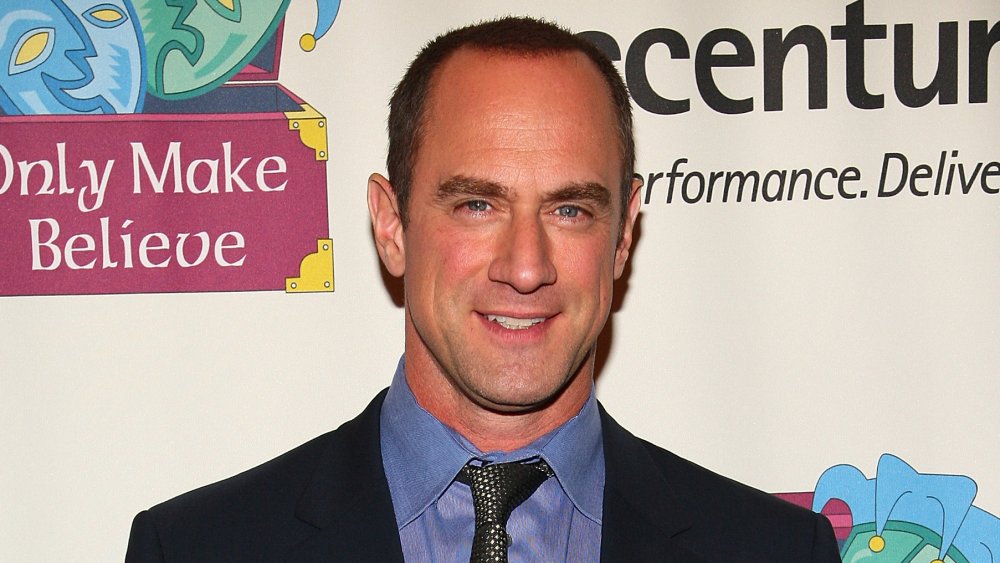 Theo Wargo/Getty Images
Christopher Meloni played the incredibly popular character Detective Elliot Stabler on Law & Order: SVU from 1999 until 2011. Meloni shocked fans when he suddenly left the show at the end of the 12th season. And while there have been plenty of secrets behind the scenes and he's certainly not the first star to leave the franchise, many were left wondering why he had walked away. Was he fired? Did he quit? If so, why?
According to a report from TVLine at the time of Meloni's departure, his exit was a result of a failure to reach a new contract. The Hollywood Reporter confirmed the reason behind the actor's departure. Meloni himself backed up that fact while sitting down for a chat on Watch What Happens Live with Andy Cohen in May 2017. When the actor was asked when he knew it was time to exit SVU, he admitted, "When the negotiations broke down."
Meloni was also asked by Cohen if he regrets his decision to leave the show and answered, "Not for a day." So does that mean he won't be returning to reprise his character? That's something he's definitely addressed.
Christopher Meloni has opened up about a possible return to Law & Order: SVU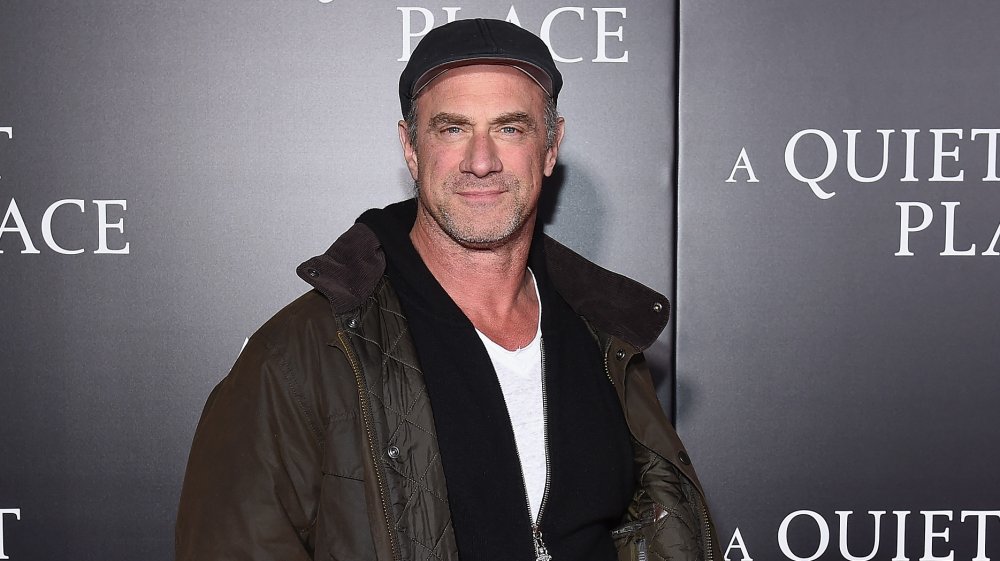 Nicholas Hunt/Getty Images
There's no doubt that fans of Law & Order: SVU would love to see Christopher Meloni return to the show to pick up where his character left off. However, it doesn't seem like he'll be signing a new contract with those working behind the scenes anytime soon.
In December 2018, Meloni was asked on Twitter, "Do you have any plans to come back to #SVU in honor of the 20th season? (Even if it's only for a few minutes at the end of an episode.)" Others were quick to respond to the inquiry with encouragement. One Twitter user wrote,"[You're] Really missed! I'll like to see you back too. Love your episodes the most. Please come back..." Another tweeted, "You are very missed on the show you helped BUILD!!!!" Despite obvious enthusiasm over the idea, Meloni responded to the message, writing, "I have zero plans for that."
While that doesn't sound hopeful, SVU showrunner Warren Leight spoke to TVLine in August 2019 about the possibility of Meloni's eventual return and admitted, "Look: I assume that if some year, some decade, couple decades from now, we get to the last SVU, [Meloni] would have to come back before we do the last episode or before the show signs off." Saying that, he did add, "However, I don't think we're at that point in the show's run." At least that gives fans something to look forward to (maybe).