People On Ariana Grande's Hate List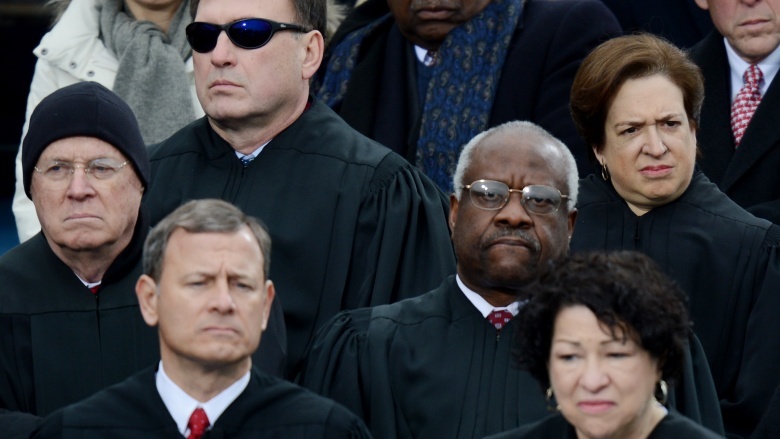 Getty Images
Ariana Grande might look like a total sweetheart, and have a set of pipes that some consider to be sent straight from heaven, but it turns out her personality is anything but angelic. In fact, the 22-year-old has gotten quite a bad reputation for being a mean girl and acting like a total diva. Just who is she mean to exactly? Well, we've rounded up a list of all the people Ariana hasn't been so kind to over the years.
Jennette McCurdy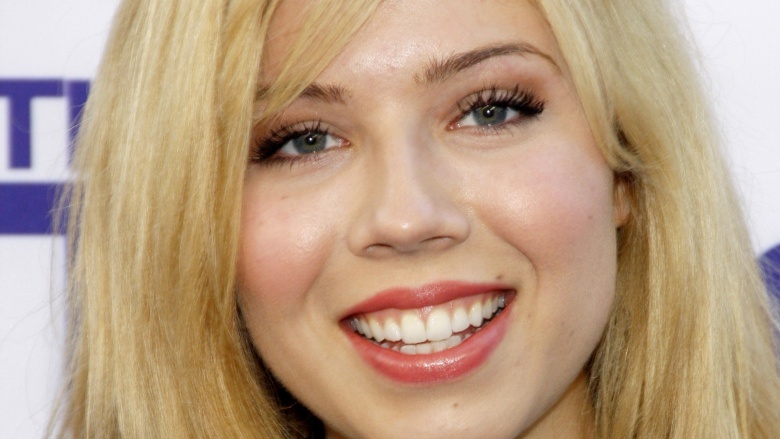 Jennette McCurdy and Ariana starred together in the Nickelodeon series Sam & Cat, which was based off of Jennette's character Sam in iCarly, and Ariana's character Cat in Victorious. However, it was reported in March 2014 that McCurdy and Grande were feuding because Ariana's salary was larger than Jennette's. By July, Nickelodeon announced they were canceling Sam & Cat after just one season. After the series was cancelled, Ariana thanked the network and the fans for investing in the series... but left out any mention or thank you to her co-star.
However, there's more. It's highly speculated that McCurdy's letter "Letting Go of Someone," which she shared via Twitter a month before Sam & Cat was cancelled, was all about Grande. In the letter, McCurdy writes about "fake friends" and how her friendship with this person was all about what the friend wanted, not a give and take relationship. "You disrespected me, disregarded me, and made me feel small by having to always make yourself seem so big," Jennette wrote. "I am officially dropping you as a friend. If I see you, I won't turn the other way and run (even though I want to). Instead, I'll just smile and end the conversation as quickly as possible."
Victoria Justice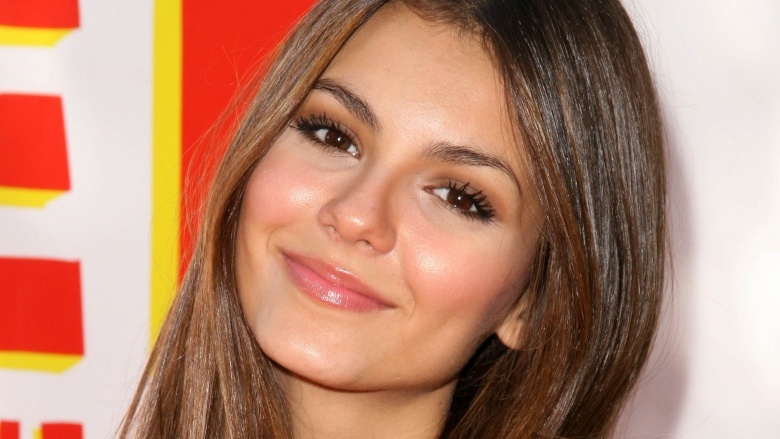 It all started with a Seventeen magazine interview where the then 19-year-old Ariana confessed that she was not happy on the set of the Nickelodeon hit show Victorious. "I worked with someone who told me they'd never like me," Grande told the mag about one of her co-stars. "But for some reason, I just felt like I needed her approval. So I started changing myself to please her. It made me stop being social and friendly. I was so unhappy." The co-star she was talking about was reportedly Victoria Justice, the star of the series. While it seemed like Ariana was the victim in that scenario, she was quick to call out her Victorious co-star once more when she answered a fan question on her ask.fm account about why Victorious ended. "Sweetheart the only reason Victorious ended is because 1 girl didn't want to do it. She chose to do a solo tour instead of a cast tour. If we had done a cast tour Nickelodeon would have ordered another season of Victorious while Sam and Cat filmed simultaneously but she chose otherwise. I'm sick of this bs."
Victoria got word of this quote and responded on Twitter writing, "Some people would throw some1 that they consider a friend under the bus just 2 make themselves look good. #StopBeingAPhony #IfTheyOnlyKnew." Then Ariana called out her former co-star once more, writing on Twitter, "You just can't hide from the truth."
The Cab's Lead Singer Alexander DeLeon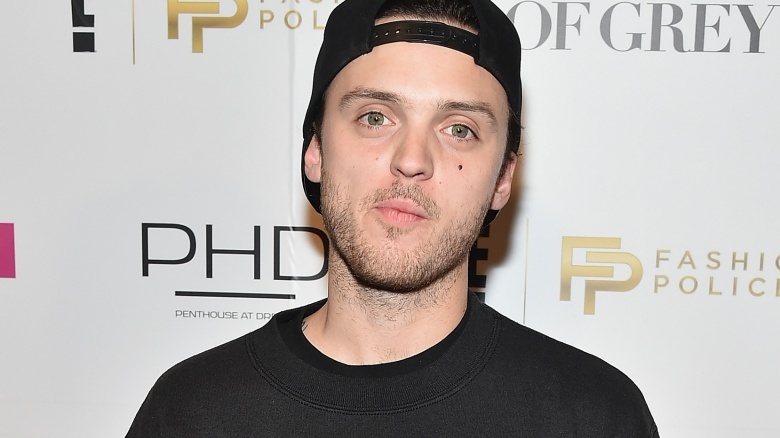 Getty Images
In 2011, The Cab's lead singer Alexander DeLeon met Ariana, and the experience was all kinds of unpleasant thanks to the 22-year-old songstress. DeLeon wrote, "hope none of my fans ever have the displeasure of meeting ‪@ArianaGrande. most stuck up, disrespectful person I've ever met in this industry." Considering how Alexander is friends with a slew of A-listers, including Ed Sheeran, Kit Harington, Kendall Jenner, and Hailey Baldwin, it's pretty obvious that Ariana must have done something outrageously "stuck up" and "disrespectful" to make Alexander say such a thing.
Anyone Who Won't Abide To Her Left Side Rule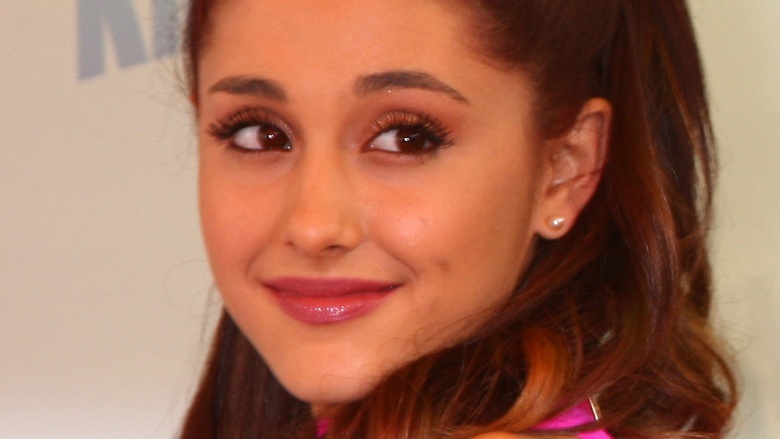 Ariana does have a great voice and has achieved a great deal of musical fame very quickly. But she's also become one of the biggest divas in the industry just as fast. One of her diva demands is to only be photographed and filmed on her left side. E!'s Giuliana Rancic has confirmed this behavior, sharing about the time she interviewed the singer at the AMA's. "She came up on the platform, and normally I stand on this side [her left side] to the camera — I had to fight 13 years to get this side to the camera, it's my good side, but I fought 13 years for this, OK? Little Ariana comes over, I feel like BING, elbow in my side, I'm like 'what's going on?' and they push me to the other side." Giuliana said that had the interview been with Mariah Carey, who has earned the right to be a diva, then that would be one thing. But Ariana Grande is not Mariah Carey! "When you're new on the block, when you're trying to earn your stripes, you're young, you just gotta do what you gotta do, try to get a great reputation, try to go overboard to please people," Giuliana said.
Everyone At A 'Marie Claire' Photoshoot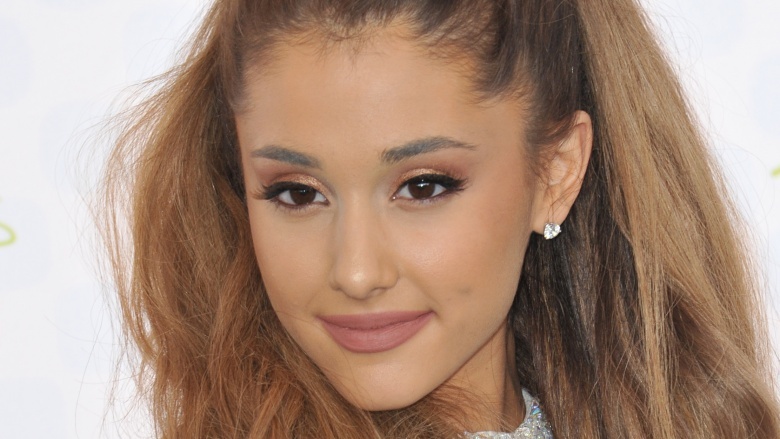 According to sources at Page Six, the singer showed up late to her October 2014 Marie Claire cover shoot, and when she did get there, she was reportedly a "monster" about her hair and treated everyone terribly. The magazine confirmed Grande's lateness, issuing a statement that said, "She did not postpone the shoot and nothing about her arrival time was a surprise to us. She was professional and accommodating and she posed for photos with editor Anne Fulenwider's kids." Not mentioned: anything about how she treated the hair stylist or any of the other dozens of people who were working at that photoshoot.
Her Fans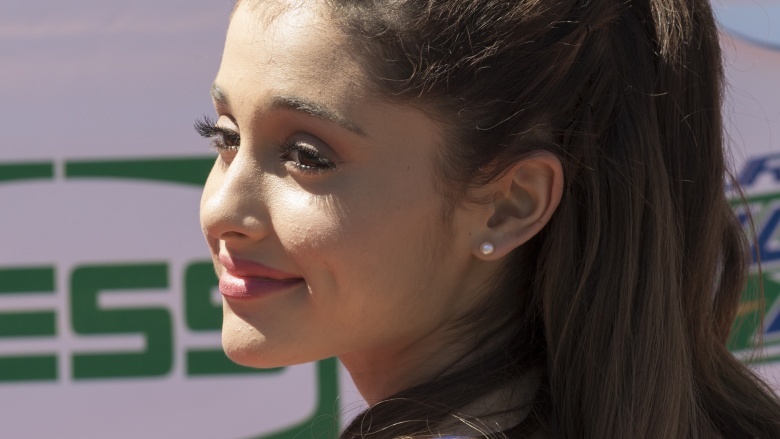 This might just be the WORST group of people to be mean to. According to New York Daily News, Ariana made a not so quiet and very rude comment about her fans during a visit to a radio station. An industry insider reportedly told the newspaper: "She did autographs and pics and was all smiles until she got to the elevator. And as soon as the doors shut, she said: 'I hope they all f***ing die.'" Seriously, good luck with a career when you hate your own fans.
Her Former Life Coach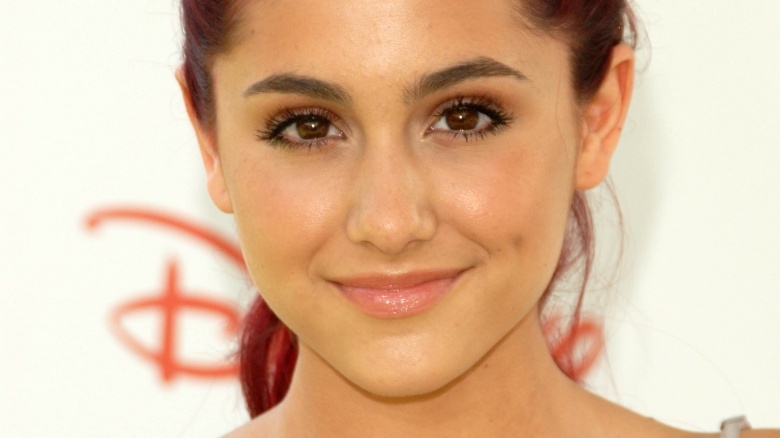 A life coach for a celebrity on the rise actually sounds like a FANTASTIC idea. However, according to Page Six, the 22-year-old's diva-ways were so out of control that her life coach couldn't handle her. "He just couldn't take it anymore. Everything people are saying about her is true," the insider told Page Six. "She'll only be photographed from the left side, in a certain light. She's rude to her fans. She was so obsessed with her hair that she had it dyed every three days, and the big ponytail is fake. She acts like a child and constantly needs people to coddle her."
Supreme Court Justices Who Voted Against Gay Marriage
Getty Images
To be fair, we do support this one instance of Ariana being mean. It might even be the only time we're cheering on her mean girl behavior. The singer performed at the 2015 Dance on the Pier in New York City, and called out the Supreme Court Justices who did not vote to legalize gay marriage. "Make some noise if you're proud to be an American. Make some noise if you think the Supreme Court justices who voted against gay marriage should get their heads out of their f***ing asses and join the goddamn celebration," she said to a very supportive audience. "Make some noise if you've got one less problem without them motherf***ers."
America, Americans, Donuts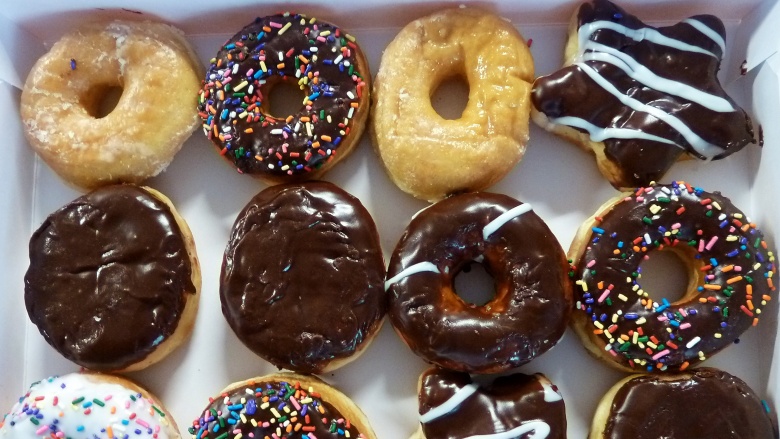 Getty Images
And now for the weirdest entry on our list: in the summer of 2015, Grande was caught on camera licking donuts in a shop in Lake Elsinore, California—and, for some reason, adding, "I hate Americans. I hate America." Oh, and she didn't buy the donuts that she licked. Grande never explained why she did what she did or said what she said...but she did apologize via YouTube video! So that's something.
"Seeing a video of yourself behaving poorly, that you have no idea was taken, is such a rude awakening, that you don't know what to do—I was so disgusted with myself," she said in her apology. She added via Twitter: "I am EXTREMELY proud to be an American and I've always made it clear that I love my country. What I said in a private moment [...] was taken out of context."
Despite the non-apologetic-apology, police seemed to simply glaze over Grande's public health violation. Wolfee Donuts' owner Joe Marin, however, wasn't willing to sprinkle any forgiveness into his opinion on the matter. "I think she should be [charged]," he told a radio show in Toronto. "Just because she's popular [...] if it was one of us, they would do something about it."