What Hunter Biden's Ex-Wife Kathleen Is Doing Now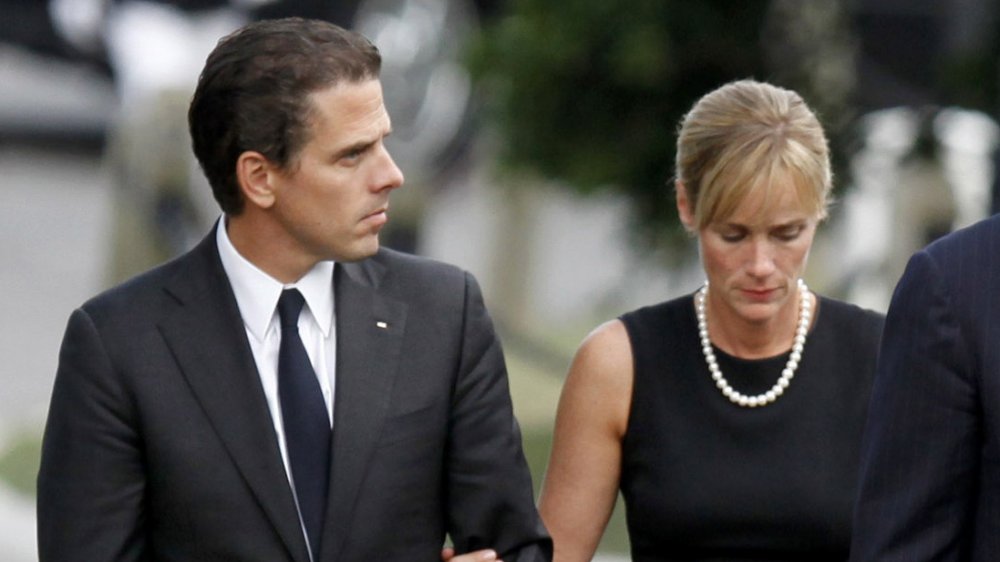 Pool/Getty Images
As ex-wife of Hunter Biden, former Vice President Joe Biden's son, Kathleen Buhle Biden found herself thrust into the spotlight. The couple, who had been married since 1993, separated in 2015 as Hunter was busy sparking up a romance with his late brother Beau's widow, Hallie. Kathleen ultimately filed for divorce, unequivocally pointing the finger at Hunter's bad boy behavior in the filing. Us Weekly reported that she cited "irreconcilable differences between the parties concerning defendant's [Hunter's] conduct." 
Hunter and Kathleen's divorce was finalized in August of 2017, according to Washington Post. The pair ultimately chose to amicably raise their three children together and released a joint motion that stated, "Both parties acknowledge the valuable contributions that each has made to their marriage and are committed to closing this chapter of their relationship in a dignified, respectful, and family-focused manner." 
Let's take a look at what Kathleen has been up to since her 2017 split from Hunter Biden.
Kathleen Biden is doing pro bono work as a lawyer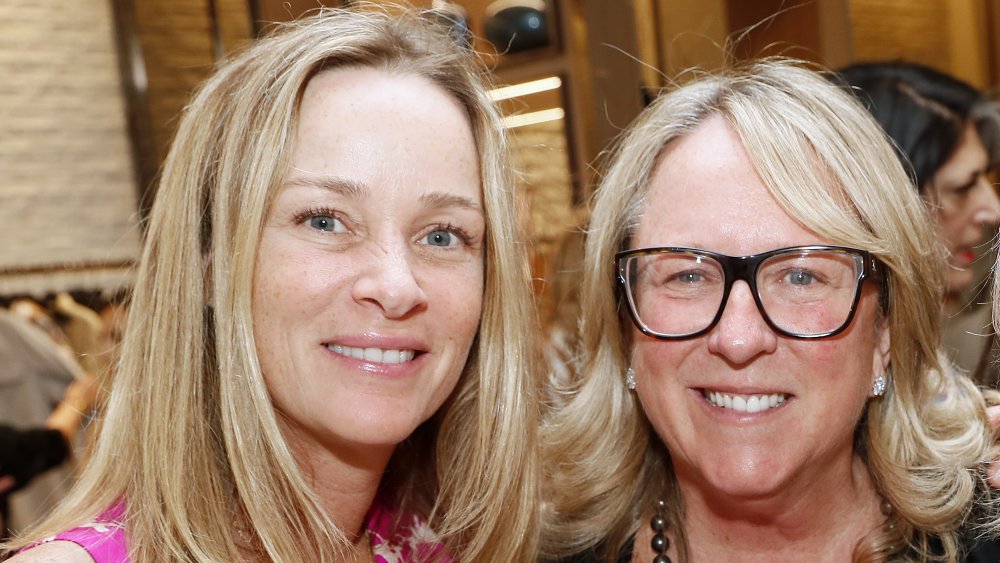 Paul Morigi/Getty Images
Kathleen Biden (left) may have split from Hunter Biden after more than 20 years together, but the divorce didn't slow her down one bit. The same year their divorce was finalized, Kathleen was already working to change the world as part of the DC Volunteer Lawyers Project. 
The organization, founded in 2008, relies on a network of lawyers who provide pro bono legal help to children who are at risk and to victims of domestic violence. According to its website, the DC Volunteer Lawyers Project has helped hundreds of victims of domestic violence with orders of protection, family law issues, and more. Kathleen must have thrown herself headfirst into her work in the middle of the split with her former husband. In 2017, Biden received a Trailblazer award from Mary Kay Ash for her work helping domestic violence victims. 
It's been just over two years since Kathleen Biden's divorce from Hunter Biden was finalized. Has Kathleen been dating anyone since then?
According to Page Six, Kathleen is, in fact, back on the dating scene. A source reportedly told Page Six, "Kathleen is thriving and looking better than ever and back on the dating scene." You go, Kathleen!