Child Actors Who Completely Left Hollywood Behind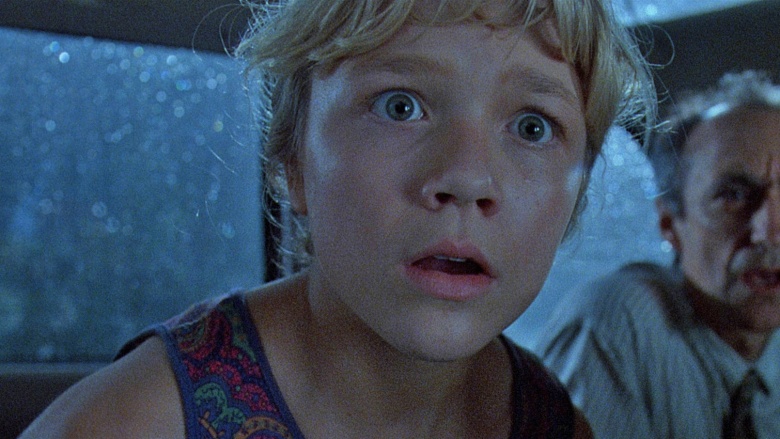 Actors dream of being cast in a successful blockbuster, and for some, it happens at an early age. It can be difficult to be taken seriously afterwards, as nostalgia can lead to type-casting, or worse, losing roles in fear of the audience's distraction with a beloved character association. The following child actors found new passions and ultimately left Hollywood behind for good.
Danny Lloyd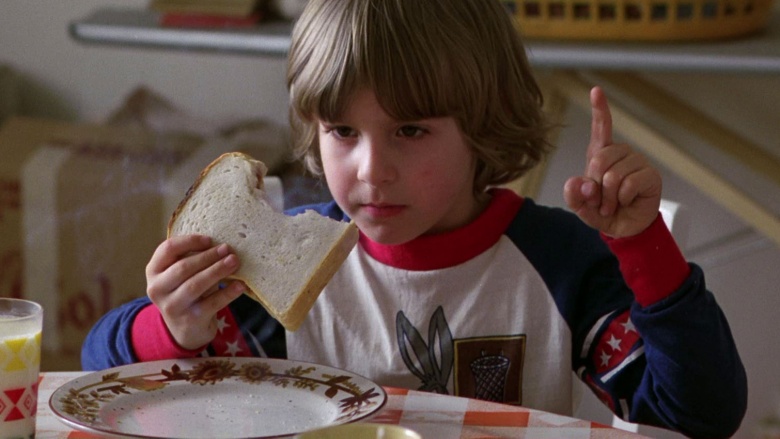 Danny Lloyd's haunting performance in Stanley Kubrick's The Shining still stands as one of the strongest by any child actor, especially given the fact that he was only six years old when it was made. According to IMDb, Lloyd would go on to make only one more movie and who can blame him? Those creepy twins alone would be enough to scare any kid away from another movie set. He's now a college professor.
Jake Lloyd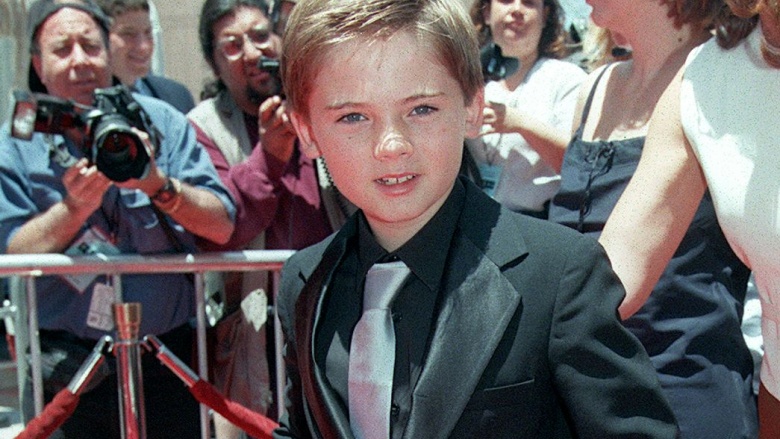 Getty Images
Jake Lloyd played the young Anakin Skywalker in the feverishly anticipated Star Wars: Episode 1 – The Phantom Menace. The film didn't live up to expectations and Lloyd's performance got lumped into the overall fan disappointment, which in fairness should have aimed directly at Jar Jar Binks. He's had a few other credits, mostly Star Wars-related, but nothing past 2005. He also suffers from schizophrenia and has had a few run-ins with the law, which is just more carnage left in Jar Jar Binks' wake. Is there no end to your evil, Binks? 
Phoebe Cates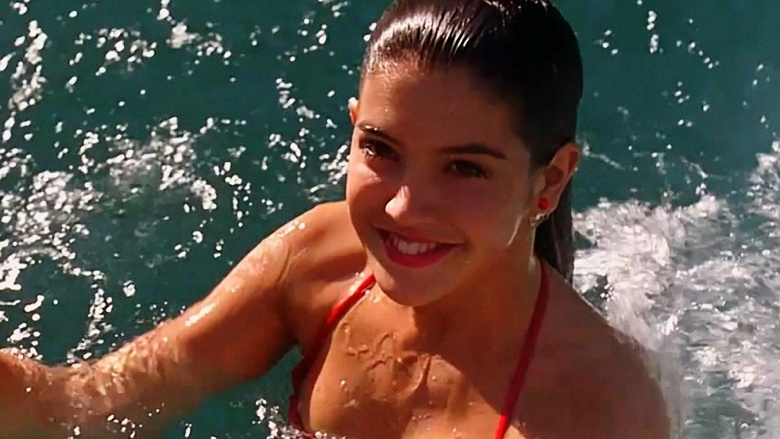 Aside from Gremlins, Phoebe Cates' most notable role was in Fast Times at Ridgemont High. Technically working well past her childhood, her last acting credit is from 2001 when she was 38. It could be said that disqualifies her from this list, but when a scene you were in at 19 could easily be described as the quintessential teen fantasy sequence of the '80s, your memory as a performer stops aging right there.
Ariana Richards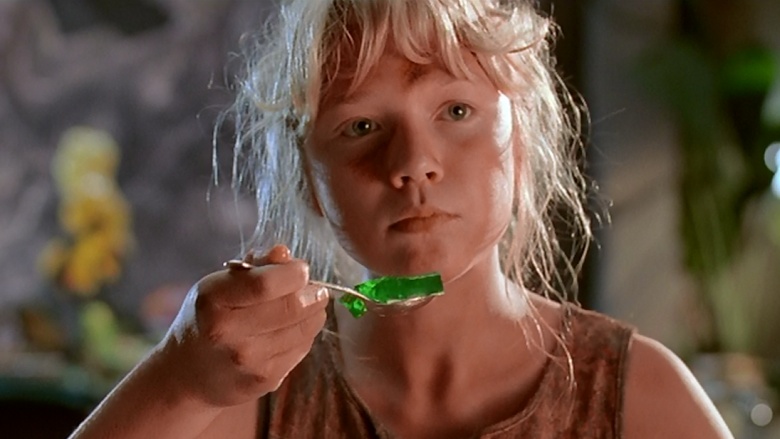 A working child actor for six years, Ariana Richards didn't gain widespread notoriety until she starred in Jurassic Park. Never taking another large studio role, she chose to study drama and art and has become a successful portrait painter. After a twelve-year hiatus from acting, however, she starred in the TV movie Battledogs, which is said to be the Jurassic Park of low-budget cable films about werewolves on the loose in New York City.
Ilan Mitchell-Smith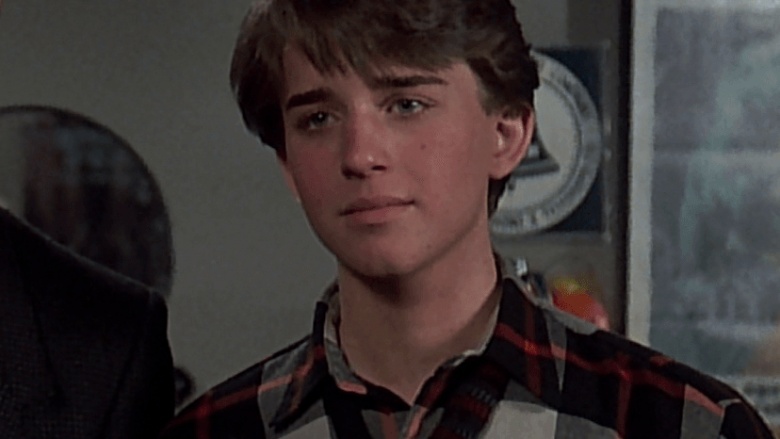 Ilan Mitchell-Smith was not Anthony Michael Hall in Weird Science. He was also not cast on SNL right afterwards as the youngest cast member at the age of 17, but instead went on to a few small roles before throwing in the towel to pursue his love of medieval studies. He's now an Assistant Professor in the English department at California State University, Long Beach with no regrets, although he's not fond of it when students recognize him as "Wyatt," so this article should go over great.
Jeff Cohen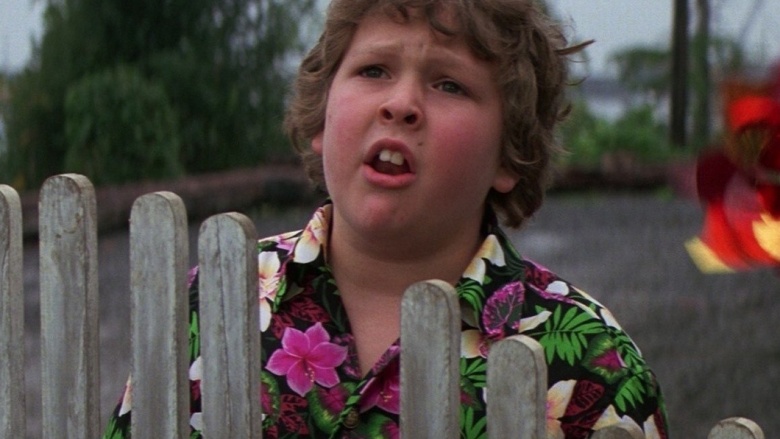 Being Chunk in The Goonies was probably cool for Jeff Cohen for exactly five minutes, until the first time a stranger yelled "Do the truffle shuffle!!" at him in the mall. The next ten thousand or so times it probably got a little tiresome, which might be why Cohen went to college and became an entertainment lawyer. Now if someone says "Goonies never say die!" when he's trying to have a nice meal with his family, he knows the exact type of copyright lawsuit to threaten them with. You win, Chunk.
Barret Oliver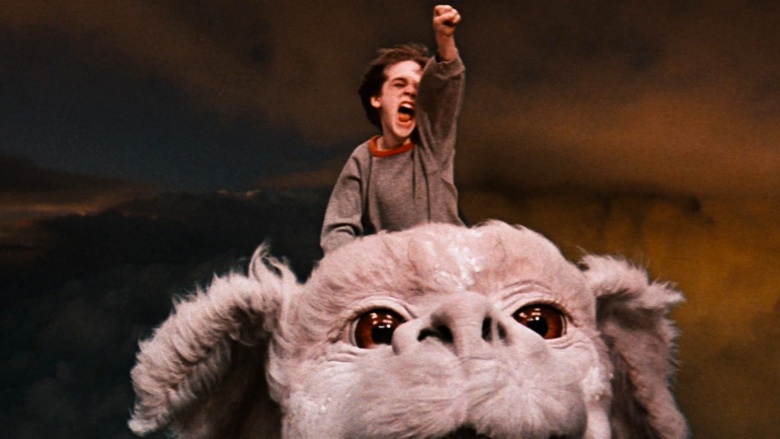 Barret Oliver is now an artist and photography teacher in Los Angeles, specializing in some type of old development process that he also wrote a book about. As for why he retired from acting at 16, there's really no need to look further than when he was Bastian in The NeverEnding Story and his heart was crushed when Atreyu's horse Artax died in the swamp. You don't get over something like that, and yes, it's totally normal to still weep when thinking about it as an adult.