This Is How Much Chris Harrison Is Actually Worth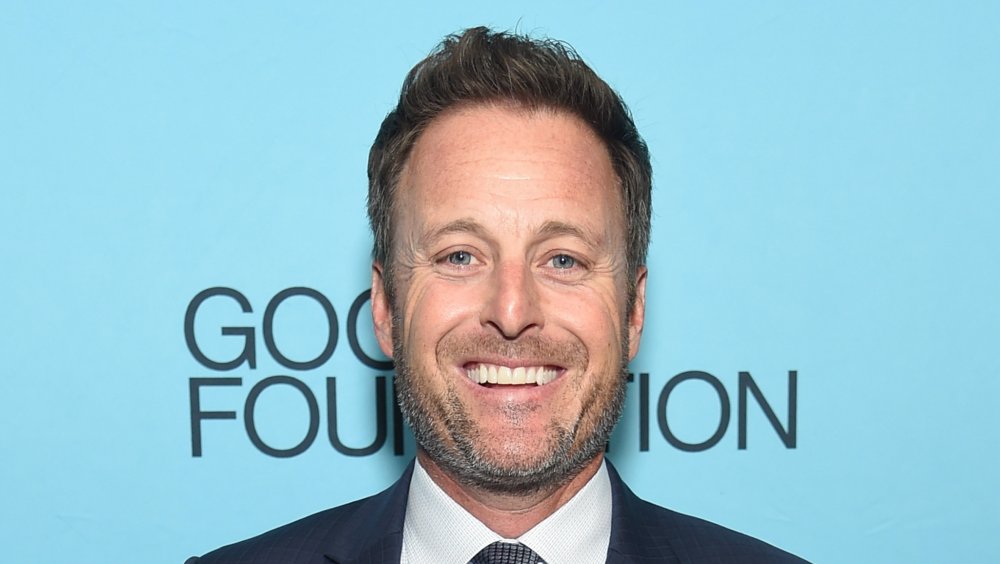 Jamie Mccarthy/Getty Images
Once upon a time, longtime host of The Bachelor Chris Harrison had a pretty simple story. He was your average sports reporter based in Oklahoma, before moving his way up to a little known HGTV show called Design Challenge, according to Variety. And although Harrison had a respectable resume before nabbing the lucrative gig on ABC, it's probably safe to say not many saw his major change in fortune from miles ahead. Speaking of Harrison's fortune, it's pretty sizable for someone overseeing rose ceremonies and coining the catchphrase, "the most dramatic season ever." 
Of course, Harrison's treasure chest can largely be attributed to his annual salary on The Bachelor, which is pretty incredible regardless of the series' success. As for outside of the show? The host has been very smart regarding investments, building himself and his two kids a nice nest egg to enjoy. 
So, #TheBachelorNation, are you ready to dive deep into how much Chris Harrison is worth? Because we're ready to shed light on this powerhouse's finances.
Reality TV love pays the big bucks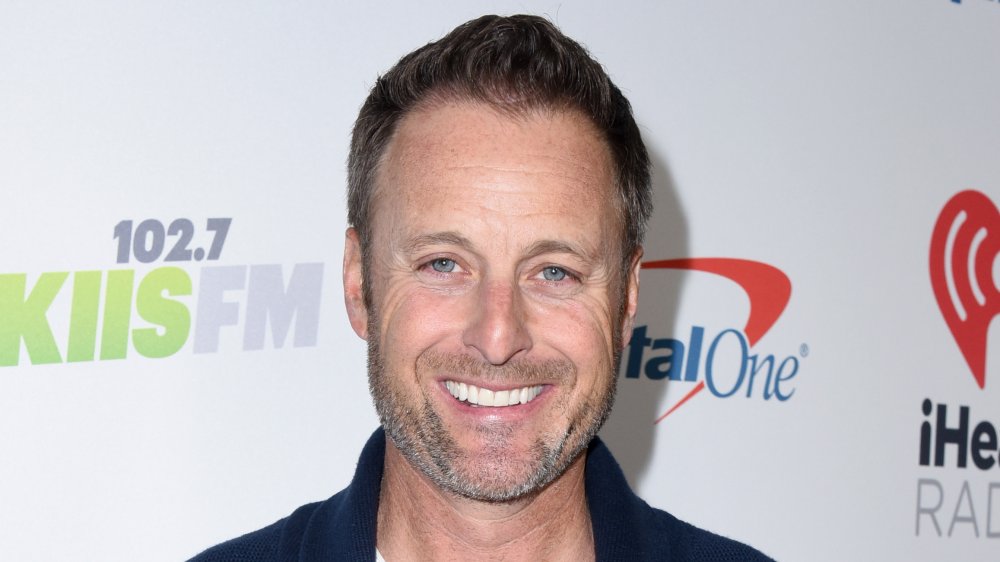 Vivien Killilea/Getty Images
Let's just state the obvious out of the gate — Chris Harrison makes a lot of money as host of The Bachelor, a gig he's held since 2002. Celebrity Net Worth estimates he makes $8 million a year hosting the show, while a since-deleted TV Guide article from 2011 estimates he rakes in $61,000 per episode. If that's the case, he tucks away a little shy of $2 million a year, as POPSUGAR noted. We're more inclined to believe the $8 million figure, as almost 10 years have passed since the TV Guide mention. 
Although we'd be content with either of those salaries, Harrison isn't just in it for the money. Another perk to comforting disappointed singles on national television? "This show has changed my life in so many ways and it has given me the ability to travel around the world and see the world, and so it's never lost on me how blessed I am to have this job," he revealed during an AOL Build interview.
Yep, Harrison has traveled to many desirable locations across the globe, at times being lucky enough to take one of his kids along for the ride. Jealous yet?
Our final word on Harrison's salary for The Bachelor? We're ready to take over hosting duties whenever you decide to retire, FYI.
Chris Harrison wears many lucrative hats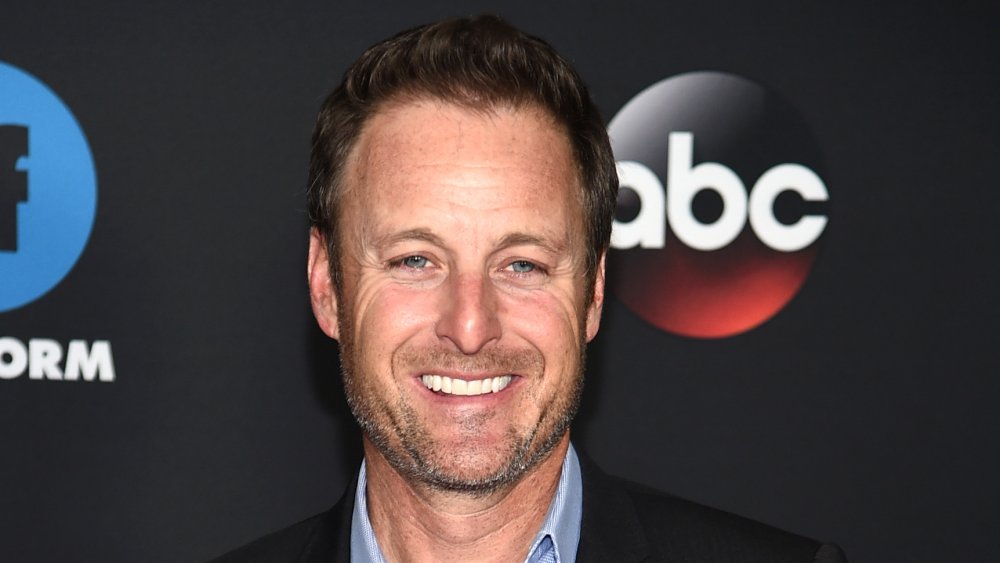 Dimitrios Kambouris/Getty Images
In addition to hosting The Bachelor, Chris Harrison has tried his hand at many business opportunities, like investing in a Dallas-based bar called Steam Theory Brewing in 2018. Harrison described the venture as a "passion project" with ET Online, and the establishment pays homage to the show with cocktails named The Final Rose Palmer and The Matchmaker. Cute, right? 
Before helping launch the restaurant, Harrison wrote his own very work of fiction, The Perfect Letter: A Novel. The book, published in 2016, covers the love story of a "young book editor in New York City, Leigh," and it has over 1,000 reviews on GoodReads.
Oh, and did we mention Harrison also launched a dating app with Bachelor creator Mike Fleiss? Called At First Sight and launched in 2013, the dad co-created the app because "there's an insatiable appetite for companionship," as he shared with HuffPost. True dat.
But Harrison's most lucrative side gig of all might be doing what he does best. He has hosted the annual Miss America Competition nine times, and he had a stint hosting Who Wants to Be a Millionaire before it's cancellation in 2019. We're not sure how much dough Harrison tallied up for these jobs, but it's probably safe to say he made a pretty penny.
Now that we've covered Harrison's impressive net worth, why don't we explore the real reason these contestants were kicked off The Bachelor?