Ramona Singer Accused Of Being A 'Diva' By Business Partner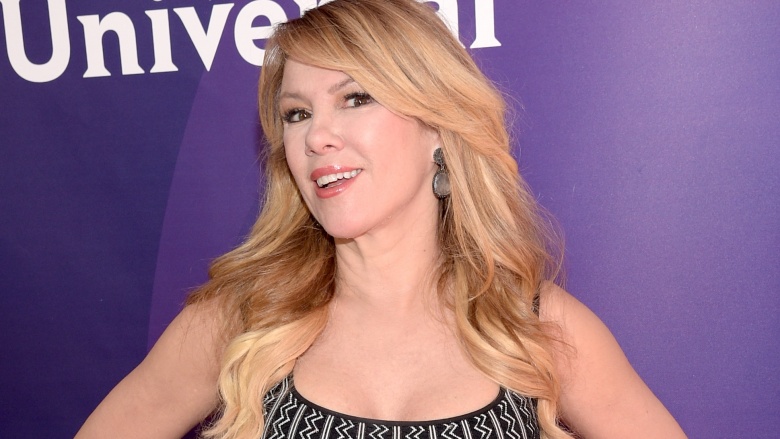 Getty Images
The Real Housewives of New York City star Ramona Singer has been accused of being a "diva" in an email sent by one of her business partners, Page Six reported on July 10, 2016. The shocking email was sent by Victoria Flores, the founder of Lux Beauty Club, who teamed up with Singer this year to sell hair extensions made from real human hair.
"Any agreement we had, written or verbal, is null and void," Flores wrote in the email obtained by Page Six. Flores went on to complain about Singer's behavior at an event at beauty store Harmon Face Values in June 2016. "We were incredibly disappointed with your attitude at Harmons and our [return on investment] on you has been less than overwhelming," the email reads. "I can't build a business with someone that fights me on everything I need them to do, and I want to partner with people that care about my business and are not motivated by blinding greed. This isn't working out for me anymore."
"You are not Angelina Jolie!" Flores added.
In light of the scandal, Singer claims she has plans to meet with Flores and "work out their differences." In an email to Page Six, Singer claimed she can't be fired because she has a two-year contract with "no termination clause." She said the company is "severely undercapitalized and can not afford to pay what is owed to me. I have fullfilled [sic] all my contractual obligations."
It's been a rough couple of days for Singer, who has been on the The Real Housewives of New York City since its premier in 2008. On July 8, 2016, she reportedly posted a company-sponsored message to her Instagram that mistakenly included sponsor instructions and suggestions for the "candid" post.