Paz De La Huerta's Struggles After Boardwalk Empire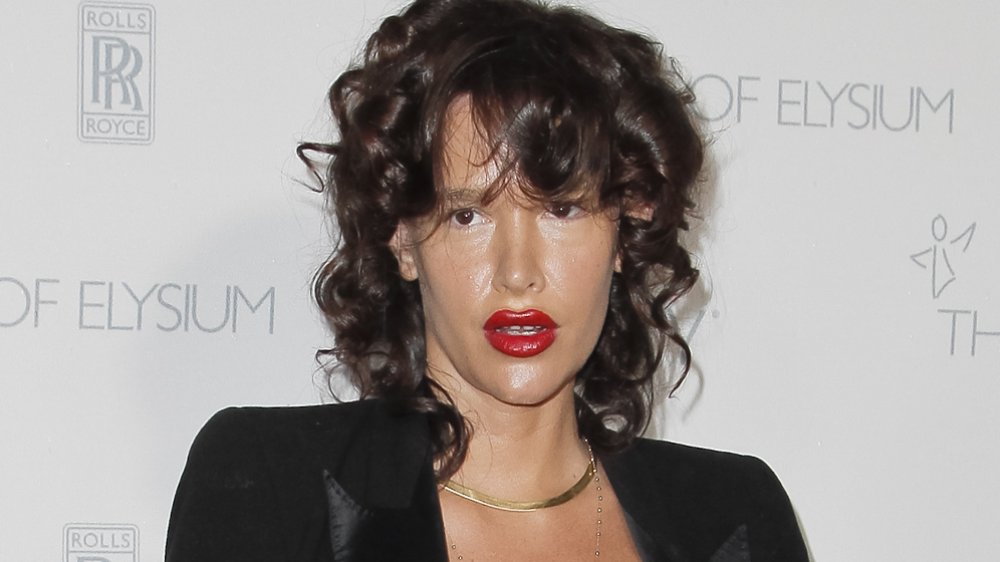 Tibrina Hobson/Getty Images
Paz de la Huerta was only on HBO's Boardwalk Empire for a short stint, and she hasn't done much work in Hollywood since leaving her role as Nucky Thompson's paramour, Lucy Danziger. Boardwalk Empire was canceled in 2014 after five seasons, and de la Huerta left after just two – but as it turns out, her departure from the show may have been more than a simple case of wanting to explore new career opportunities. 
De la Huerta made a name for herself in films such as 1999's The Cider House Rules and A Walk to Remember in 2002. Her career seemed to be growing steadily, but according to de la Huerta, her path in the entertainment industry was tainted by alleged abuse at the hands of movie mogul Harvey Weinstein. CinemaBlend speculated that there also may have been darker undertones behind her unceremonious exit from Boardwalk Empire.
Since her last appearance on the show in 2011, De la Huerta has lent her voice to the #metoo movement, speaking out against Weinstein and opening up about her struggles. According to The New York Times, she attributes her departure from Boardwalk Empire to her career being "torpedoed" by Weinstein. 
Paz de la Huerta accused Harvey Weinstein of rape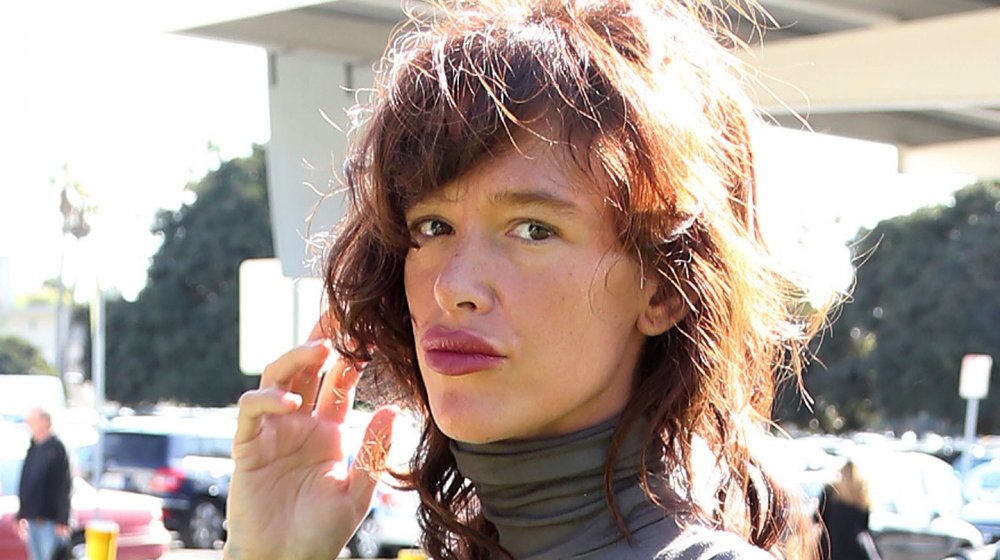 Frederick M. Brown/Getty Images
As the #metoo movement gained momentum, Paz de la Huerta joined the chorus of women and men who have spoken out against powerful producer Harvey Weinstein. In a 2017 interview with Vanity Fair, de la Huerta alleged Weinstein had raped her twice. In 2010, she claimed Weinstein offered her a ride home, then "demanded" to come inside her home. "I felt afraid ... It wasn't consensual ... It happened very quickly..." she told Vanity Fair. Another incident allegedly took place after a photo shoot. "I was so terrified of him," she said. "...I did say no, and when he was on top of me I said, 'I don't want to do this.' ... it was disgusting. He's like a pig."
De la Huerta went on to sue Weinstein for $60 million, claiming he "drove her to drink and shattered her emotionally," reported The New York Times. She later "filed a new complaint against the disgraced movie producer, adding Walt Disney Co., Miramax Co., Bob Weinstein, former Disney chief Michael Eisner and current CEO Bob Iger as defendants," reported the Los Angeles Times. At the time of this writing, the civil suit is ongoing, and the experience may be seriously impacting the actress's wellbeing.
Paz de la Huerta's mental health called into question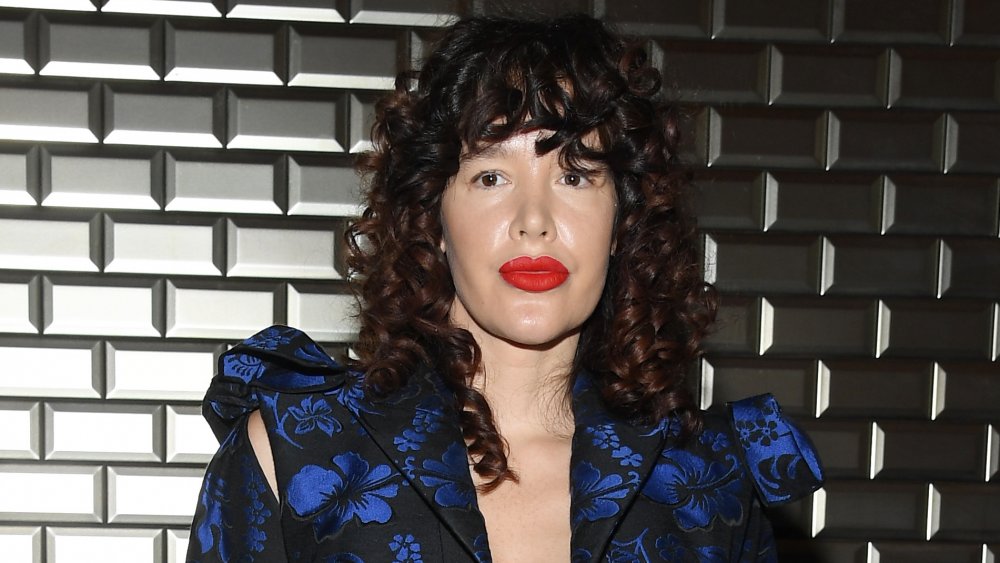 Pascal Le Segretain/Getty Images
According to Page Six, Paz De la Huerta was hospitalized in May 2019 after an associate called 911, allegedly reporting that she was "locked in a room" and "possibly suicidal." De la Huerta's attorney, Aaron Filler, reportedly dismissed the incident, telling Page Six, "She's fine. The [Harvey] Weinstein mediation has just been another setback and irritant. It was an episode of depression or upset, and I think perhaps blown out of proportion." 
Whatever the circumstances, legal issues are ongoing. In December 2019, the Los Angeles Times reported that "the Los Angeles County district attorney's office has escalated its review into the disgraced filmmaker and is considering filing criminal charges against him." Filler confirmed that the DA's office requested to speak with de la Huerta — one of more than 90 women who have accused Weinstein of misconduct. 
Despite the challenges, de la Huerta is still hustling to find good work in Hollywood and has returned to her roots in film, starring in the 2020 dramatic comedy Puppy Love with Hopper Penn and Rosanna Arquette.