Polarizing Shock Jock Don Imus Has Died At 79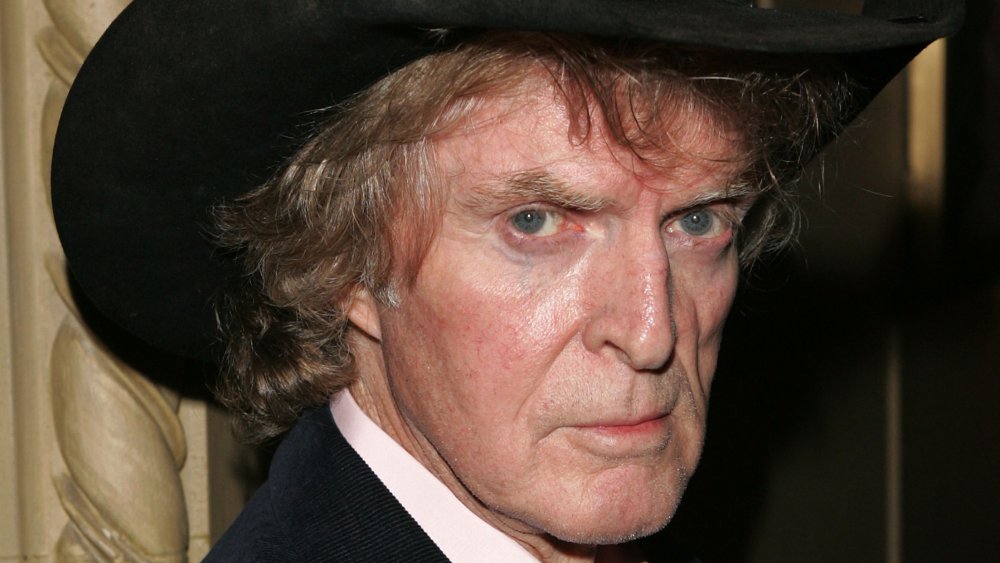 Peter Kramer/Getty Images
Groundbreaking and controversial shock jock Don Imus died Dec. 26, 2019 at age 79. "The broadcaster, who typically wore a cowboy hat, was a pioneer of the radio genre that prizes irreverence and caustic wit and had pushed back against political correctness," reported NPR. "Imus embraced those traits and was sometimes accused of tipping into sexist and racially insensitive territory." 
The longtime host of Imus in the Morning was both lauded and loathed during his more than 45 years on the air, which included high-profile tenures at ABC, Fox, MSNBC, and CBS. He was fired from the latter after infamously referring to players on the Rutgers University women's basketball team as "nappy-headed hos." As the Associated Press reported, that 10-second snippet of commentary uttered in April 2007 "crossed a line that Imus had long straddled as his irascible rants catapulted him to prominence. The remark was heard coast to coast on 60 radio stations and on a simulcast aired each morning on MSNBC." It fueled a national discussion on race that even now, following his death from lung disease, continues to define the I-Man's lengthy career on TV and radio.
Reactions to his passing have been polarizing, to say the least...
Don Imus' death drew very mixed reactions on Twitter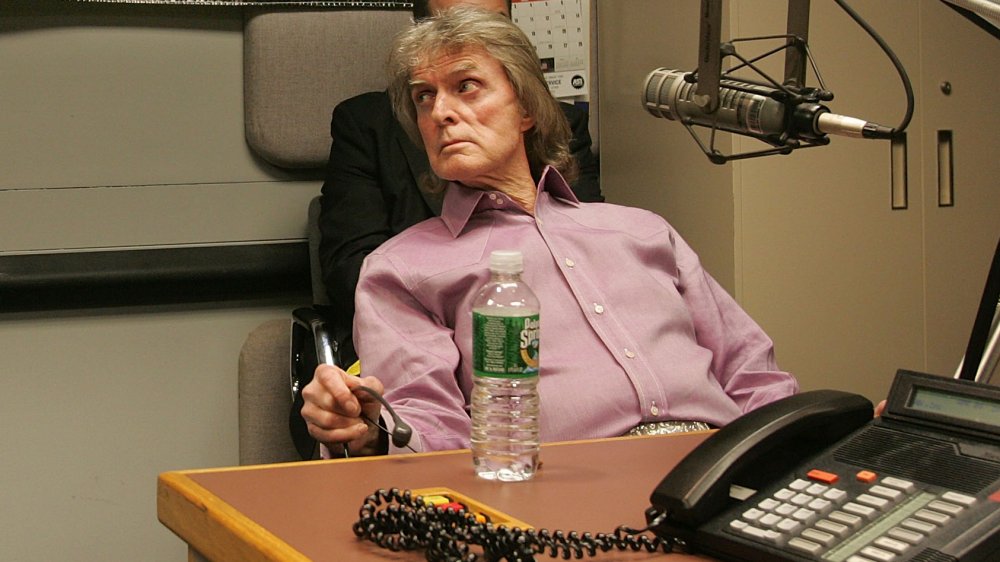 Spencer Platt/Getty Images
Don Imus was hospitalized on Christmas Eve and died three days later in College Station, Texas, with his family by his side, the Associated Press reported. As the news spread, reactions to his death were mixed, to say the least.
Morning Joe host Joe Scarborough, paid tribute to his MSNBC predecessor, tweeting that the show "owes its format to Don Imus. No one else could have gotten away with that much talk on cable news. Thanks for everything, Don, and Godspeed." CBS correspondent Anthony Mason recalled a 2018 interview with Imus that took place shortly before the Radio Hall of Fame inductee's final broadcast. "Love him or hate him — & he gave his audience cause to do both — he was a giant in radio," Mason tweeted. 
The Huffington Post broke the news about Imus' passing with this headline: Don Imus, Racist Radio Show Host, Dead At 79," followed by a story highlighting his numerous controversies. Writer Rae Sanni, of "A Black Lady Sketch Show," called Imus' death "a victory for nappy headed hos everywhere." Charlotte Clymer, press secretary for the Human Rights Campaign, called Imus a "racist, sexist clown," adding that "it's awful seeing notable white dudes in media go out of their way to say 'yes but so important to radio...'"
Don Imus leaves behind a complicated legacy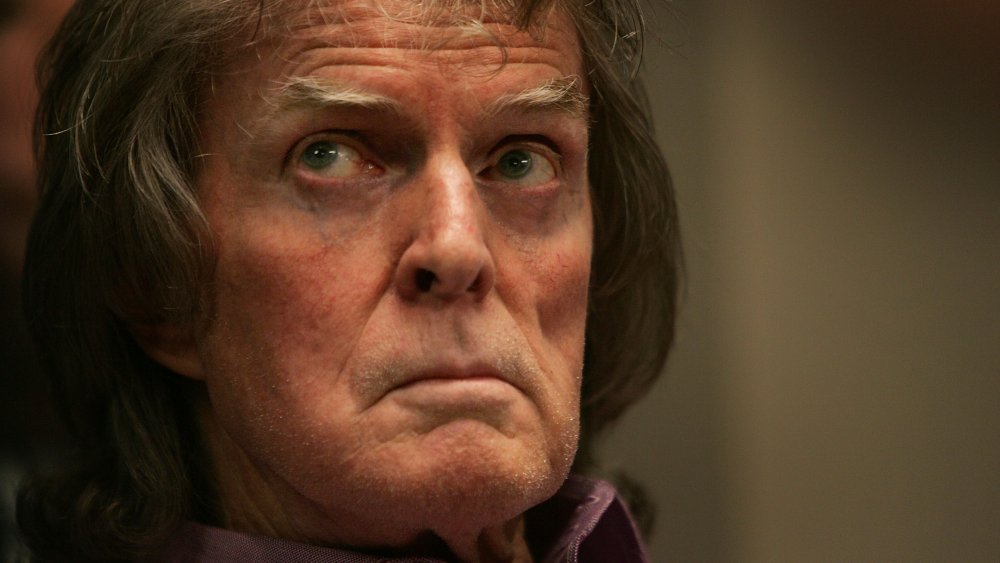 Spencer Platt/Getty Images
Don Imus was no stranger to controversy. According to the Associated Press, he was born on a California cattle ranch, served in the U.S. Marine Corps and worked on freight trains and uranium mines before introducing his voice to the airwaves at age 28. His "caustic persona" was a problem even in the early days, the AP reported. "Imus was canned by a small station in Stockton, California, for uttering the word 'hell.' The controversy only enhanced his career, a pattern that continued throughout the decades" and helped coin the term "shock jock."
Imus' divisive discourse earned him millions. His most well-known debacle — the infamous "nappy-headed hos" remark in 2007 — got him fired from CBS but also bagged him $20 million in a settlement with the network. Imus' ability to cash in on controversy stood in sharp contrast to his philanthropic endeavors. He worked with wounded veterans and launched a nonprofit that brought children with cancer to his New Mexico ranch to experience the great outdoors. Imus and his wife, Deirdre, even adopted a boy who participated in that program. According to USA Today, Imus' charity work for assorted organizations raised tens of millions of dollars.  
The seemingly interminable DJ spent nearly a half-century on the air, despite battling addiction, cancer, and mountains of criticism, and his legacy will remain controversial. Perhaps the AP's obit put it best: Imus was "made and betrayed by his mouth."