What Sammi Giancola Has Been Doing Since Leaving Jersey Shore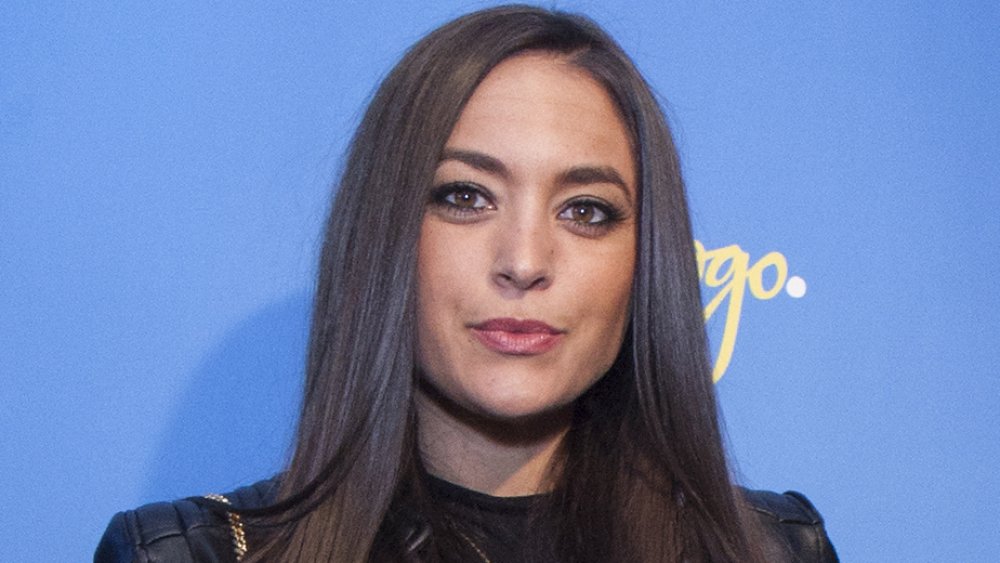 Santiago Felipe/Getty Images
MTV's Jersey Shore shocked and mesmerized audiences when it debuted in 2009. The cast of self-described "guidos" and "guidettes" fist pumped their way around Seaside Heights, N.J., but the drama-ridden series also spawned plenty of naysayers. According to Vulture, "Some New Jersey residents were offended by the hard-partying portrayal of their state [and] Italian-American advocacy groups took exception to the use of the word 'guido.'" Those that did stick around to watch the weekly shenanigans were left utterly speechless at another toxic aspect of the series: the relationship between Sammi "Sweetheart" Giancola and Ronnie Ortiz-Magro. Who could forget Giancola's now-iconic cries of "Raaahn, staaahp" as Ortiz-Magro succumbed to yet another fit of rage? Remember that mattress-throwing episode? It seemed evident to everyone but these two that they wouldn't have a lasting relationship outside Jersey Shore.
When the cast returned for a reboot in 2018, Giancola was the only one who didn't come back. "I am not the same as I was when I was 22," the starlet explained on Instagram. "At 31, I am currently extremely happy in every aspect of my life and want to avoid potentially toxic situations." To be honest, we can't blame her, but what has she been up to all these years? We've got the scoop. 
Sammi Giancola forged a non-toxic relationship
After enduring the trauma that was "Sam and Ron," it looks like Sammi Giancola is finally in a committed and non-toxic relationship. Engaged to beau Christian Biscardi since March 2019, the former reality TV star seems truly happy. "It's refreshing," Giancola gushed when E! News asked her what it was like to have a relationship outside the spotlight.
So, what do her former castmates think about her flourishing romance? According to People, they were ecstatic, taking the opportunity to congratulate her on her Instagram post. Even her controversial ex had positive things to say about his former flame. "She's chosen a path in her life and she closed the door on Jersey Shore," Ronnie Ortiz-Magro told People. "That was one chapter in her life, and now she's opened up another one, and she has a boyfriend and she's really happy ... we're just going to support whatever she does."
Swapping the intense partying lifestyle for a more of a low-key life, Giancola can be spotted on her Instagram sharing wholesome photos of her life with Biscardi and her various business endeavors. What kind of endeavors? We're glad you asked...
Sammi Giancola is making some sweet cash.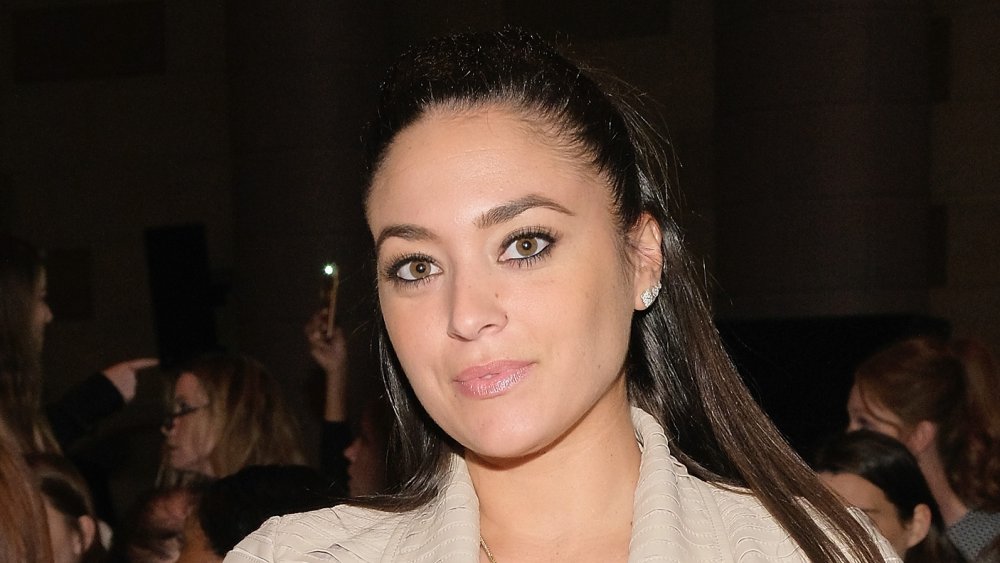 D Dipasupil/Getty Images
While some of her Jersey Shore peers upped their net worth via the reality TV reboot, Sammi Giancola opted to pave her own entrepreneurial path post-reality TV, and it seems to be working out for her. According to Celebrity Net Worth, she's banked about $2 million. Where does she make her cash?
According to her website, Giancola has made money modeling for the likes of Harper's Bazaar, People, and Us Weekly. As she says on her site, "Growing up as a Jersey Girl really paid off!" The bulk of her cash reportedly comes from running her own clothing and accessories line, Sweetheart Styles, promoting various products as a social media influencer, and maintaining a presence on YouTube with fiance Christian Biscardi, and you can expect to see a lot more from the couple in 2020.
 As the Jersey Shore alum dished in her first video in November of 2019, "Because so many of you guys have been asking ... We are going to give you a look into our everyday life with traveling. We're going to be doing some cooking, and, because of the overwhelming demand, we are going to give you the exclusive behind-the-scenes of our wedding." We're happy to see Giancola attracting attention as part of a healthy relationship.