The Real Reason These Stars Skipped The Golden Globes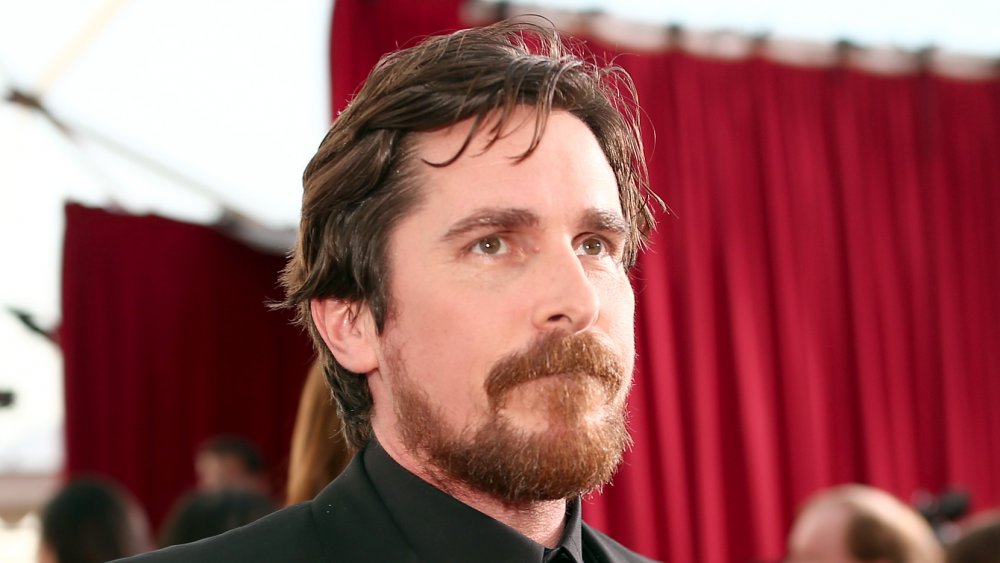 Christopher Polk/Getty Images
The Golden Globe Awards ceremony is one of the biggest entertainment industry events of the year. Stars from all over the world head to California to attend the prestigious party, celebrate their accomplishments, see and be seen among Hollywood's elite, and test the Oscar waters. That means it's a pretty big deal to skip the event, but that's what some celebrities were forced to do this year.
Christian Bale, nominated for best actor in a motion picture drama thanks to his work in Ford v Ferrari, can blame the flu for being a no-show at the 2020 Globes. Although the British actor lives in Los Angeles, so he wouldn't have had far to travel to the ceremony in Beverly Hills, the A-lister reportedly fell ill while on vacation over the holidays and was told that he shouldn't fly, per Variety.
Bale was not the only big name who missed out on the fun at the 77th Golden Globe Awards.
Russell Crowe stayed in Australia due to the devastating fires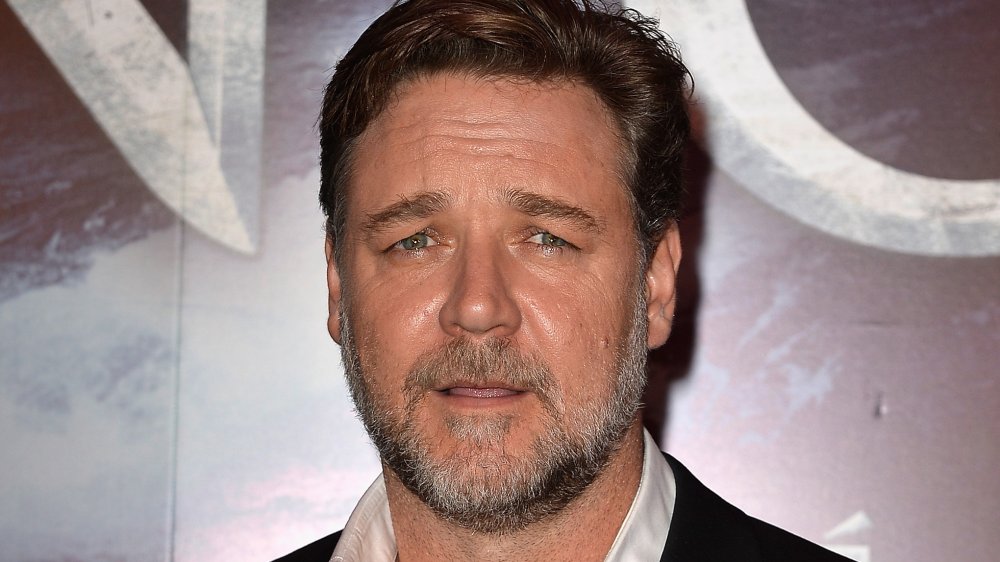 Pascal Le Segretain/Getty Images
Russell Crowe's portrayal of late Fox News founder Roger Ailes in The Loudest Voice earned him the award for best actor in a television limited series or motion picture, but he had no time to celebrate his big win. The actor stayed home due to the massive bushfires burning across Australia. 
Crowe's house in Australia is "gravely threatened by wildfires raging" in the area, reported Variety, and the "magnitude of the destruction has spurred calls from the industry to do more to address the issue of climate change, which is seen as a cause of the severe firestorms that have also enveloped areas of Southern and Northern California in recent years." 
In November 2019, Crowe took to Instagram and Twitter to update his followers on the situation surrounding his home. At that point, his property had been damaged but his family and animals, including horses and chickens, were okay. 
As the fires continue to burn, celebrities have sprung into action. Stars including Pink, Selena Gomez, Leonardo DiCaprio, and Australians Nicole Kidman and Kieth Urban have either donated money to support efforts to battle the blazes or have worked to raise awareness via social media.
Octavia Spencer's wig sends her regards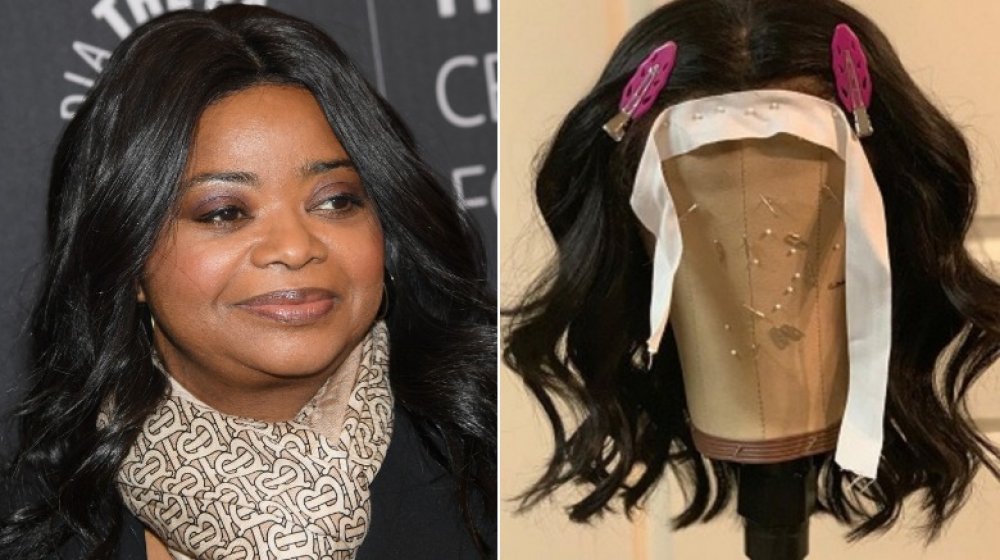 Frazer Harrison/Getty Images
Golden Globe darling Octavia Spencer, who won the award for best supporting actress in 2012 for her role in The Help, had to skip this year's ceremony due to #fluseason. In lieu of an appearance on the red carpet, she posted a photo of her wig on Instagram with a funny message from the both of them. 
"Well, since she won't be worn to the #Globes tonight because someone (uh me) is congested, coughing and in full blown sweat 😓 mode....We thought we'd wish all nominees the best time tonight especially first timers!!!
Spencer sending her regards via her wig is fitting, considering the acclaimed actress executive produces and stars in Netflix's Self Made: Inspired by the Life of Madam C.J. Walker – a series about the hair care mogul who became "America's first Black, self-made female millionaire."