This Is How Much Money Bachelor And Bachelorette Contestants Really Make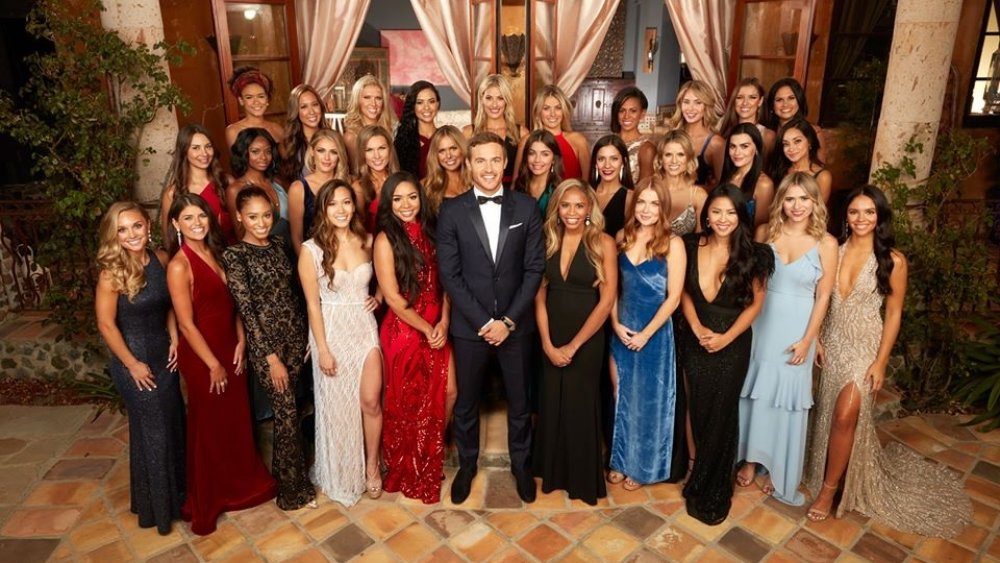 ABC
Scoring a role as a contestant on The Bachelor or The Bachelorette can seem like the opportunity of a lifetime. However, it's also one that involves a lot of rules, expectations and a whole lot of money. Frankly, despite the fact that some contestants have to quit their jobs and pay for their own fancy clothes in order to look good for the cameras (which sometimes requires major moves like re-mortgaging a house), they don't make as much money from the show as you might think.
While those who are asked to head to the beach for Bachelor in Paradise are compensated anywhere from $7,000 to $15,000, according to Reality Steve, when it comes to The Bachelor and The Bachelorette, contestants don't actually get paid at all. While they may get to enjoy a brief stay in the mansion, travel to various locations around the world (if they get that far in the competition), and enjoy luxurious experiences, they aren't given a single dime.
However, Bachelor contestants, especially fan-favorites, often go on to make money via paid appearances, social media sponsorships (there's an entire world of Bachelor Nation Instagram influencers who are ready with a link if you want to buy what they're wearing, drinking, or otherwise promoting), and even score book deals. On the other hand, the Bachelor and Bachelorette themselves can make a heck of a lot of money from the show — possibly more than you might expect!
The Bachelor and Bachelorette stars make a pretty penny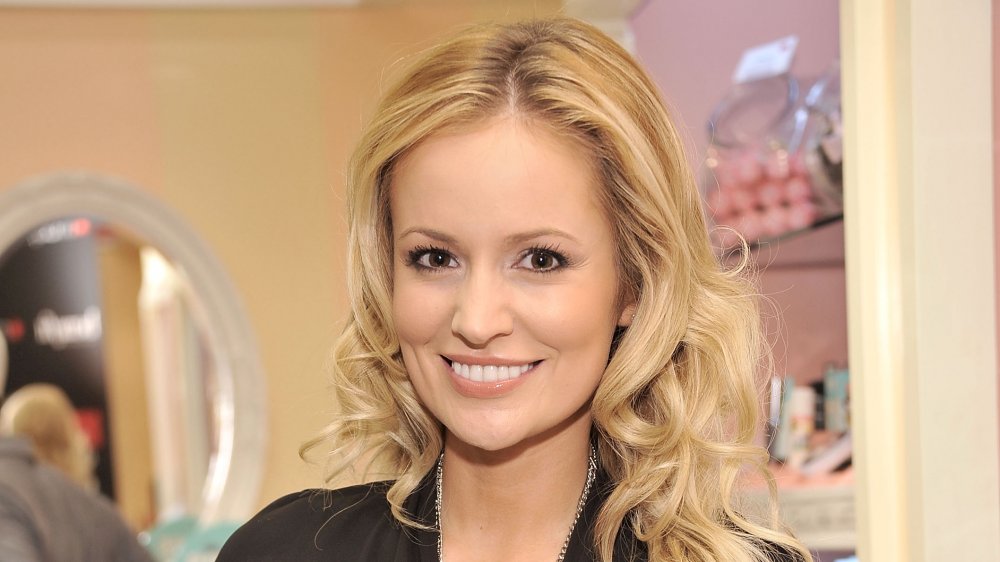 Gary Gershoff/Getty Images
Earning a spot as the star of either The Bachelor or The Bachelorette is much more lucrative than just being a contestant.
While former Bachelorette Meredith Phillips says that she only made $10,000 back in season 2, according to Money.com, and an insider told Us Weekly that in season 7, Ashley Hebert was paid $30,000 — not a fortune, but still pretty decent for two months' worth of work. However, Reality Steve disputes the claim regarding Hebert's pay, writing instead that she was given the standard amount for Bachelorettes which is over $100,000. 
Today's stars are likely making just as much, if not more. Writer Amy Kaufman writes in her book Bachelor Nation: Inside the World of America's Favorite Guilty Pleasure that "these days, it would be incredibly rare for someone to make less than six figures." However, it seems that no other Bachelorette has managed to out earn season 8 star Emily Maynard who apparently took in a whopping $250,000.
While we don't know exactly how much various Bachelors have been paid over the years, Refinery29 notes that season 32's Colton Underwood "likely earn[ed] at least six figures." Again, not too shabby for a few weeks of on-camera romance. Or, depending on your viewpoint (and the drama that tends to go down), maybe it's not nearly enough.