This Is How Much Money Matthew Lewis Is Actually Worth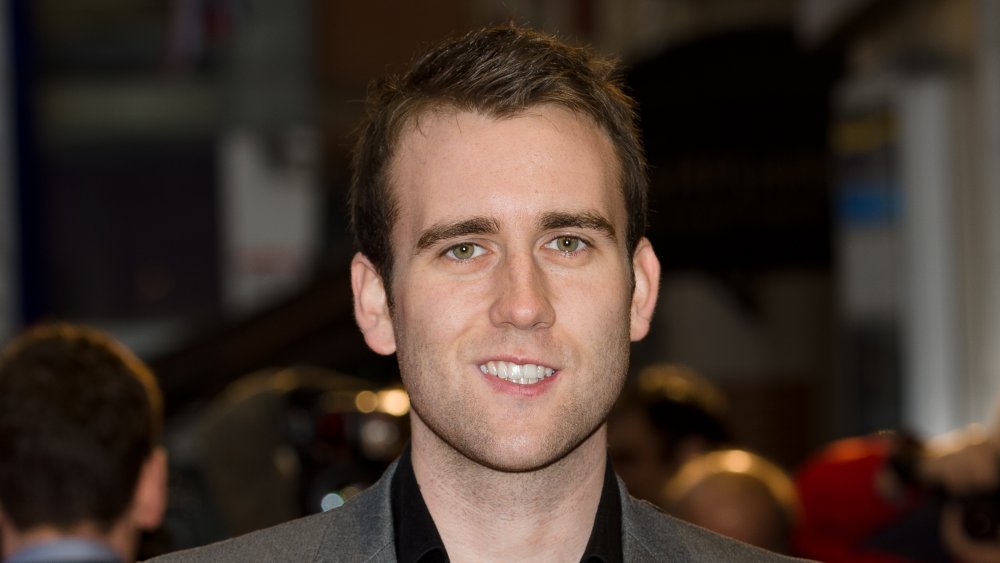 Afp/Getty Images
The cast of Harry Potter may have moved on to different projects, but most surely still have some of the money that they earned while working on the film franchise. Take Matthew Lewis, who played Hogwarts student Neville Longbottom and is now a gorgeous, married, and wealthy man. Lewis is currently sitting on a fortune that's estimated to be around $10 million, according to CelebrityNetWorth. Of course, not all of that money came from his Harry Potter work. Lewis has taken on plenty of other Hollywood gigs that have helped him build his impressive fortune.
CelebrityNetWorth notes that Lewis "has been acting since he was five years old" when he "started off with minor parts in television programs." From there, he auditioned for the Harry Potter series when he was 11, and ended up a part of movie history. And while he surely could have taken the funds he earned from the films and used it to pursue another career (or invest his fortune and never have to work again), he instead has continued to take on new gigs — and earn more money. Fans can catch him in TV series like The Syndicate, Bluestone 42, Happy Valley, Ripper Street, and Girlfriends, just to mention a few.
While it's clear that Lewis has a strong work ethic, he may want to transfer some of that responsibility over to taking care of his money so that he doesn't end up losing it... again.
Matthew Lewis isn't always careful with his money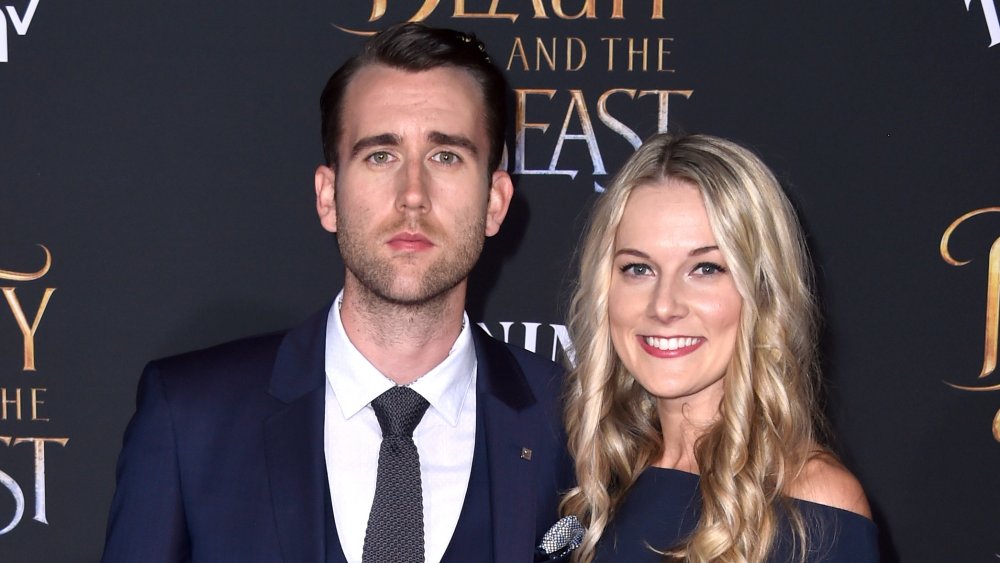 Frazer Harrison/Getty Images
Matthew Lewis may have a lot of money, but he's not always been careful with it. In 2019, the former Harry Potter actor lost his wallet, which contained cash, credit cards, and something else that was even more valuable.
"Yo, if you stole my wallet in East London yesterday or even if you just found it: it's yours, keep it, have the money, the cards, the lot," the star tweeted on January 22. "But the note from my wife engraved on a piece of metal, if you can post that to the address on the driving licence I'd call it evens. Please?" Lewis married lifestyle and travel blogger Angela Jones back in the spring of 2018, and is obviously fond of the sentimental treasure that she gifted him. Thankfully for the actor, his missing items were returned.
On January 25, just a few days after announcing that his wallet was gone, he again took to Twitter to share, "Wow. You guys are dope. Really humbled by this response... And guess what I have? My wallet! I did not expect that to happen. I owe you all a debt of gratitude and can't thank you all enough. You're amazing. This is a good day." While he didn't reveal how he got his wallet back or indicate if the engraving was also returned, we have to assume so, since his social media message likely would have mentioned if it was still M.I.A.