The Truth About Rihanna And Hassan Jameel's Split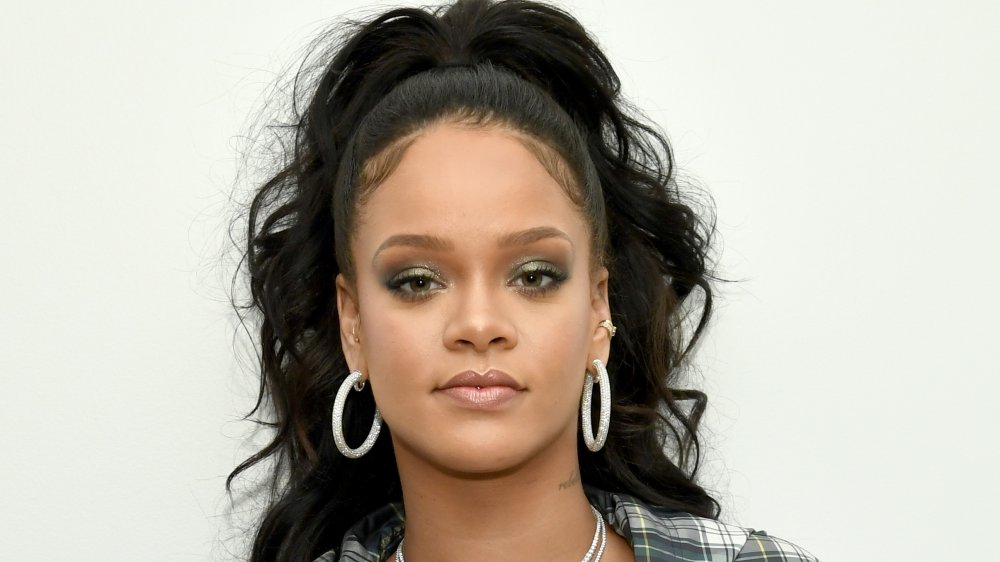 Dimitrios Kambouris/Getty Images
Fenty Beauty entrepreneur and Grammy-winner Rihanna isn't kicking off 2020 on a high note, at least where it concerns her love life. That's because Us Weekly reported on Jan. 17, 2020, that the "We Found Love" singer and her billionaire businessman boyfriend, Hassan Jameel, have called it quits after three years of dating. Although the two remained private throughout the course of their relationship, Rihanna had dropped plenty of hints that she was deeply in love with Jameel. When asked by Vogue Editor-in-Chief Anna Wintour if she hopes to have kids soon, Rihanna replied, "I don't think about stuff like that. But, I don't know ... God's plan."
Sadly, it looks like Jameel isn't part of the RiRi's plan any longer. We're still holding out hope that this report isn't true or that a reconciliation is already in the works, but in the meantime, here's the truth about Rihanna and Hassan Jameel's split.
Maybe opposites don't attract...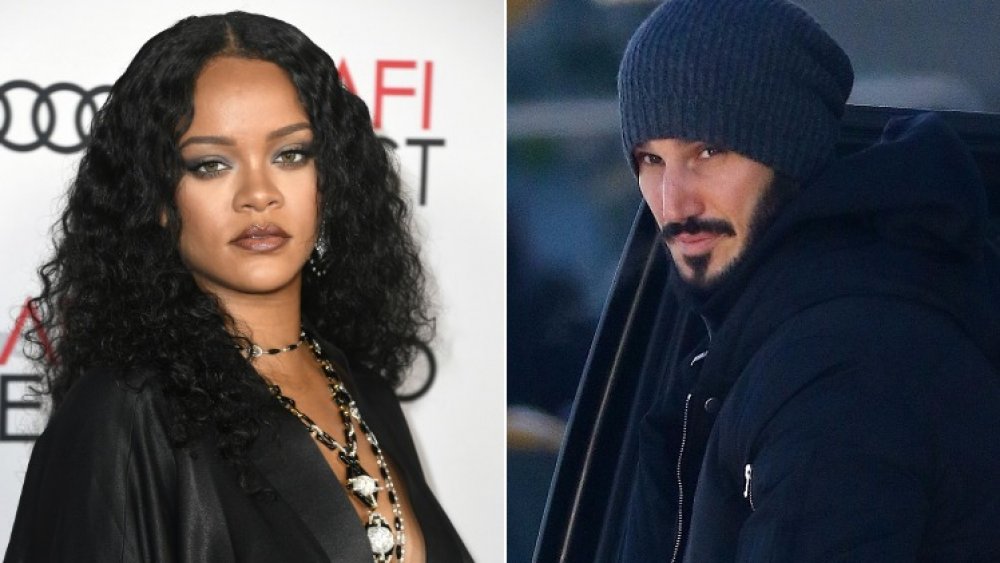 Frazer Harrison/Getty Images/BACKGRID
Details regarding Rihanna and Hassan Jameel's supposed split are slim to none, although it's possible they broke up due to their contrasting personalities. A source told Us Weekly in September 2019 that these two are both "so different," but the insider also claimed they understand each other "very well" and "meshed" together beautifully. That dynamic seems to have worked for the most part, though we wonder if it became too much to handle in the end. There's only so much compromising a person can do, right? 
Then there's the issue of the Barbados beauty and her Saudi-born billionaire having to deal with long-distance as they both frehttps://www.nickiswift.com/143026/rihanna-files-lawsuit-against-her-father-over-fenty-brand-name/quently travel for work, a potential drag they seemed to be handling well. "A lot of couples might be torn apart by the long-distance but it actually really works for them and makes them stronger as a couple," a source told Hollywood Life in April 2019. The singer reportedly moved to London to be closer to Jameel, but maybe that still wasn't enough. Rihanna's publicized reason for skipping across the pond was to be closer to where her Fenty Beauty products are manufactured, so there's a good chance she was tied up in work, work, work, work, work, work. (Sorry, couldn't resist.) 
Rihanna was definitely in love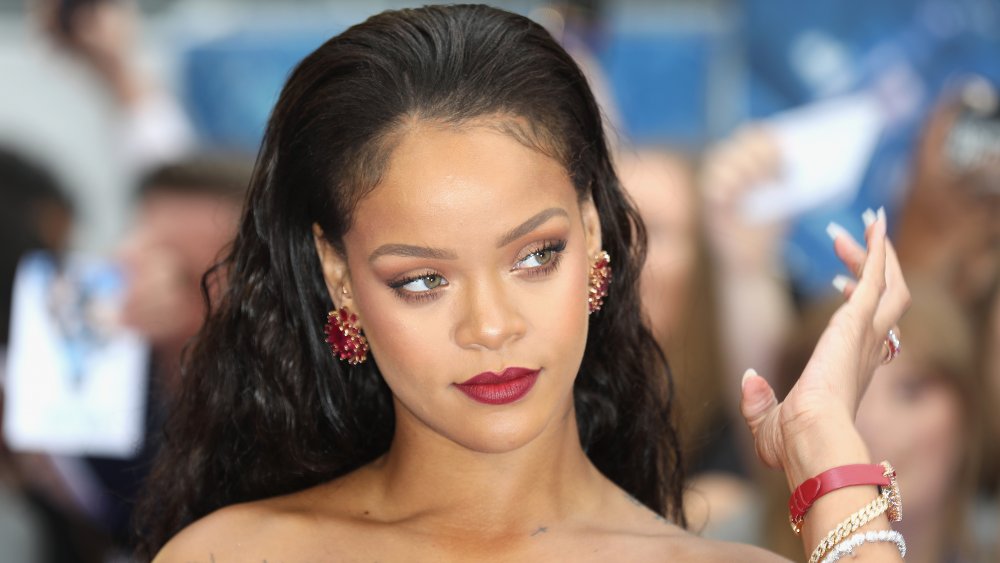 Tim P. Whitby/Getty Images
If Rihanna and Hassan Jameel have parted ways, then our heart goes out to this private pair. Though typically guarded, Rihanna was actually forthcoming when actor Sarah Paulson asked her if she was in love during a June 2019 interview: "Of course I am," RiRi replied. When pressed about the possibility of marriage, she was less forthcoming. "Only god knows that, girl. We plan and God laughs, right?" 
Will more details — perhaps some new music — shed more light on the status of this relationship? Don't bank on it. "Rihanna is going to leave her relationship with Hassan off the record because she feels she would like to protect it," a source told Hollywood Life.
If you're feeling sad about this rumored split, you might as well open a pint of ice cream and dig in while you check out the most devastating celebrity breakups of 2019.