The Untold Truth Of Lisa From Blackpink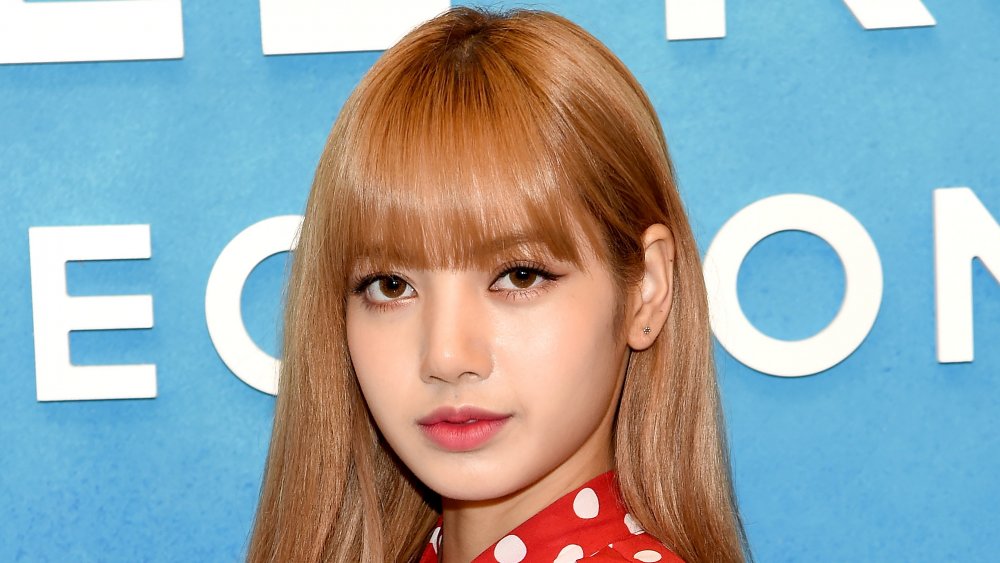 Larry Busacca/Getty Images
Over the last few years, K-pop girl group Blackpink has risen to the top of the charts, becoming one of the most famous groups in the world (watch out, BTS.) Among the women who make up the K-Pop quartet, Lalisa Manoban, who goes by the mononym Lisa, has made waves as the maknae, aka the youngest member. But how much do you really know about the industry idol?
For instance, were you aware of the fact that while some celebs can't handle social media, Lisa is a total social media superstar? In fact, she has more followers on Instagram than any other K-Pop figure. "Lisa officially became the most-followed female celebrity in Korea on Instagram when she surpassed 13 million followers in less than seven months," Soompi reported in April 2019. "Just three months later, she has overtaken EXO's Chanyeol to become the K-pop idol with the highest number of followers on the social media platform. As of 3 a.m. KST on April 16, Lisa had over 17.5 million followers on Instagram."
While having well-over 17 million followers is obviously an impressive accomplishment, things have continued to skyrocket social media-wise for the K-pop star. As of January 2020, almost 30 million people are following along with around two to four million fans liking each and every post she pops up. Perhaps one of the reasons Lisa's so popular with fans across the world is the fact that she can reach so many people thanks to her very impressive language skills. 
Blackpink's Lisa speaks four different languages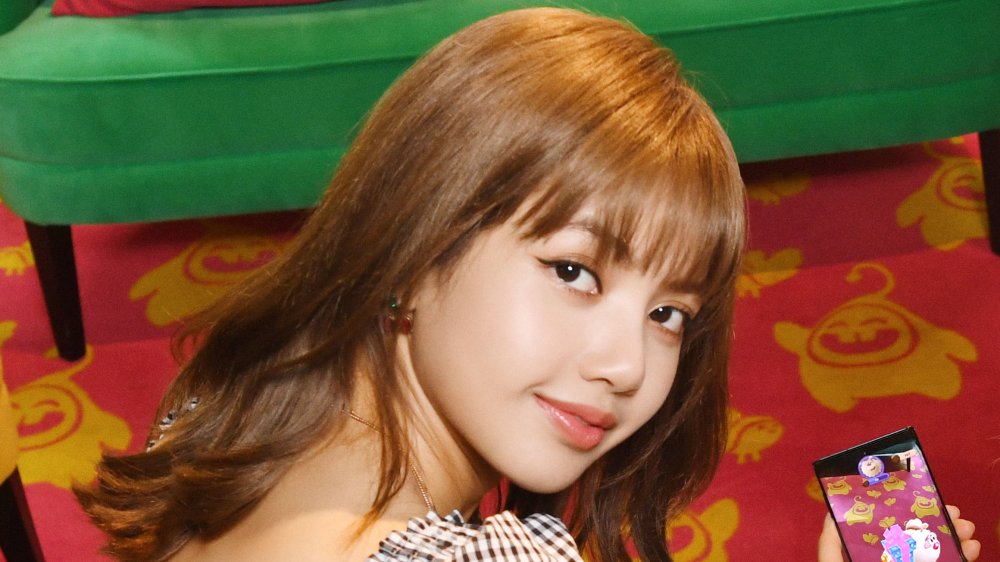 Stuart C. Wilson/Getty Images
Lisa's chart-climbing, record-breaking, history-making performances with Blackpink make it perfectly clear that she's a talented singer who's just as admired for her rapping ability. But you might not know that the idol is also incredibly skilled at speaking. Lisa happens to be multilingual — no, not bilingual (which is when you speak two languages) or even trilingual (which is someone who's fluent in three languages). Multi-talented and multilingual — we stan. 
"While most of us can speak one or maybe two languages if we're lucky, Lisa is fluent in four different languages," according to Elite Daily. "The talented singer speaks Thai, Korean, English, and Japanese, which pretty much makes her a global goddess." That's one way to put it — Lisa, on the other hand, could put it in many other ways seeing as how she could say it in various languages.
Time magazine clarifies Lisa's background with different tongues, explaining that "besides Thai, Lisa speaks Korean — which she started to learn after moving to South Korea in 2011 — English, Japanese, and basic Chinese." Perhaps Lisa could translate the sentence "wow, that's impressive" for us so that we can praise her linguistic skills in each of the languages she speaks.