Lady Gaga Pulled Over Just Weeks After Getting Her License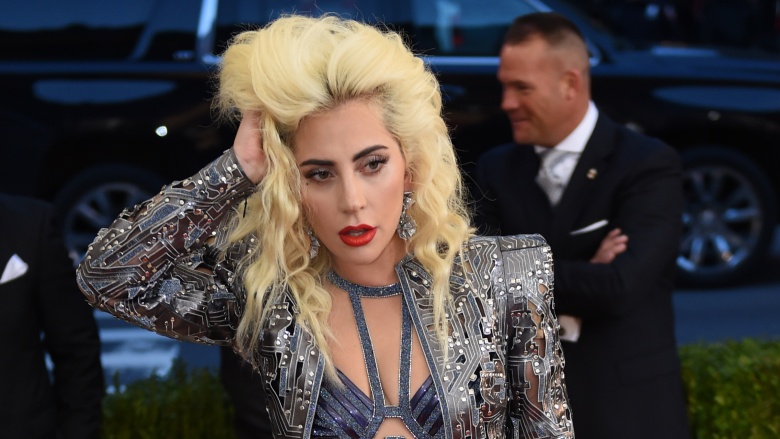 Getty Images
Lady Gaga's life as a newly licensed driver is off to a bumpy start. According to Us Weekly, the "Poker Face" singer was pulled over by police on July 15, 2016 on the Pacific Coast Highway in Malibu, Calif.
Gaga confirmed the incident via Twitter on July 17, 2016. "Ya I got pulled over," she wrote. "Big deal!" "I just haven't received plates yet for my new pickup."
The pickup in question is a red Ford F-150 SVT Lightning truck, according to Us Weekly.
The news comes about two weeks after Gaga confirmed on Instagram that she had finally gotten her driver's license. "Thelma and Puhleaaaze (And yes I FINALLY got my license after years of driving w an adult present...and a learners permit) IM [sic] FREE. Rollin w the homies," she captioned a photo posted July 1, 2016. Gaga also posted photos of her at the DMV and kissing the ground after she officially passed her test.
Gaga, 30, recently won a Golden Globe for her work on Ryan Murphy's American Horror Story anthology series. She's engaged to Chicago Fire star Taylor Kinney.