The Truth About Kate Middleton's Shady Uncle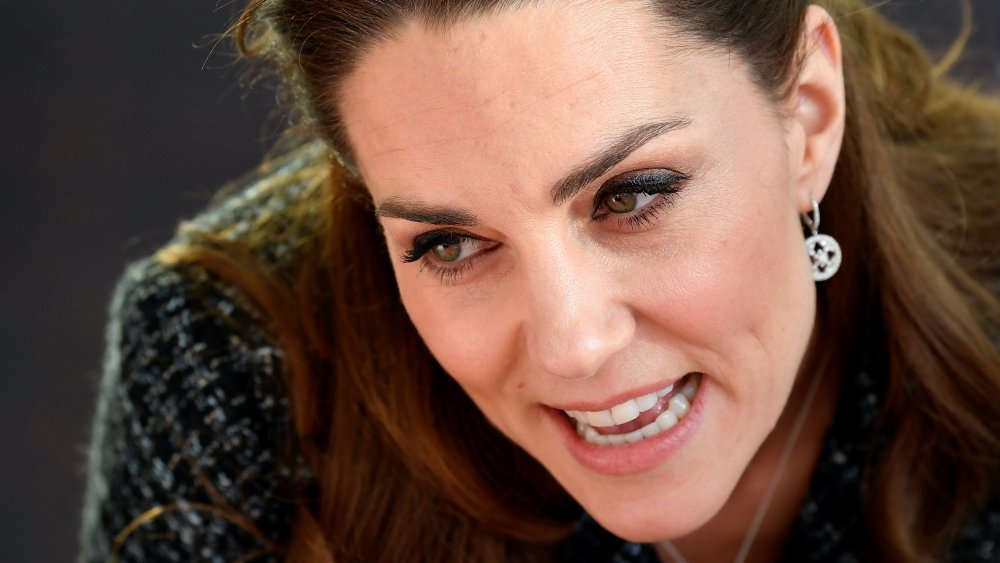 Wpa Pool/Getty Images
While Royal Watchers are all too familiar with the troublesome antics of Thomas Markle, estranged father of Meghan Markle, the Duchess of Sussex, isn't the only royal spouse with a problematic relative. Kate Middleton's uncle, millionaire businessman Gary Goldsmith, has earned the title of "black sheep" of the family for his less-than-savory behavior in recent years.
As the younger brother of Carole Middleton and uncle to Pippa, James, and the Duchess of Cambridge, the IT recruiter has an estimated £30 million fortune and attended the weddings of both his nieces — a noted demonstration of Kate's loyalty despite his alleged cocaine use in 2009. However, the 54-year-old has been married four times himself over the past 30 years, and October 2017, he faced criminal charges for assaulting his fourth wife after a drunken night on the town.
Gary Goldsmith punched his wife Julie-Ann to the ground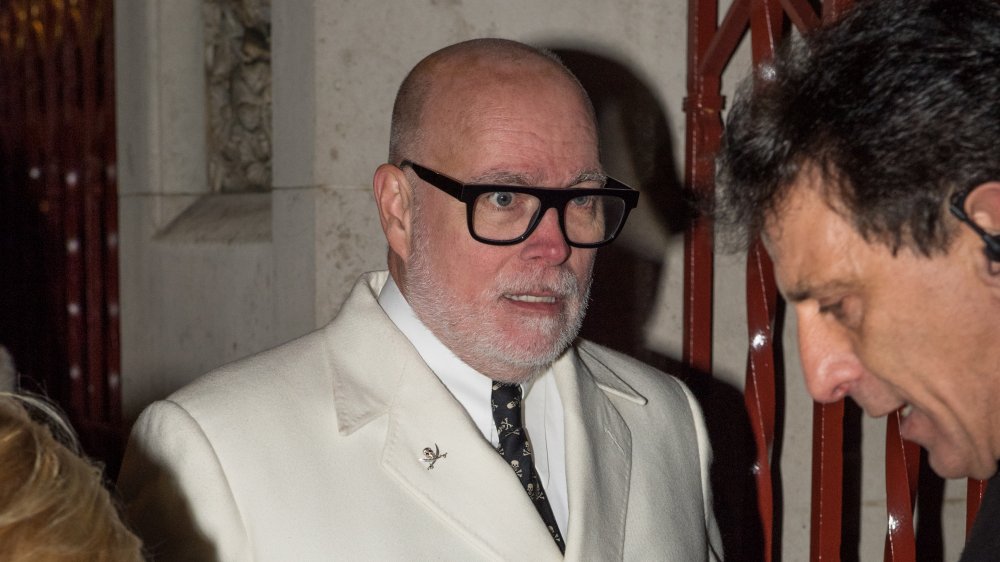 Chris J Ratcliffe/Getty Images
On October 13, Goldsmith was arrested after assaulting his current wife as they returned to their London home from a charity event. Her husband threw what was described by their taxi driver, Daniel Shepherd, as a "left hook".
According to The Daily Mail, Senior District Judge Emma Arbuthnot described Goldsmith as engaging in drunken and "loutish behavior" when he knocked his wife Julie-Ann to the ground outside their home as they returned home from a charity auction. He was ultimately sentenced to a 12-month community order and 20 rehabilitation sessions, as well as being ordered to pay a £5,000 fine.
During his November sentencing, at which Goldsmith pleaded guilty, Arbuthnot described him as being a "nasty drunk." In summation, the judge recounted, "You were making your way by taxi. Both had been drinking and the taxi driver listened as you argued. Your wife accused you of taking drugs and leaving her alone for most of the evening."
Goldsmith's wife was especially distraught after the attack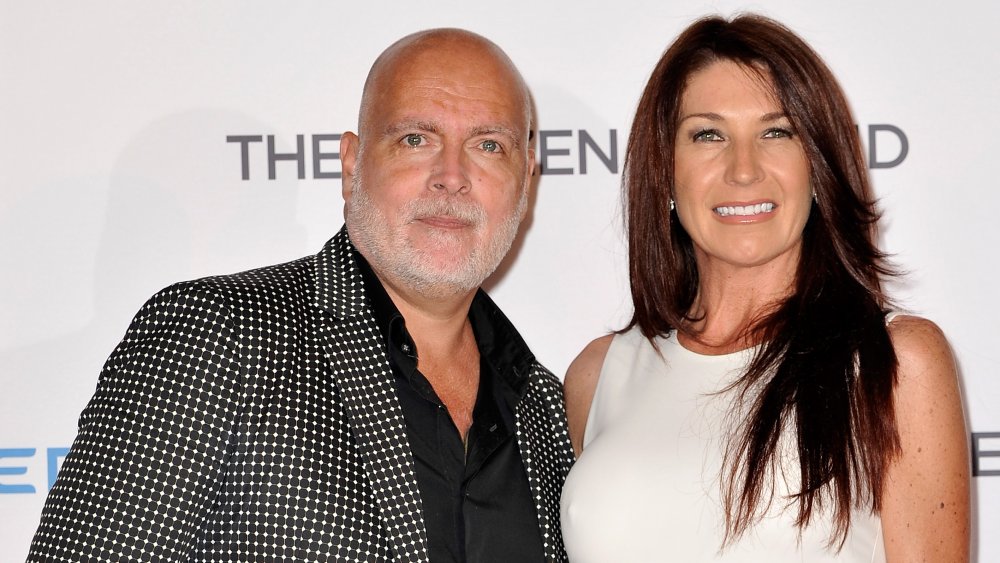 Gareth Cattermole/Getty Images
As part of her victim impact statement, Julie-Ann Goldsmith said she had been left feeling "extremely anxious and very stressed, and suffering panic attacks" after the incident. Not only had she lost her confidence, but her lawyer also noted that Mrs. Goldsmith would only leave the house to walk their dogs and to go to work or the grocery store. However, Mr. Goldsmith told the court he remained "devoted" to his wife, whom he loves "very much," and hoped that they would be able to reconcile with the aid of couple's therapy.
According to The Daily Mail, Goldsmith was forced to take up residence at a nearby hotel immediately following the assault, as police banned him from seeing or talking to his wife while out on bail. However, the couple later put their reconciliation on display at his Maison de Bang Bang Ibiza "pleasure palace" during a New Year's Eve party.
Despite multiple run-ins with the law, Goldsmith remains optimistic thanks to continued support from his family. Kate's invite to her 2011 wedding, for instance, demonstrated his family's willingness to accept his flawed character. "It's not important for me to be loved by everyone," he wrote on LinkedIn, "but by being truly authentic, I seem to do very well! Our community is extremely engaged and positively supportive to one and all."